Get 5 months of Emotive Attribution for free when you sign up for SMS
loremipsum loremipsum loremipsum loremipsum loremipsum loremipsum loremipsum loremipsum loremipsum
1 click set up
30 day free trial
5x ROI guarantee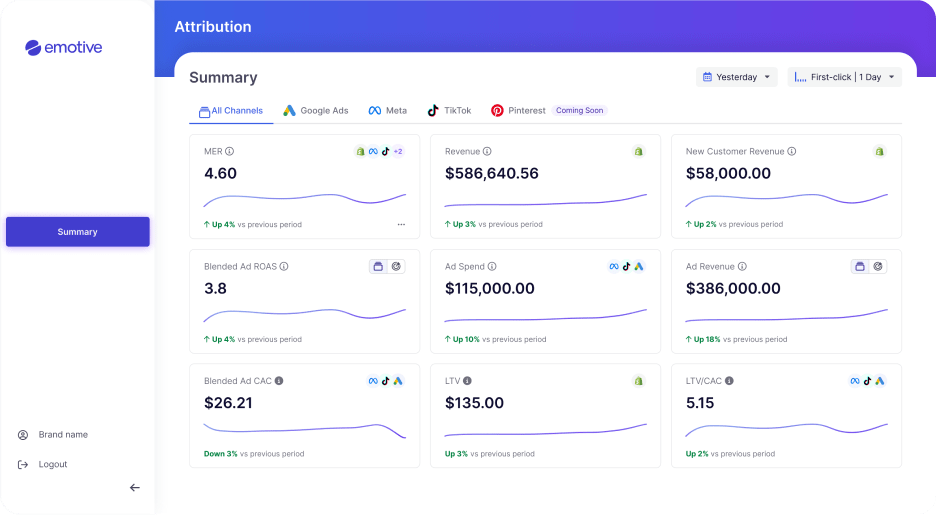 Join the world's top eCommerce brands Get 5 months of Emotive Attribution for free when you sign up for SMS
Some things are meant to be paired up. PB & J. Rainy days and books Pajama pants and Zoom calls.
But there's no duo more iconic than Emotive's SMS and Attribution platforms. With SMS, you can have two-way conversations, drive sales, and build customer relationships. With Attribution you can finally get accurate data from all of your marketing channels, all in one place.
The result? A harmonious synergy designed to help your eCommerce business thrive like never before. Get Emotive Attribution FREE for the rest of 2023 when you sign up for SMS.
And as an added bonus, we'll give you a $100 gift card simply for booking an Emotive SMS demo.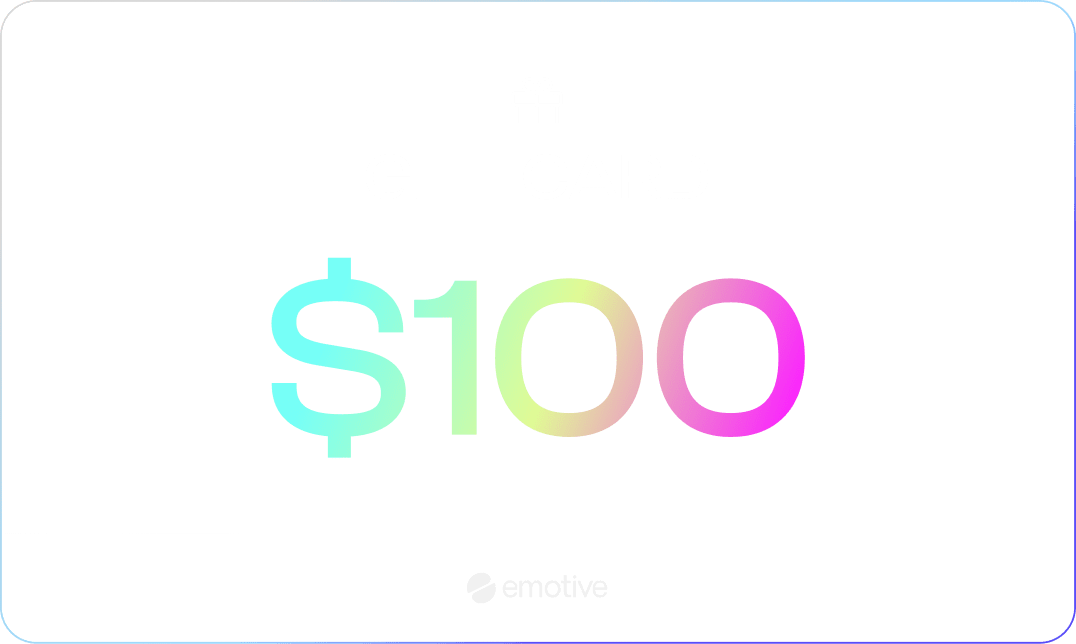 How your brand will
benefit from Emotive Attribution
Emotive Attribution is an AI-powered, multi-touch attribution tool designed to help you make better marketing decisions like where to best allocate ad spend.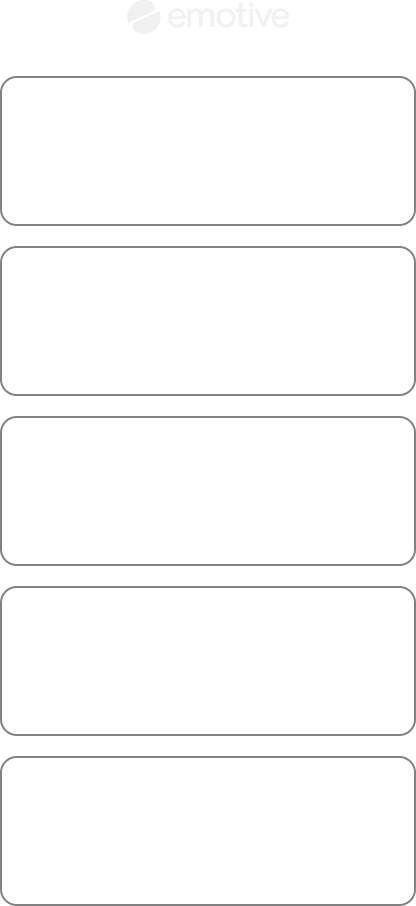 Get 5 months of Emotive Attribution for free when you sign up for SMS
loremipsum loremipsum loremipsum loremipsum loremipsum loremipsum loremipsum loremipsum loremipsum