All-in-one
eCommerce growth
Grow faster with SMS Marketing, Advertising, and First-Party Attribution software built for eCommerce brands.
1 click set up
30 day free trial
5x ROI guarantee
Join the world's top eCommerce brands Three products, one platform
Built to scale revenue
for eCommerce stores
Emotive SMS
Scale two way SMS conversations (not just one way blasts) to 10x conversion rates
Emotive Attribution
Resurrect your ads from iOS 14 with a first party pixel that shows which channel is actually driving sales
Emotive Services
Supercharge revenue with Emotive Services — your dedicated partner for  advertising, SMS, and email
Emotive SMS
List Growth
Broadcasts
Two-way Flows
Segmentation
Sales Associate
Let your phone number and email list build itself, compliantly
Convert web traffic into SMS and email subscribers. Emotive has all the tools you need to grow faster than you ever imagined, while remaining TCPA, CCPA, and CTIA compliant.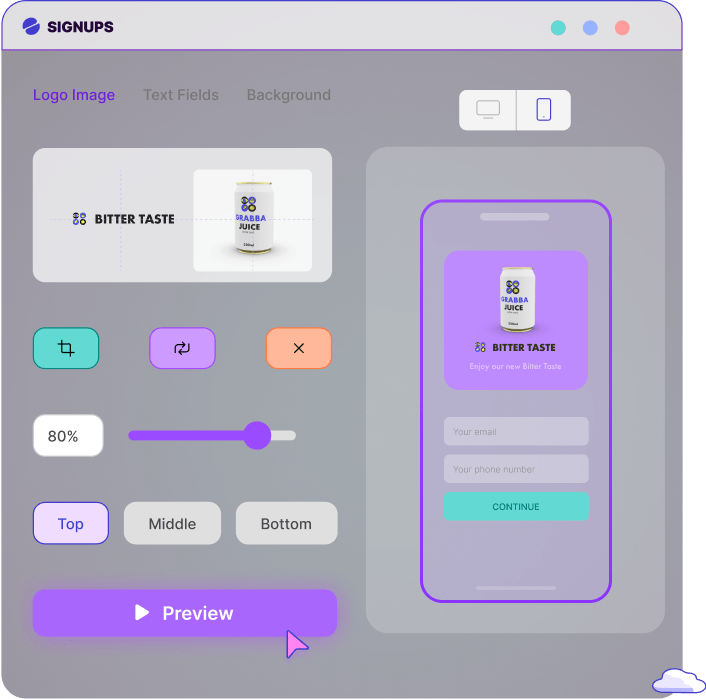 Sell more products and grow your revenue
Push product drops, announce sales, convert abandoned carts, and more. We have 600+ templates for you to start from.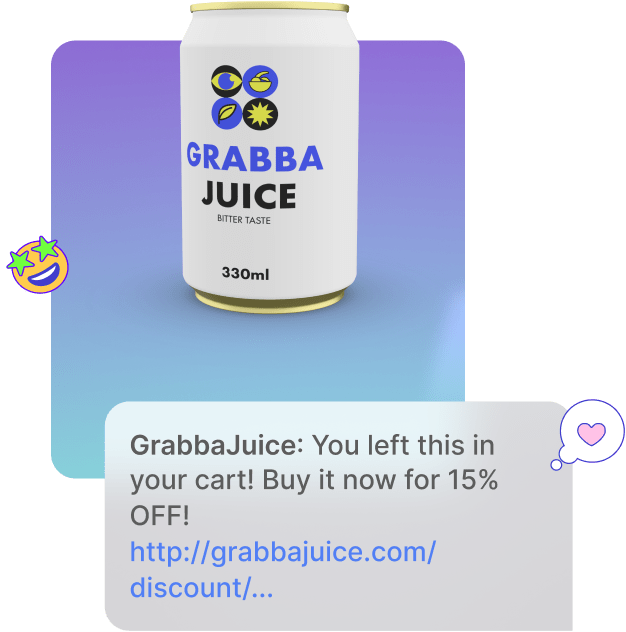 Talk to your customers (not at them) with automated two-way conversations
Create customer interactions that turn into sales: build your brand voice, recover abandoned carts, respond to inquiries via SMS messages, and launch products with Emotive's conversational text message marketing software.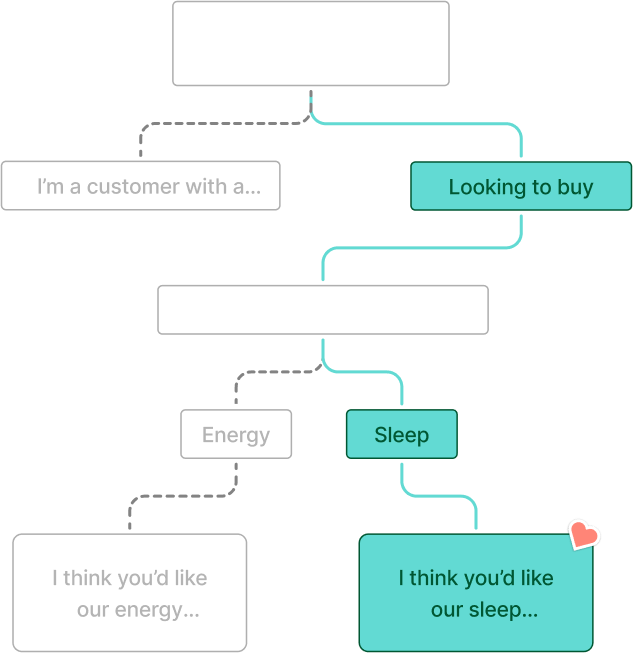 Segmentation that makes a million feel like one in a million
Quickly scale your SMS marketing efforts and send broadcasts what will convert. Leverage the art and science of having real human conversations and combine that with a software which automates the entire process.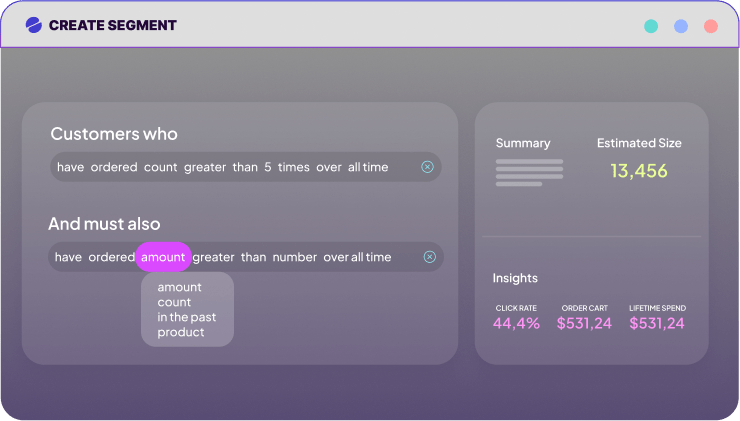 Two way SMS conversations powered by real people
Leverage our human sales associates to have dynamic conversation SMS conversions at scale.Two-way SMS conversations convert 5x better than one way text blasts.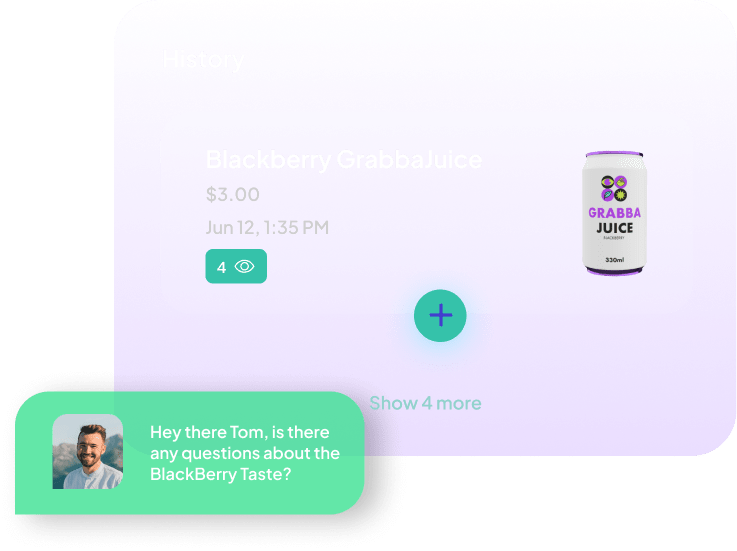 Emotive Attribution
Full-Funnel Overview
First Party Pixel
Attribution Model
Conversion Journeys
Full-Funnel Overview
No more Google sheets or hours of manual data entry. See all your channels in one place in just minutes!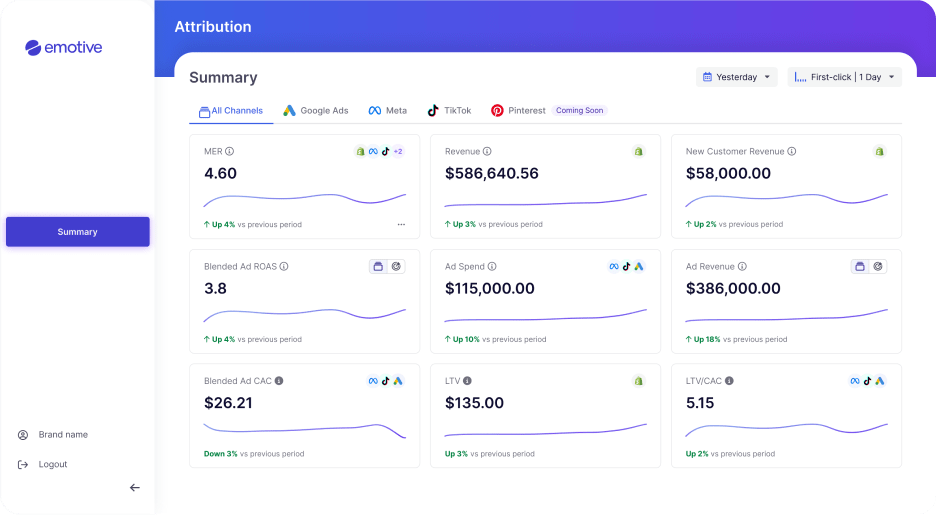 First Party Pixel
Know which campaigns and ads are truly working by comparing platform ROAS and Pixel ROAS.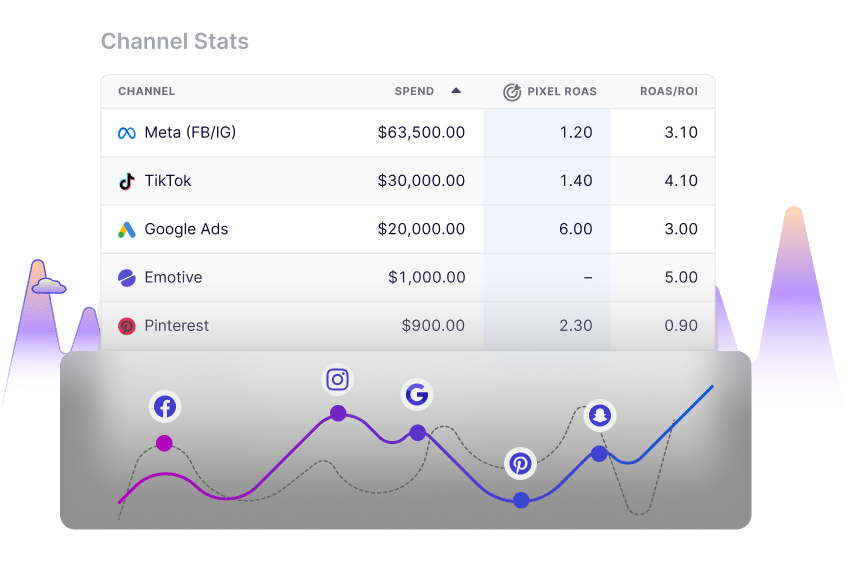 Attribution Model Comparisons
Don't wait for your weekly agency status call. View results in real-time so you can make decisions quickly.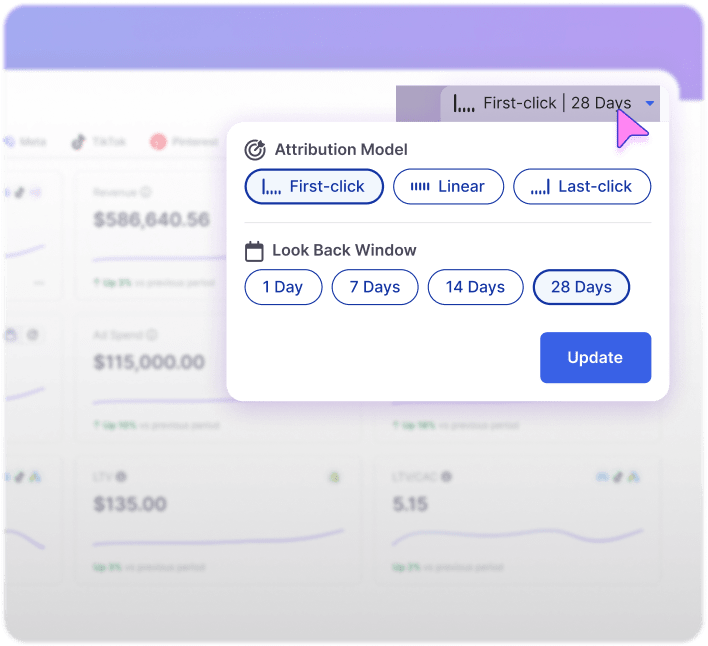 Conversion Journey
We all know conversions happen over multiple touchpoints, not just one! See which touchpoints work best together at converting your customers to invest more in the journeys that are working.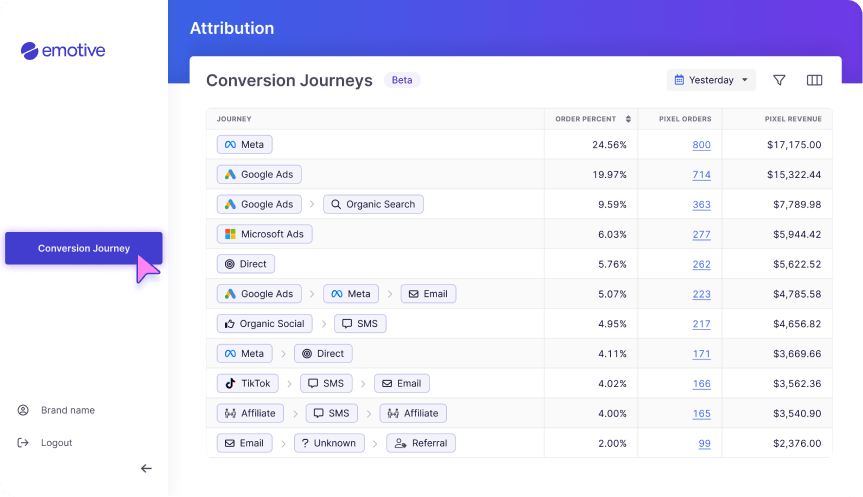 Emotive Services
Your Outsourced SMS Marketer
Custom segments, A/B testing, and a variety of flows proven to convert. You only truly own two things on the internet: your domain and your contact lists. We make sure you get the best return from your most engaged audience.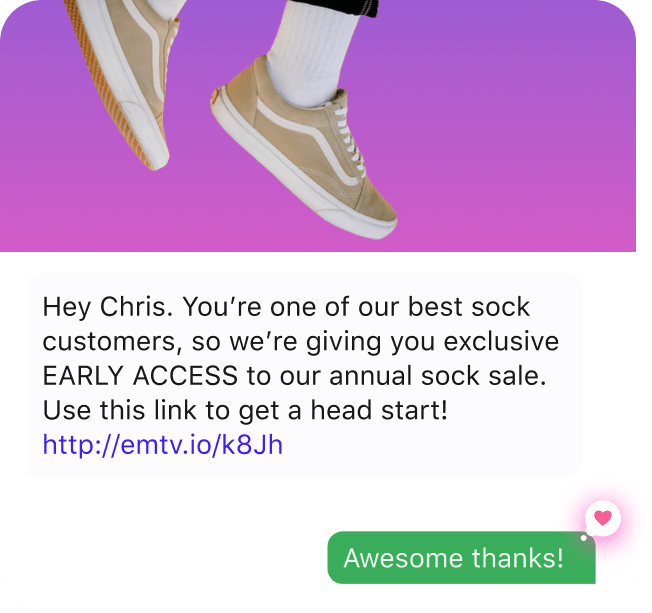 Your Outsourced Advertiser
Full funnel media campaigns built and managed for you by Emotive's media buying experts.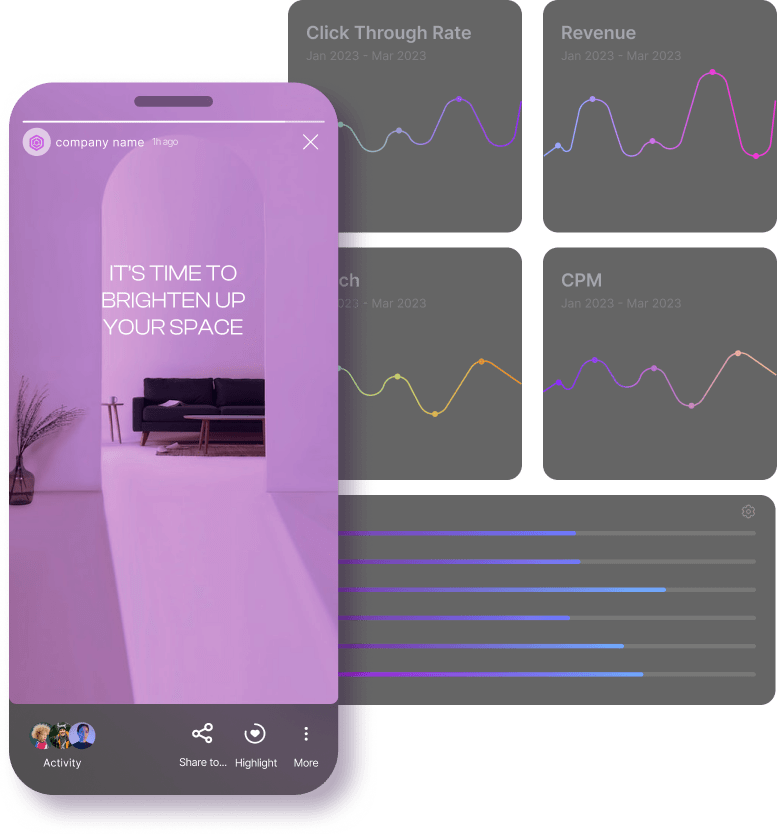 We solved iOS 14.5
Emotive Attribution combines sophisticated data cleansing and stitching with custom attribution models to create hourly, channel-agnostic reports. The result: A clear view of the marketing efforts that drive the biggest impact for your business.
Without Emotive
With Emotive
Cookies are going extinct
Your returning customers are showing up as anonymous. Emotive Attribution solves this with one line of code.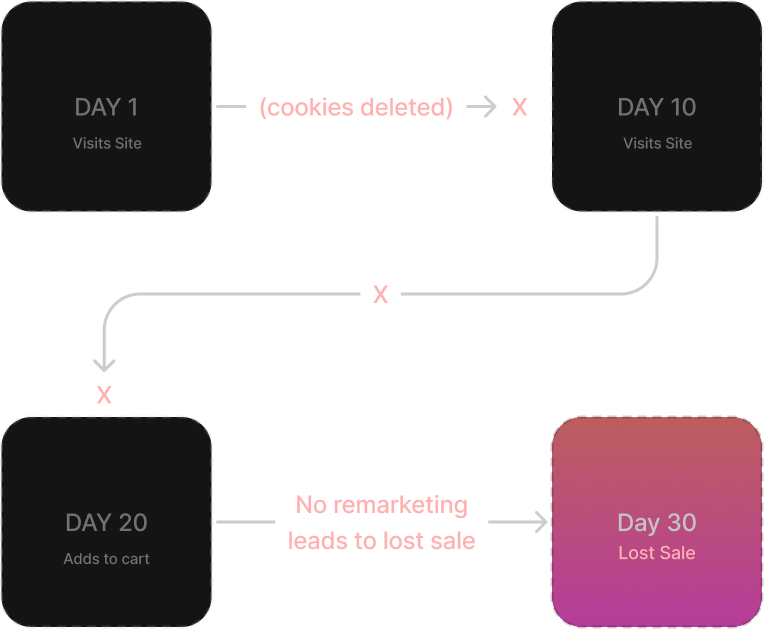 Always accurate, never blocked
With Emotive, you can remarket at every stage of the customer journey.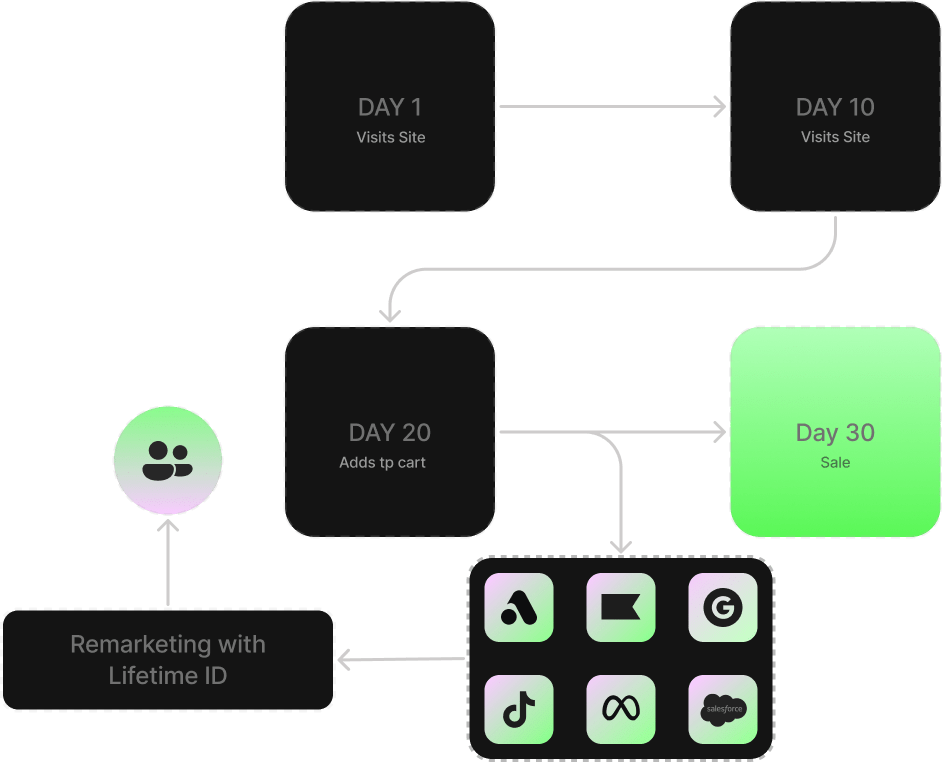 Dugout Mugs converted more paid traffic and drove a 29x ROI with Emotive
$330K+
in sales, first 6 months
29x
ROI
18%
welcome series conversion rate
Integrate ecommerce apps with Emotive
Improve segmentation, targeting, and revenue attribution when you integrate your apps with Emotive. And push data out to create seamless experiences across channels.
Ecommerce Platforms



Marketing



Customer Service



Many more



Loved and trusted by THOUSANDS
1,000+
Ecommerce brands trust Emotive
27x
ROI on average
5x
ROI Guaranteed on SMS spend

Eric H.
Marketing Coordinator
Emotive is constantly innovating perfection daily. Its product design director Adam Haas is brilliant in his thinking and has helped innovate Emotive's software to new heights by studying it's users on both fronts.

Melody D.
VP of Merchandising
Emotive provides you with a lot of resources to help guide you through SMS marketing. They offer monthly calendars to inspire you and strategies to help you segment your customers and help send more personalized SMS content.

Andres P.
Digital Marketing Consultant
Their support team will literally hold your hand, create automation and train you in anything you want on their platform. And no, I am not referring to copy-paste templates, they literally write tailored broadcasts for your brand! It's so comfortable.
Success starts with
Conversation
Share your vision with our strategists. We'll build a plan together and help you get started.