Culture at Emotive
We're a driven, passionate, responsible group that values personal and professional growth equally. We take care of ourselves, our families, our customers, and one another. We believe in sustainable and diverse approaches to work and life, because optimizing for the long-term is the best path to success.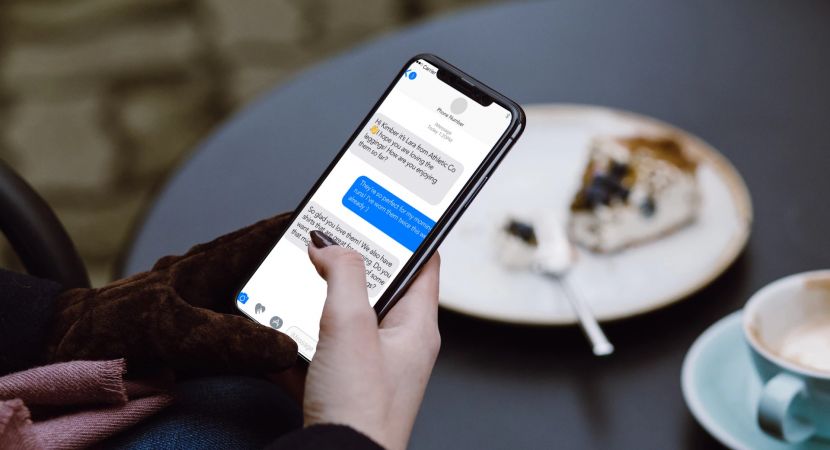 Diversity & Inclusion
Emotive is committed to bringing together individuals from different backgrounds and perspectives. We strive to create an inclusive environment where everyone can thrive, feel a sense of belonging, and do great work together.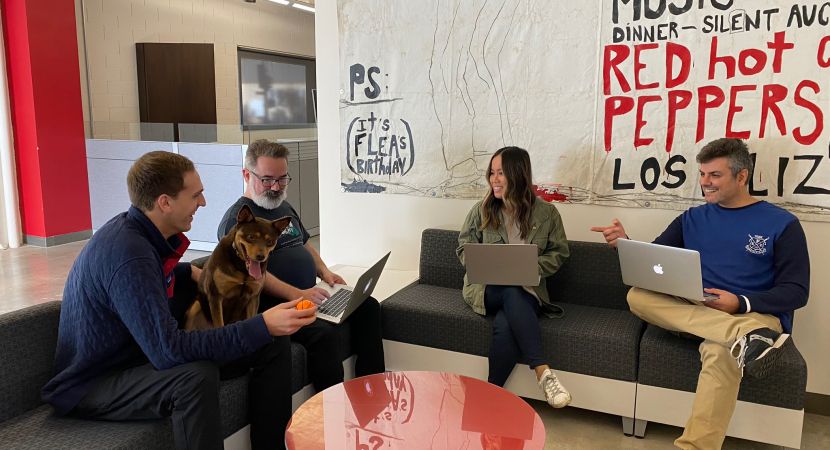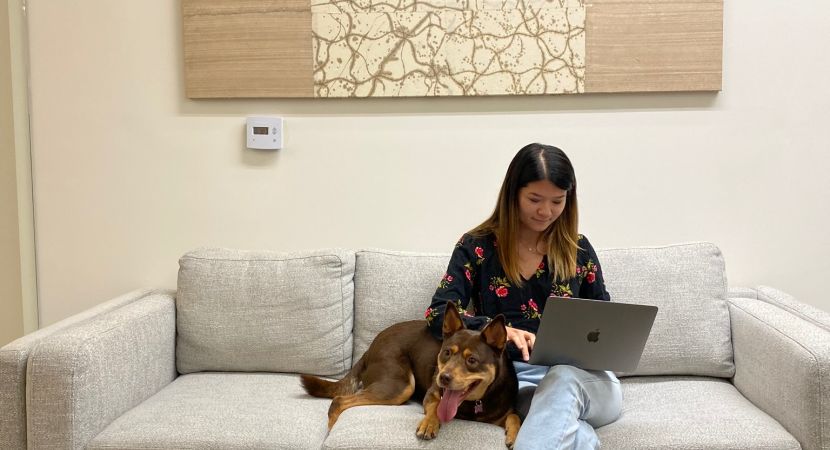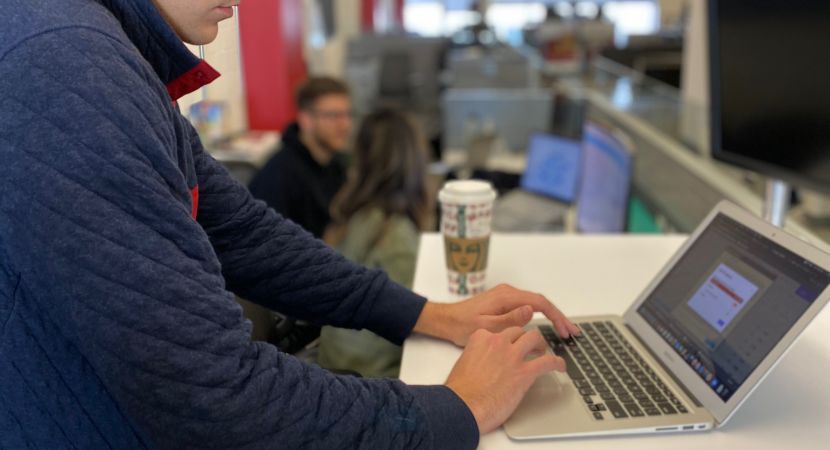 Our Core Values
Strive for 10x, not 10%
10x initiatives move the needle. Leave the incremental, 10% optimizations for the others.
Take ownership, it's your company
Building the business starts with you. Make your epic ideas a reality. When you see a problem, move to solve it.
Hit heavy, stay small
Tight-knit, dynamic teams work with more agility.
Win as a team
While there's always a time and place to celebrate individual accomplishments, no single person is bigger than the team.
Action > Ideas
The only impossible journey is the one you never begin.