Your Customer Success Team
An extension of your team.
Every Emotive customer qualifies for our customer success suite, with 50+ full time services team members dedicated to ensuring your success. All at no additional cost.
1 click set up
14 day free trial
5x ROI guarantee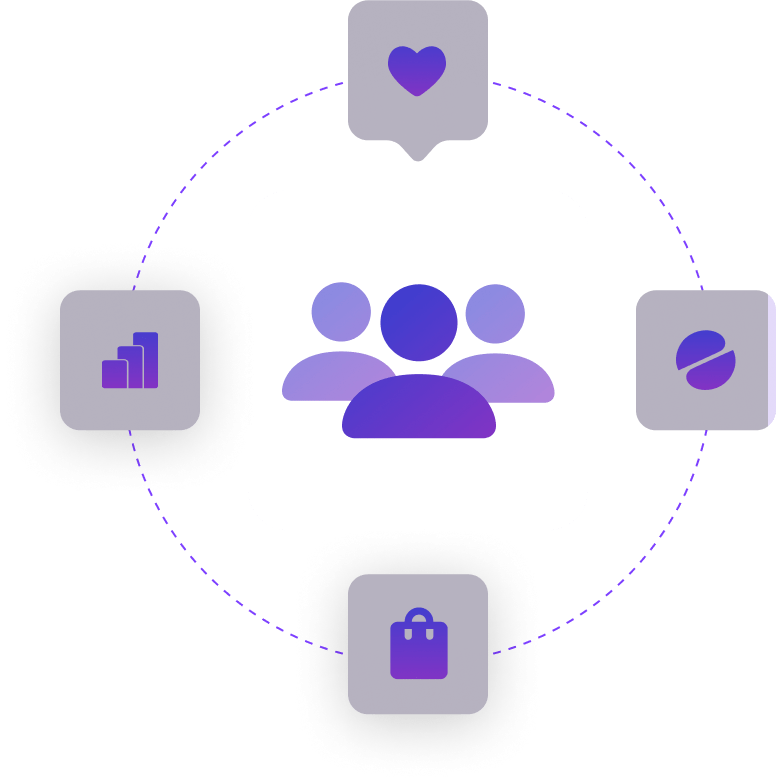 Brands we've worked with Here's what world class support looks like
Handheld Onboarding
Emotive's Onboarding Specialists help you hit the ground running from the initial eCommerce platform integration to your first customized campaigns and conversational experiences.
Dedicated Customer Success
Every customer qualifies for a customer success manager. Your CSM is on hand to offer onboarding help, strategic advice, design support, and more. All at no additional cost.
Deliverability Optimization
We have direct relationships with cellular carriers along with dedicated deliverability experts on staff. We'll help you build a solid reputation to avoid message filtering.
SMS Copywriting Team
Emotive's eCommerce Copywriting team is here to provide you with customized campaign copy, for every campaign or conversational experience. We know what messaging converts, allowing you to skip to the finish line.
Creative Services
Emotive's designers are here to assist with pop up design, campaign image customization, and much more.
Compliance Best Practices
Emotive's legal team has prepared compliance guides, enabling you to stay TCPA complaint with every message sent. Have questions? We're here to help.
Customer Success Team Spotlight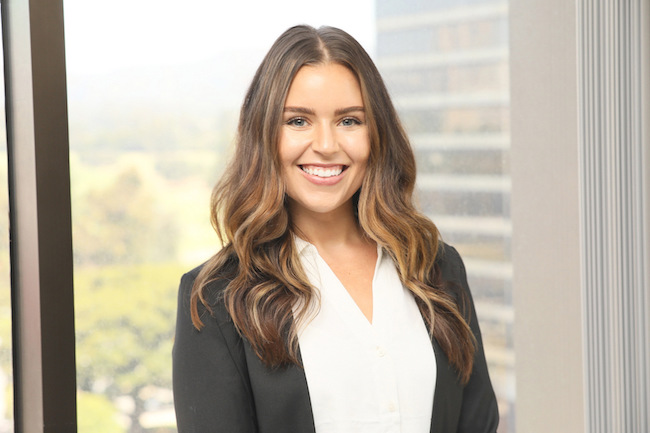 Madeline Alger
Emotive in 3 words:
Humanizing SMS Marketing!
The most underrated human quality:
Mindfulness
Deserted island must-haves:
A Hammock, my skincare routine, a knife, my phone for vlogging my experience on TikTok, a water filter, my Peloton, and a fire starter
My CSM Superpower:
Empathy & Vision-- I excel in understanding you & your brand's needs while using my crystal ball to think ahead and suggest strategies based on the ever-changing & growing SMS marketing sphere as it accelerates into the twenty-first century
Where you can find me on weekends:
On my quest to find to eat all the best food in Los Angeles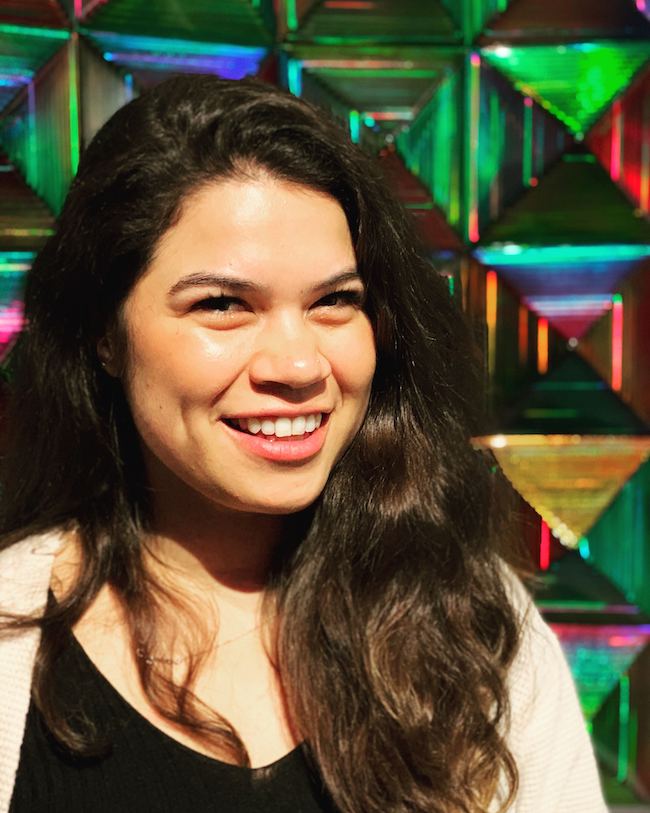 Leslie Juarez
Emotive in 3 words:
Total Game Changer
The most underrated human quality:
Kindess. We all have it, but how we choose to use is pretty powerful.
Deserted island must-haves:
Water, Solar Charger and flash light!
My CSM Superpower:
Tenacity and commitment to help brands increase sales and leverage Emotive's conversational texting!
Where you can find me on weekends:
Driving the PCH Highway towards Malibu with the windows down and my pups riding in the car!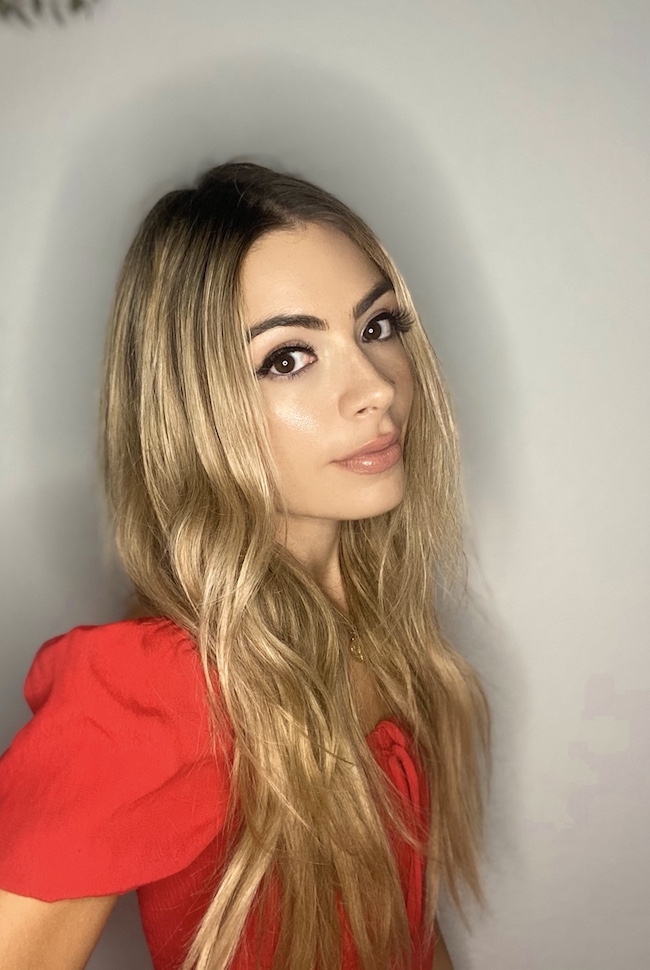 Gabrielle Goodbar
Emotive in 3 words:
Truly, radically human.
The most underrated human quality:
Humility.
Deserted island must-haves:
Iced coffee, iPhone, and a will to survive.
My CSM Superpower:
Creativity! I work hard to understand your brand voice, and your business' unique needs. It's my mission to ensure every message you send resonates with your customers on a human level.
Where you can find me on weekends:
Iced coffee, iPhone, and a will to survive (LA traffic).
Emotive is everything you need in an SMS tool, from great integrations (like Klaviyo, Gorgias, and Shopify) to pretty good segmentation capabilities.
Emotive helps deliver the expression of our brand voice.
The Emotive team makes integrating SMS into your marketing plan simple!
We enjoy the spirit of genuine partnership the entire emotive team demonstrates. They want us to get results. They are eager to help, great in outlining next steps, and good listeners when gathering feedback.
Andrew has helped guide me through onboarding Emotive, answering technical and marketing questions, and been a constant presence helping us problem solve any issue that has arisen.
Miles ahead of what I was using before!
The team is the best. They are super down to earth and so helpful. Huge shoutout to CJ for being a very supportive representative to our team. Kristin is awesome with copy! I also love the templates provided.
Very easy to launch and easy to use. We were able to get started quickly and they do a lot of the legwork to set up flows and key tactics.
Amazing support team, the Onboarding process was seamless. The ROI is on the higher side.
Great customer support and good growth for business.
Emotive provides the ability to directly and quickly interact with our customers on a more personal level. We use Emotive not only to aid in sales conversion but as a customer service response tool as well.
Overall they are very helpful and responsive to any questions or issues. They are an extension of our team really and always willing to help us with copy or set up messages for us if we need the help.
Love the text message approach. Customers are always using their phones, and emails are saturated. Great opportunity to interact and engage customers and prospects.
Overall it was worth getting this software. We have seen an increase of sales and convenience using this product.
Very user friendly. Extremely intuitive and easy to use! I've loved working with our AM. He's always been super responsive and quick to reply to any questions I have.
Great features for flows and automation. Onboarding was best in class. Customer support is tremendous. Transparent about pricing end to end. Truly delivers value and ROI.
Success starts with Conversation
Share your vision with our Strategists. We'll build a plan together and help you get started.