Join Emotive's Ecommunity
Connect and elevate your ecommerce-marketing expertise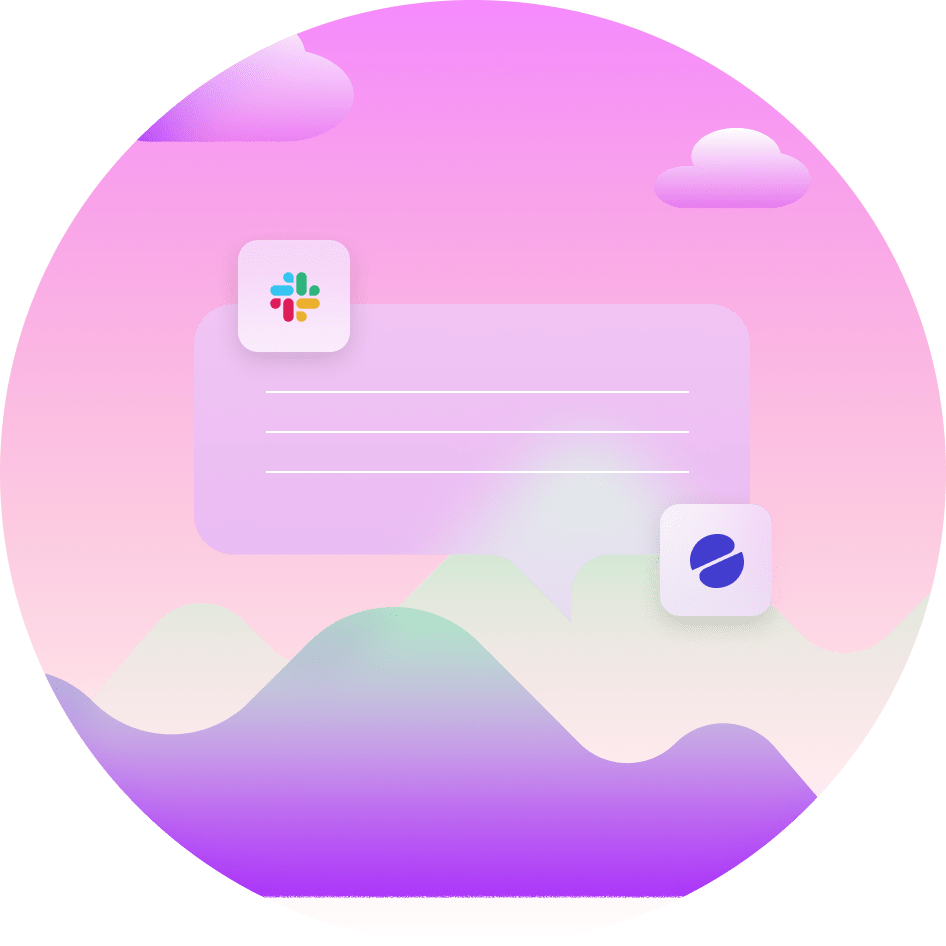 Step into Emotive's Ecommunity!
Hey! We're currently building the #1 Ecommerce-Marketing Community! From seasoned marketing experts to newbies bursting with enthusiast, our community is the crossroads of digital marketing and e-commerce.
Is this for YOU? Definitely. In today's interconnected digital landscape, isn't it essential to connect with diverse minds? For sure! Why? By gaining access to a wide range of skills from different professions, you not only enrich the ecommerce landscape but you also have the potential to elevate your marketing strategies. Who knows what valuable insights you might learn, right?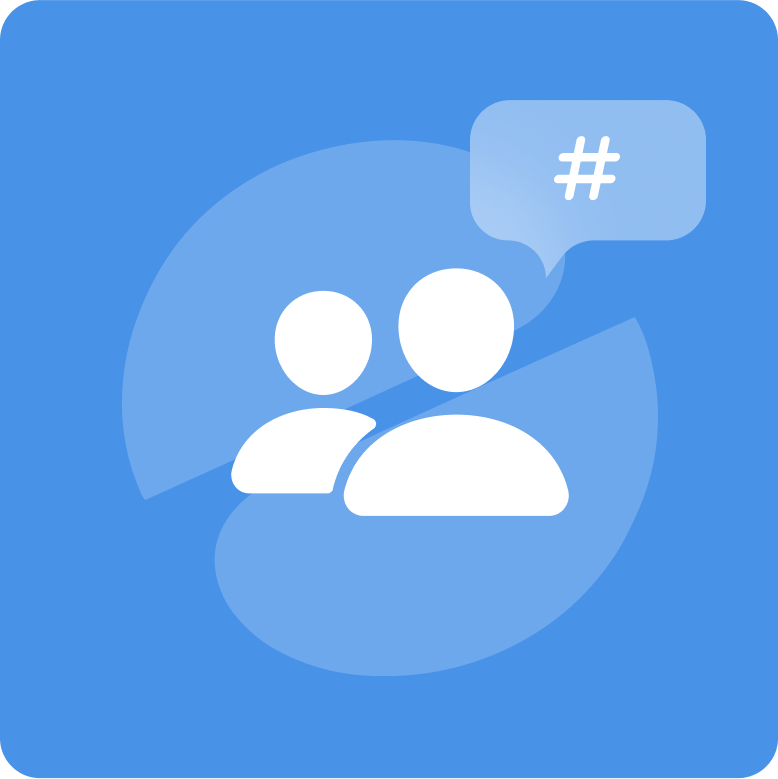 Why create this community?
Creating this community felt just like setting up a large, dynamic team. Think of it as a place where business owners and marketers from everywhere come together, share tips, and boost their brand know-how. It's all about collaboration, enjoying the journey, and evolving together to redefine the ecommerce-marketing landscape.
As a community, let's work together to make this
the #1 Ecommerce-Marketing Community.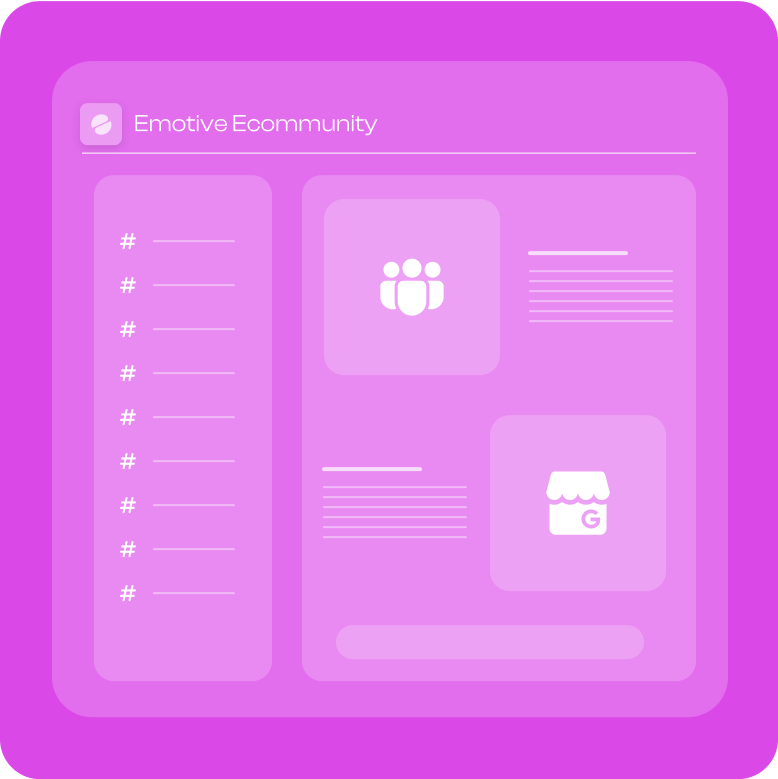 More insider info.
Our community aims to unite visionary founders, seasoned experts in SMS and email marketing, as well as professionals from diverse fields who bring adaptable skillsets to the world of ecommerce and marketing.
Yes, we're building a collective of imaginative minds and we warmly welcome newcomers — after all, every expert once started as a beginner!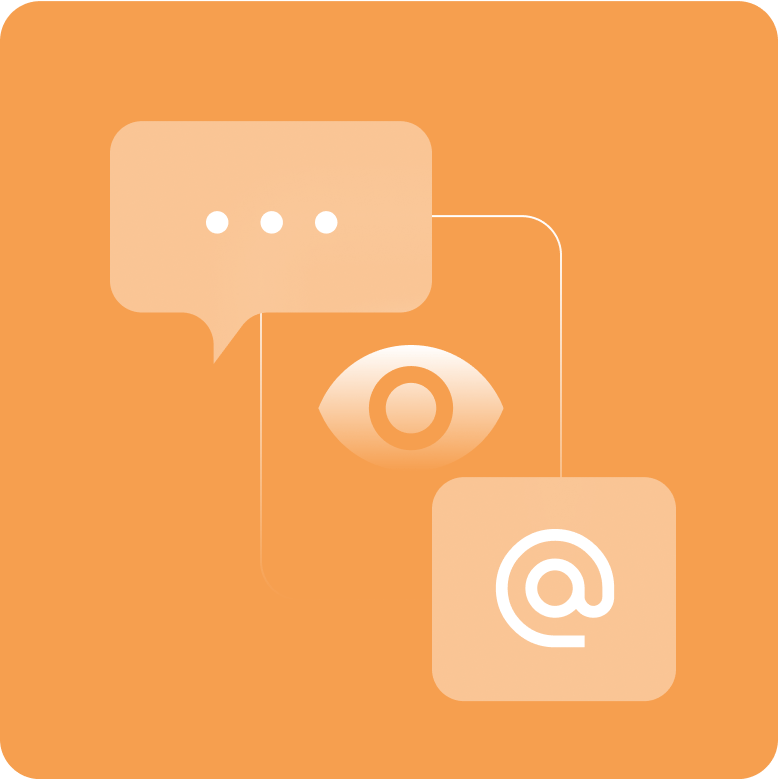 Here's

more

Slack

info:
#general - Your first stop. Introduce yourself and say hi! Share a laugh, discuss marketing insights, all up to you.
#resources - Share tools or marketing hacks and drop your value-adding content here.
#job-board - A place for sharing and finding job opportunities.
Let's go!
Join the #1 Ecommerce-Marketing Community (yes, we're claiming it!), where experts, founders, and newbies come together to learn, share, and excel. Everyone is invited to join.