Klickly Exclusive:
Get $100 When You Demo Emotive SMS*
Plus, get a free 14 day free trial. Cut through the noise with conversational SMS. Plus, you'll be able to get a ready-to-send, super strategic & exclusive Spring Strategy Guide for free. Yes, free.
1 click set up
14 day free trial
5x ROI guarantee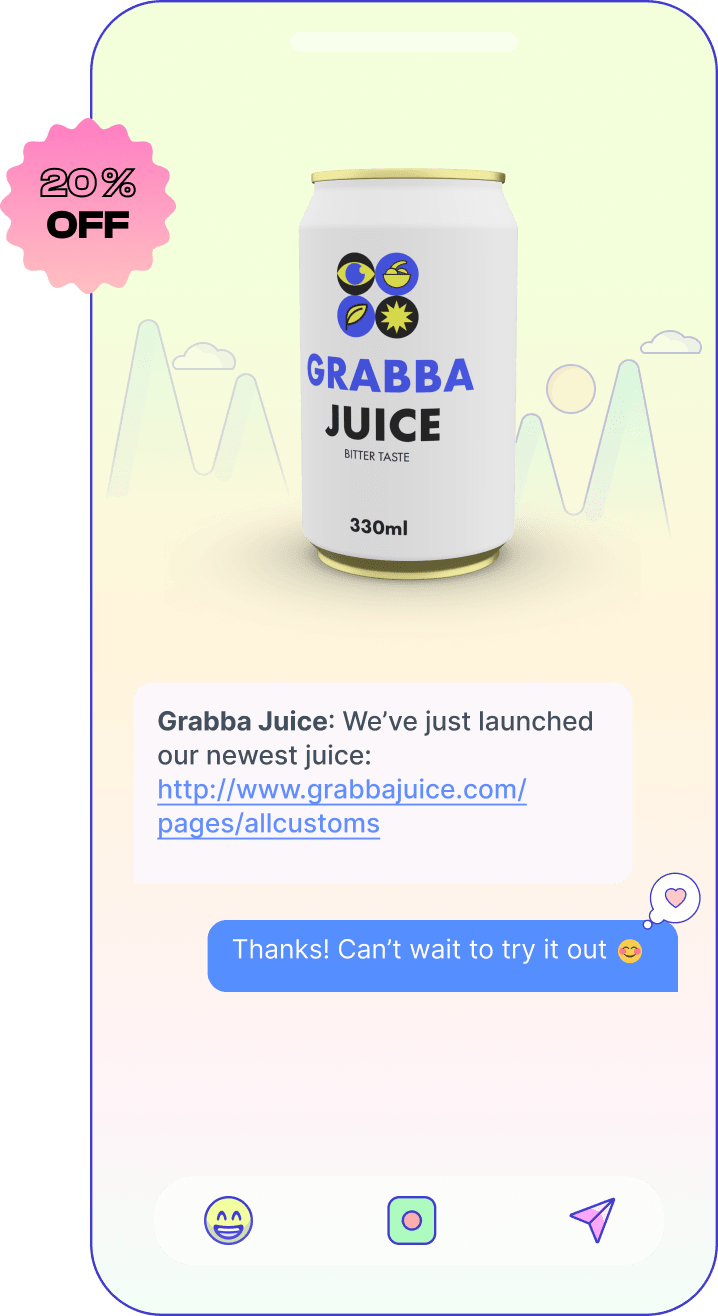 Brands we've worked with You do business with people, not numbers on a screen.  
SMS conversations should feel like your best friend spilling the tea when you catch up over brunch. Not like a carnival barker shouting and begging you to play the ring toss.
That's why two-way conversations convert 5x better than one-way blasts. Because when you create human connections, you cut through the noise and create loyal customers.
Ready to drive more orders, faster, with conversational SMS? Book a live demo this week while we still have slots available and see how Emotive will help you create a personalized shopping experience.
Lock in your $100 when you demo Emotive LIVE in addition to other perks like free SMS templates and a content calendar.
*This offer is not eligible for existing Emotive customers, btw. And, you must be an eCommerce company 🙂 We're extending our services to more firm types in the future.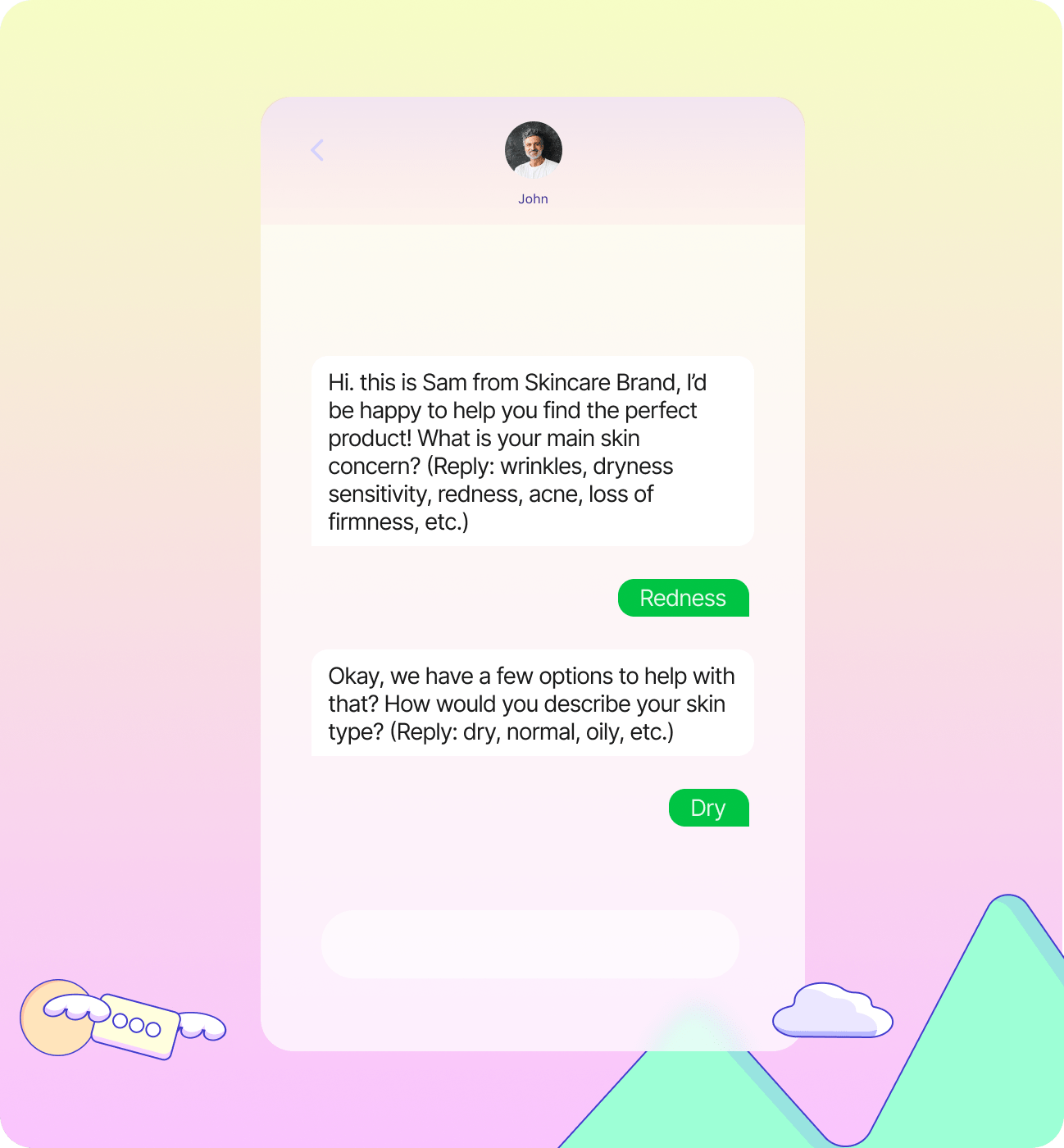 Let's Plan Your Monthly SMS and Email Calendar Together
Between our 1-click-setup and our pre-built conversation flows, it's easy to get up and running in minutes. But let's go a step further – book a live demo and we'll create a ready-to-send March content calendar together.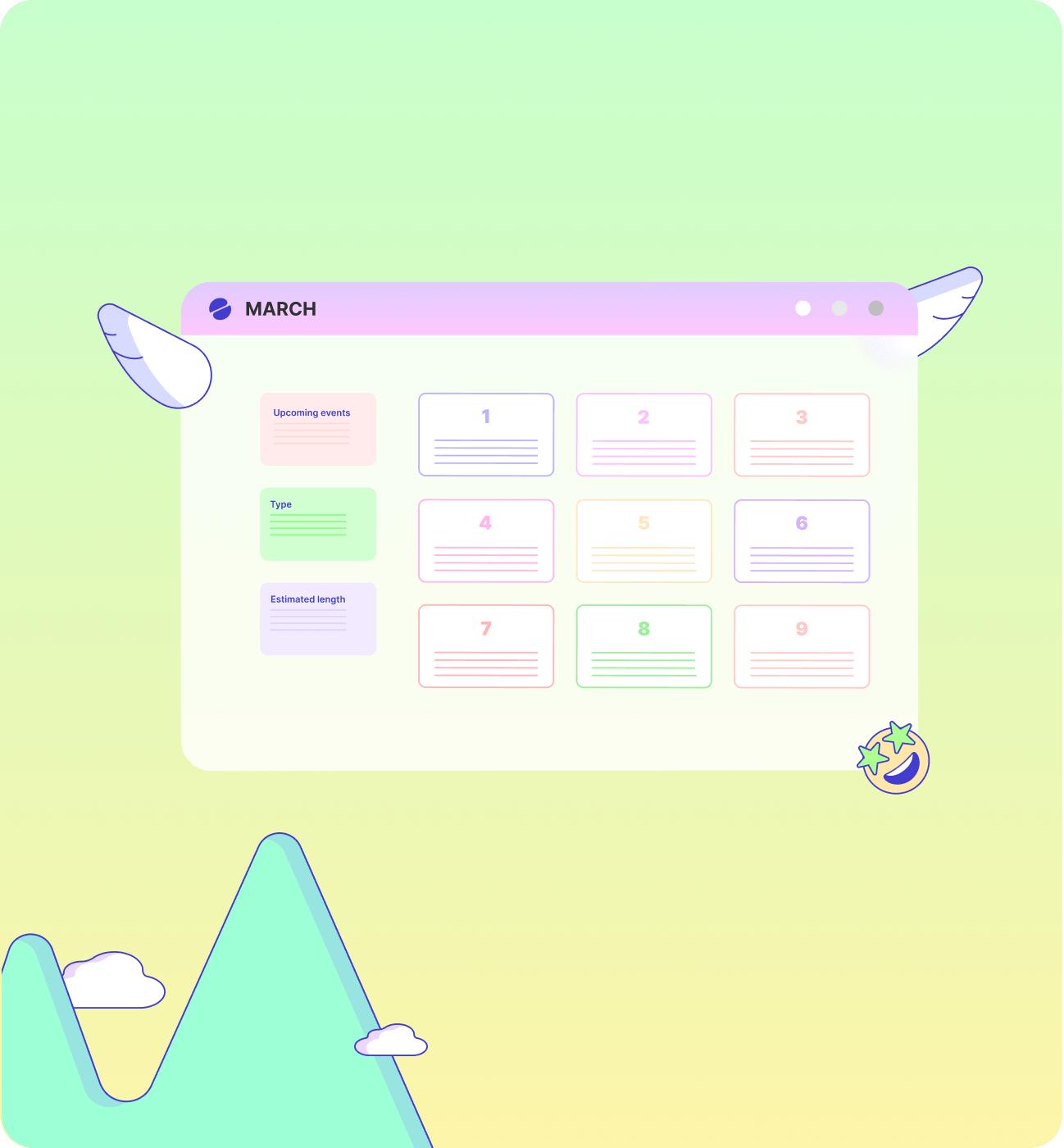 5x
ROI Guarantee
27x
Average ROI
30 Day
Free Trial
Dugout Mugs converted more paid traffic and drove a 29x ROI with Emotive
$330K+
in sales, first 6 months
29x
ROI
18%
welcome series conversion rate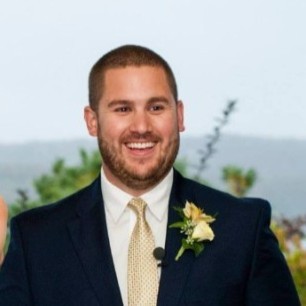 "It's just really transformed the business in the way that we're able to communicate and interact with those customers in real time. And we can see it in the numbers, right? It's proving itself out in the reduced amount of abandoned carts; the increased conversion. Customers want to communicate with your brand in this way."