Increase Your Ad Revenue by 20%
(or your money back)
Emotive Attribution is a new technology that contains all or your essential data in one place so you can make better decisions like where to best allocate ad spend.
1 click set up
30 day free trial
5x ROI guarantee
Save time
View all channel performance and spend in one place, saving you countless hours of work. Some call us the ultimate triple threat, others say we're the best north star too.
Make better decisions
No more double counting. Our attribution model can tell you which channel actually drove a sale so you can better allocate spend.
Grow faster
When it's easy to make decisions, it's easy to grow fast.
Less Guessing, More Knowing
Making marketing decisions without knowing which channel actually drove a sale is like throwing darts in the dark. It's kind of fun, but pretty dumb, and probably dangerous.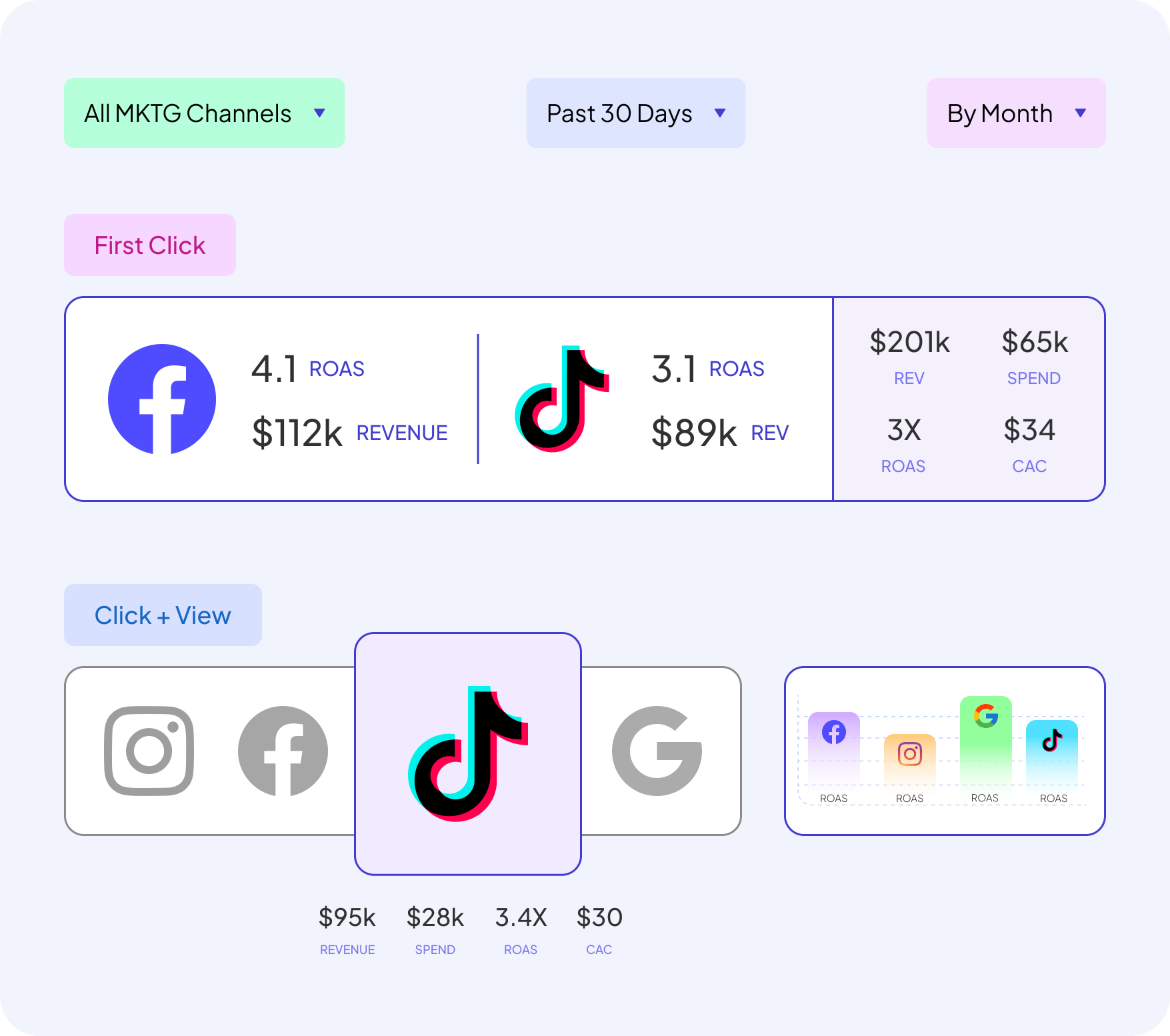 Supercharge Your Growth
What gets measured gets managed.
Stop Wasting Ad Spend
Better attribution leads to better decisions. Make every dollar count.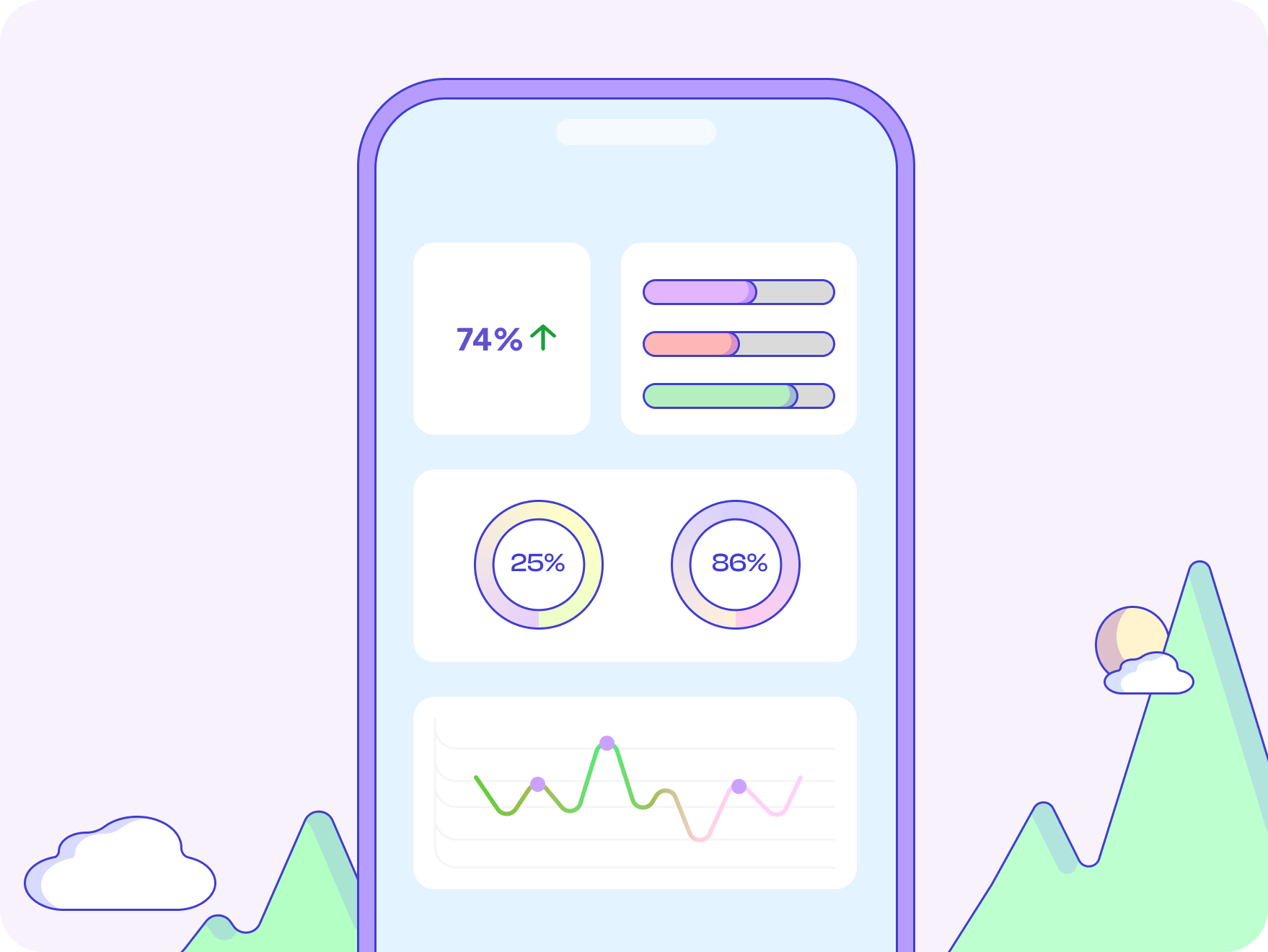 Actionable Insights
Like a marketing strategist who works 24/7.
Emotive is a game changer. Now that we actually understand how each channel is performing, we know how to optimize—and we've improved our ROAS by almost 40% in just a couple months.
Get your Live Demo
Arm yourself with the insights you need for fast, efficient growth.