Get $50 When You Demo Emotive Attribution*
Connect your data sources and track revenue back to the correct marketing channel. Get real-time analytics on campaign performance, prove ROI, and know where to invest marketing dollars.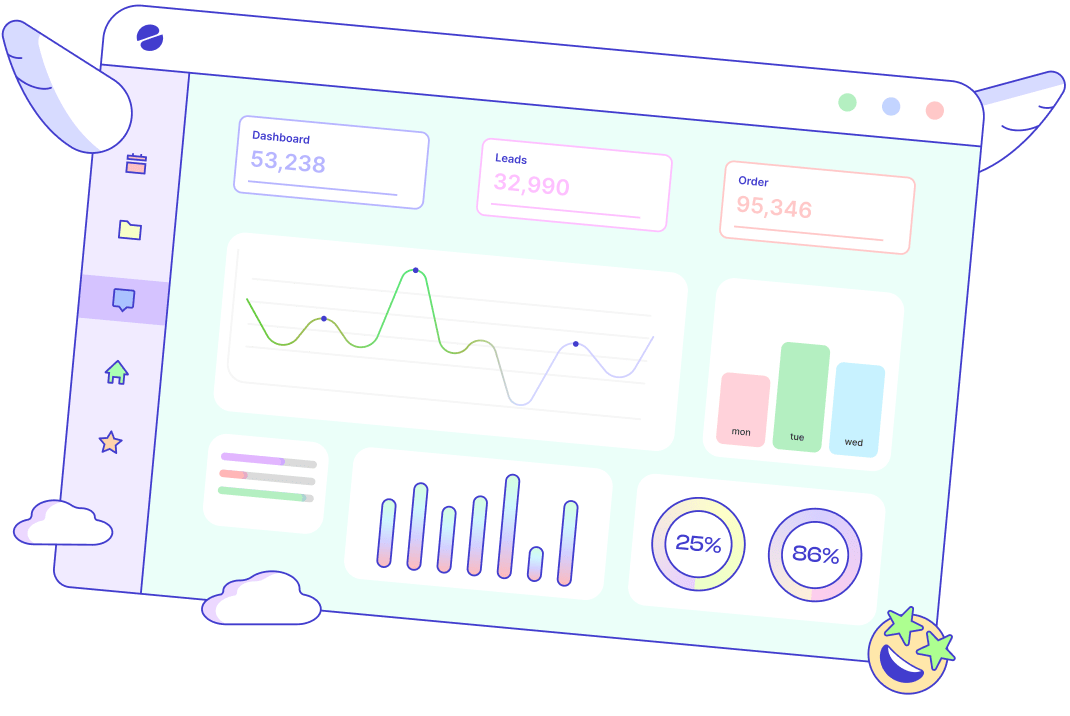 Get your Live Demo
Arm yourself with the insights you need for fast, efficient growth.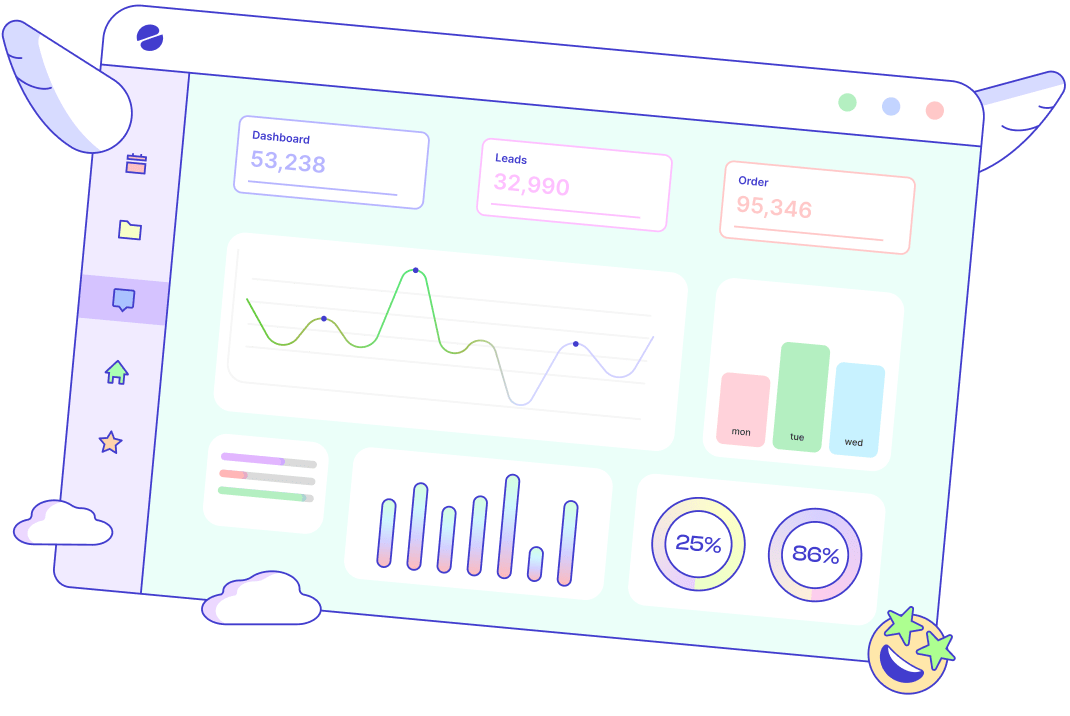 Brands we've worked with Save time (and get $50)*
View all channel performance and spend in one place, saving you countless hours of work. Some call us the ultimate triple threat, others say we're the best north star too. *Must be an eCommerce company to qualify for a $50 gift card.
Make better decisions
No more double counting. Our attribution model can tell you which channel actually drove a sale so you can better allocate spend.
Grow faster
When it's easy to make decisions, it's easy to grow fast.
Full-Funnel Overview
No more Google sheets or hours of manual data entry. See all your channels in one place in just minutes!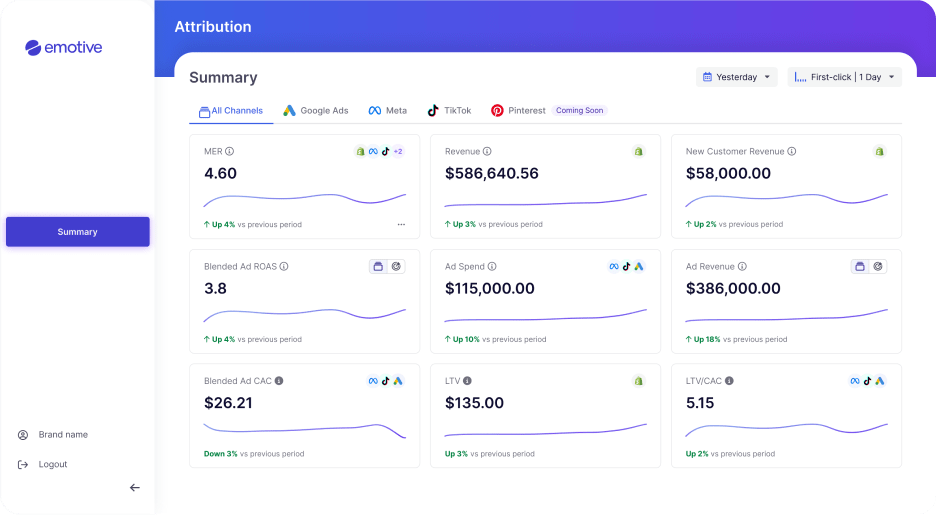 First Party Pixel
Know which campaigns and ads are truly working by comparing platform ROAS and Pixel ROAS.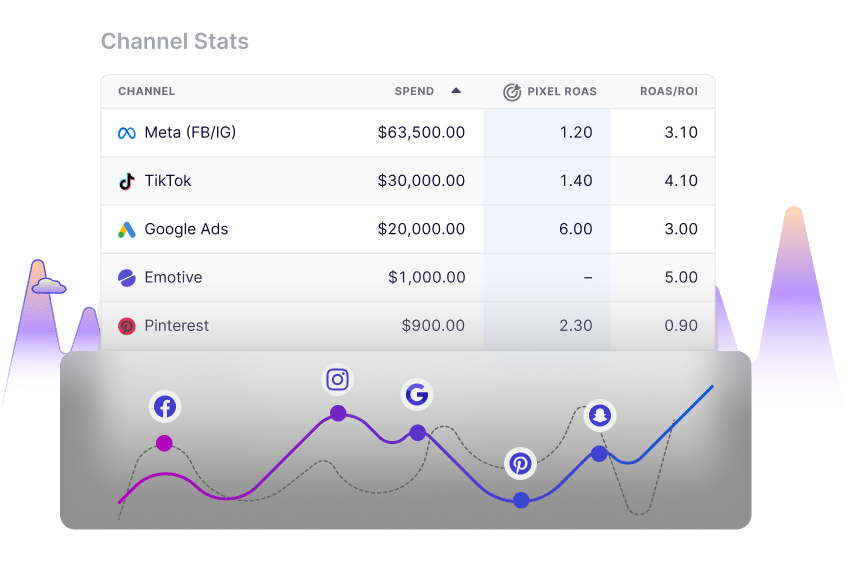 Attribution Model Comparisons
Don't wait for your weekly agency status call. View results in real-time so you can make decisions quickly.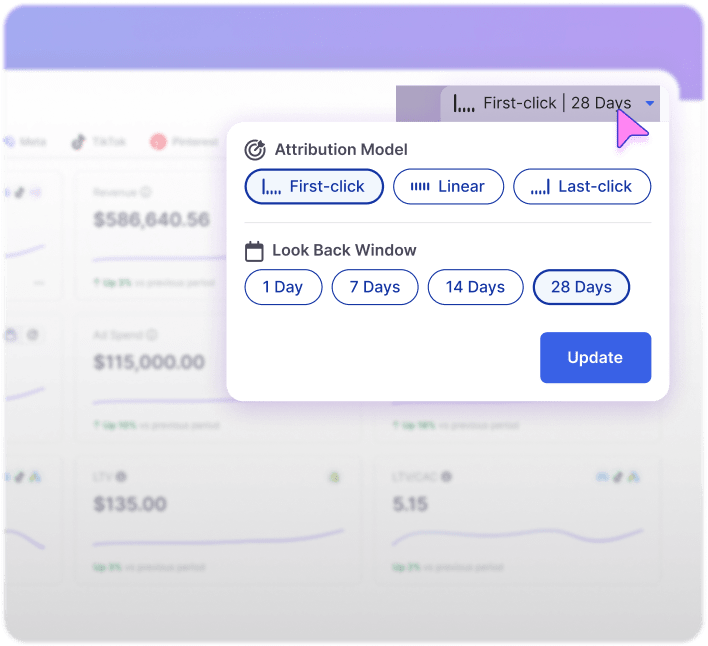 Conversion Journey
We all know conversions happen over multiple touchpoints, not just one! See which touchpoints work best together at converting your customers to invest more in the journeys that are working.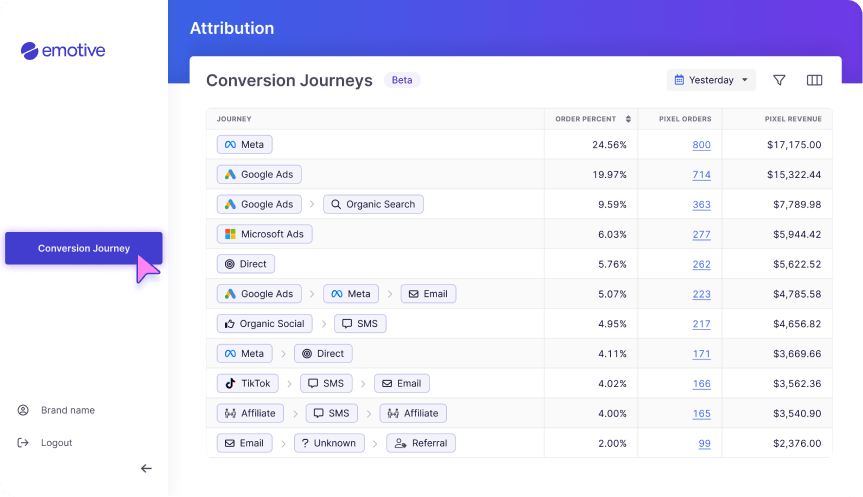 Integrations
Integrate seamlessly with your ecommerce platform, and the top advertising and marketing channels—with more coming soon! It's easy to activate with no code required.
Paid Advertising
Lifecycle Marketing
Ecommerce Platforms



Emotive is a game changer. Now that we actually understand how each channel is performing, we know how to optimize—and we've improved our ROAS by almost 40% in just a couple months.
Supercharge your Growth
Become among the first ecommerce brands to see the power of a centralized dashboard!