Your next best revenue channel
Grow your brand with conversational SMS marketing. It's more personal, more engaging, and less expensive.
1 click set up
30 day free trial
5x ROI guarantee
Join the world's top eCommerce brands Guides
How to Send Texts Customers Will Love - eCommerce SMS Strategy
As you embark on your SMS marketing journey, your mission - should you choose to accept - will be to send texts customers ...
We offer a
5X ROI Guarantee
When you spend $500 on SMS, we guarantee
$2,500 in revenue, or we'll pay the difference.
1 click set up
30 day free trial
5x ROI guarantee
Let your phone number and email list build itself, compliantly
Convert web traffic into SMS and email subscribers. Emotive has all the tools you need to grow faster than you ever imagined, while remaining TCPA, CCPA, and CTIA compliant.
Emotive is constantly innovating perfection daily. Its product design director Adam Haas is brilliant in his thinking and has helped innovate Emotive's software to new heights by studying it's users on both fronts.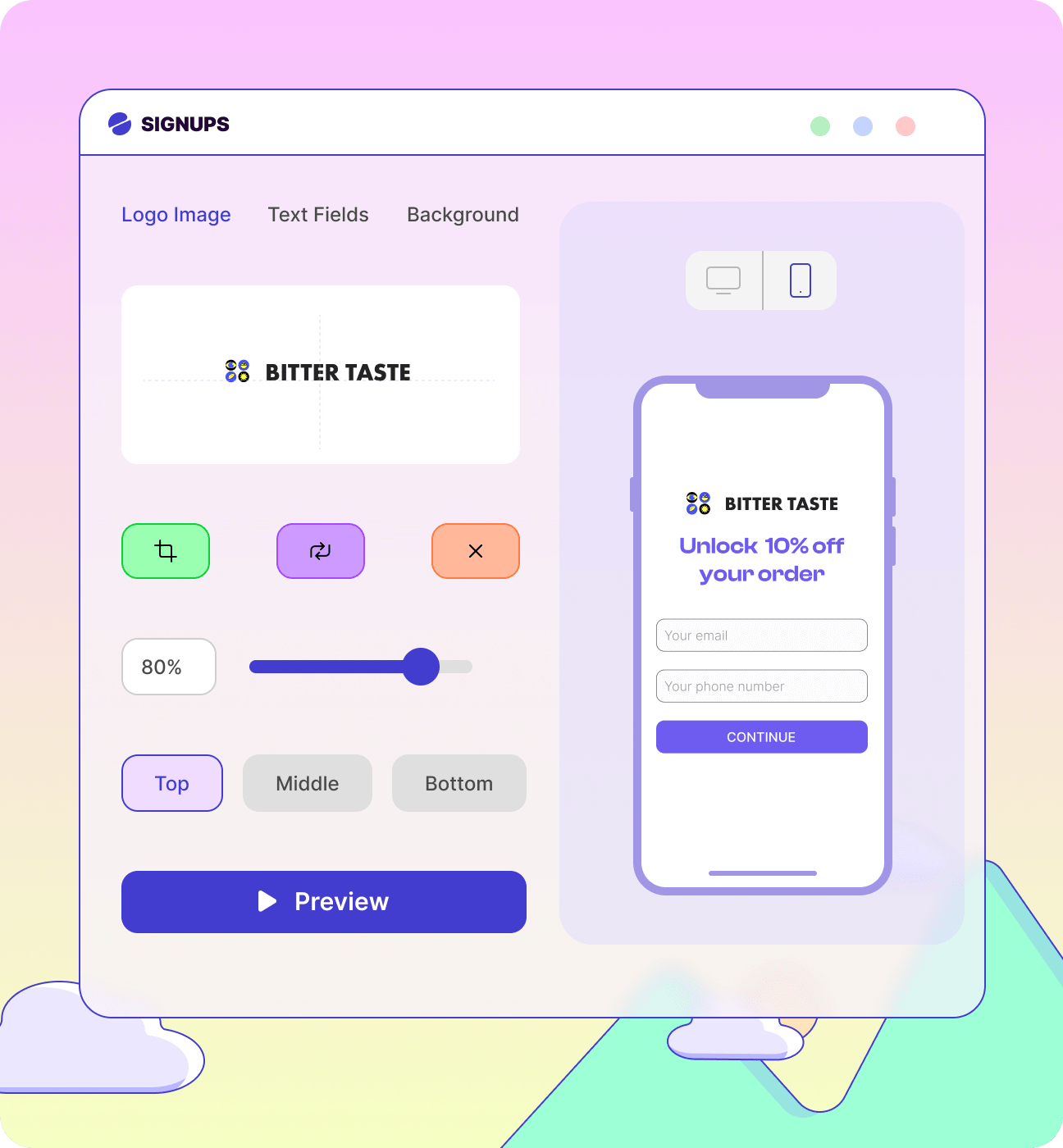 Sell more products and grow your revenue
Push product drops, announce sales, convert abandoned carts, and more. We have 600+ templates for you to start from.
Emotive provides you with a lot of resources to help guide you through SMS marketing. They offer monthly calendars to inspire you and strategies to help you segment your customers and help send more personalized SMS content.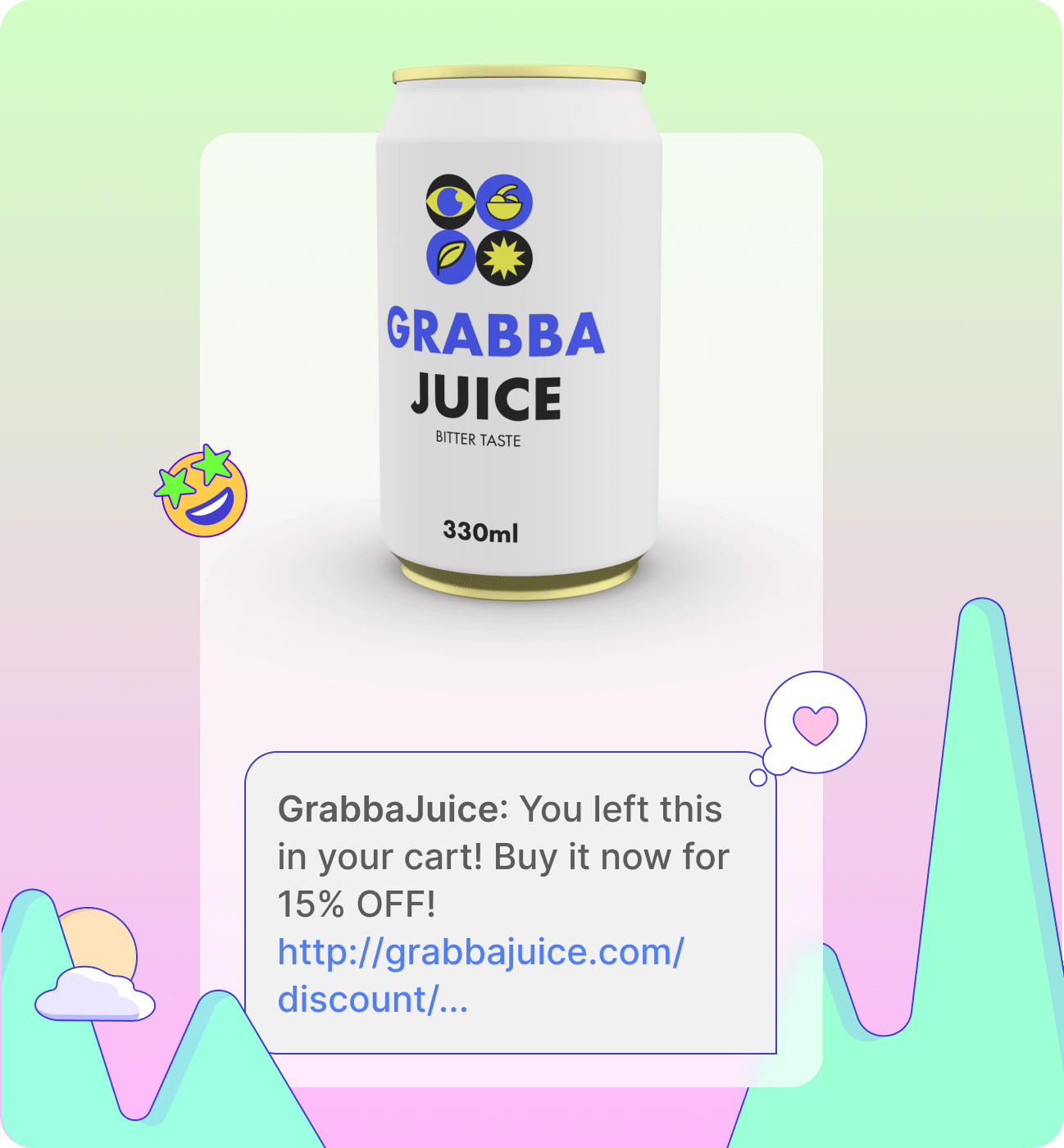 Talk to your customers (not at them) with automated two-way conversations
Create customer interactions that turn into sales: build your brand voice, recover abandoned carts, respond to inquiries via SMS messages, and launch products with Emotive's conversational text message marketing software.
Their support team will literally hold your hand, create automation and train you in anything you want on their platform. And no, I am not referring to copy-paste templates, they literally write tailored broadcasts for your brand! It's so comfortable.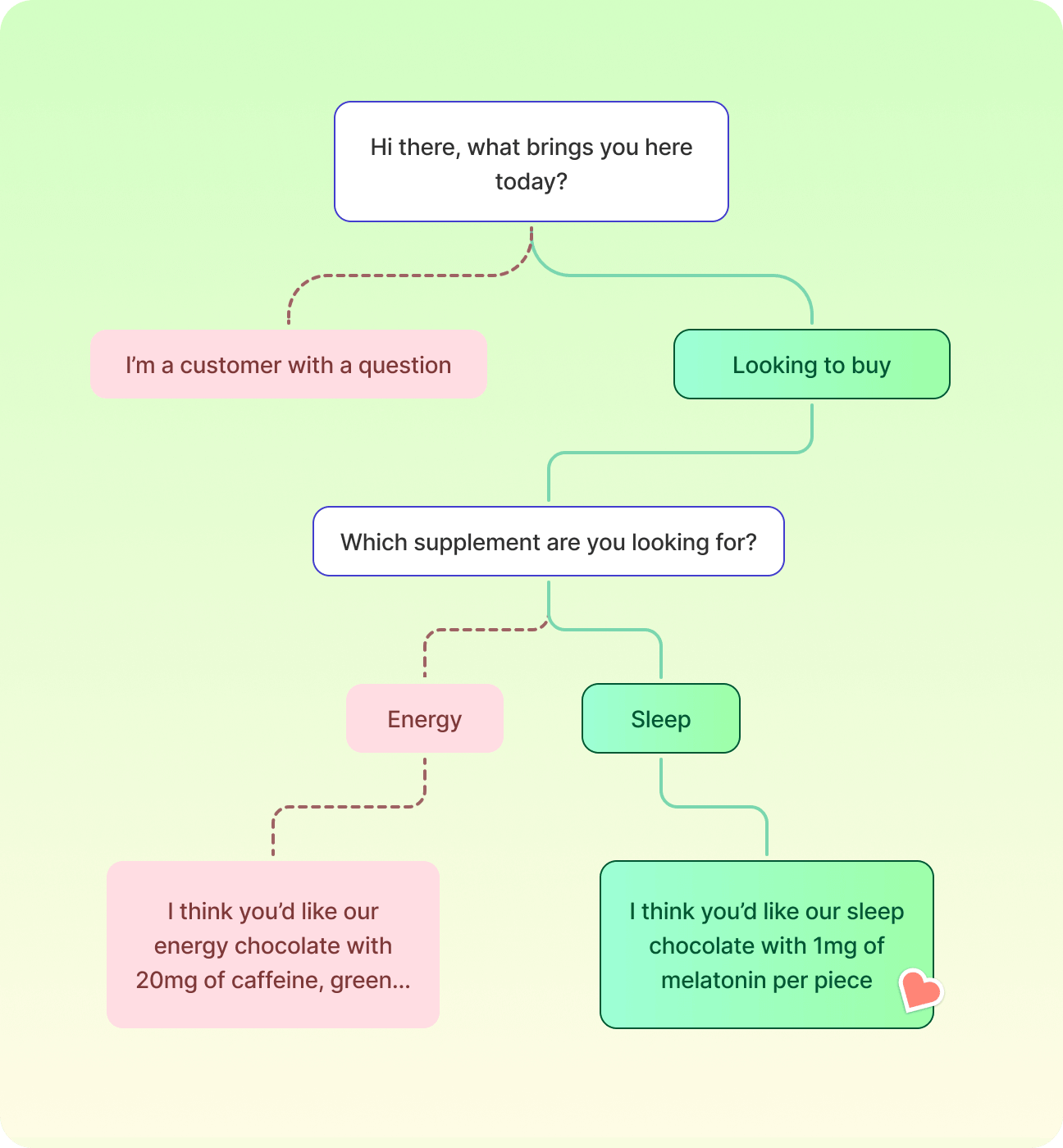 Make data-driven decisions with an intuitive dashboard
Create dynamic audience segments from behavioral data (clicks, orders, carts) and psychographic data from conversations (interests, lifestyle, location.) See campaign performance at a glance and optimize ROI.
The team at emotive is collaborative and has helped us execute in ways we did not think of, which is very uncommon in this space.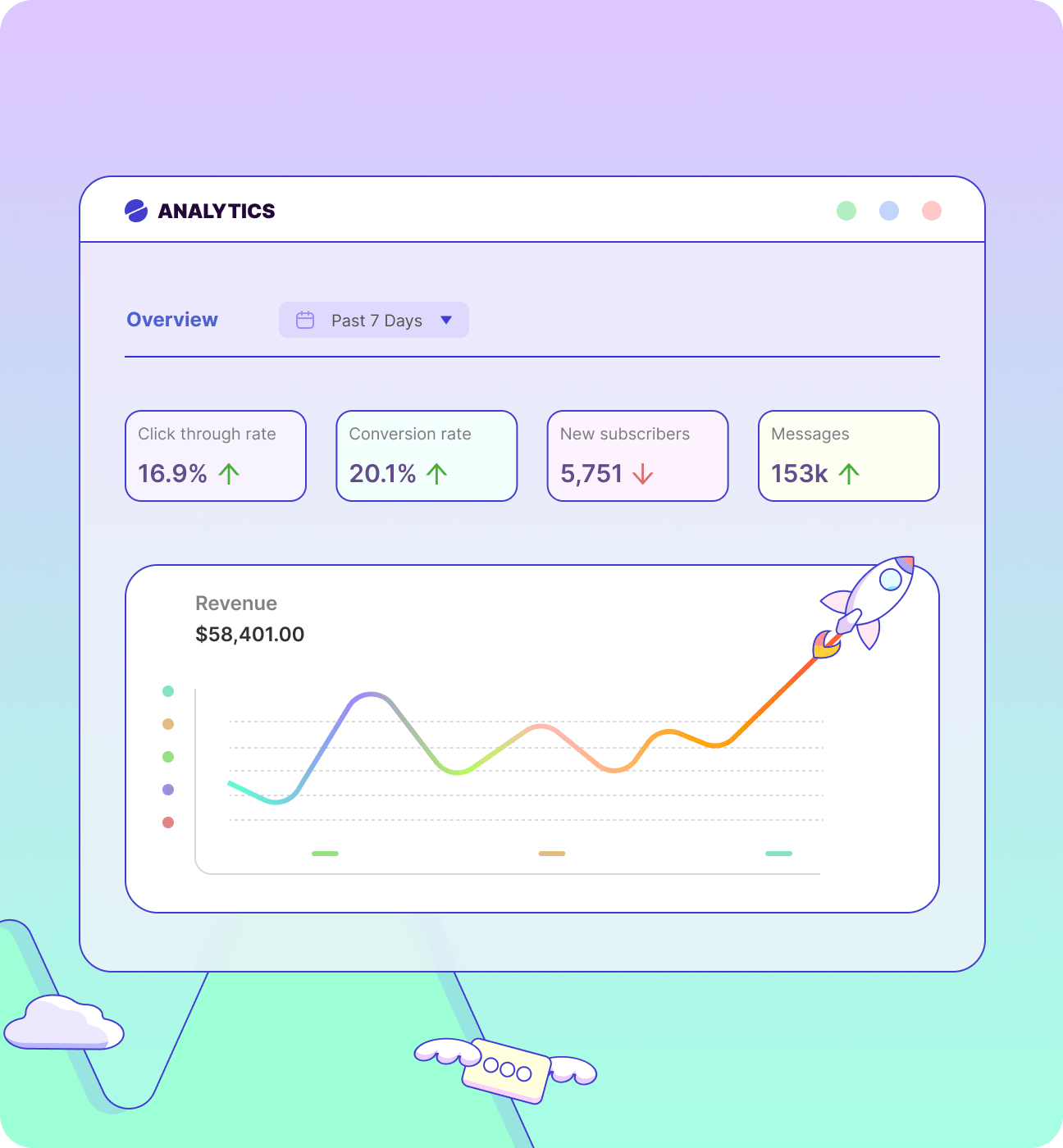 How Steele achieves a 52x ROI with Emotive
10%
click-through rate with Experiences
17%
conversion rate with Experiences
Integrate ecommerce apps with Emotive
Improve segmentation, targeting, and revenue attribution when you integrate your apps with Emotive. And push data out to create seamless experiences across channels.
Ecommerce Platforms



Marketing



Customer Service



Many more



Loved and trusted by THOUSANDS
1,000+
Ecommerce brands trust Emotive
27x
ROI on average
5x
ROI Guaranteed on SMS spend
Services you can lean on
Our copywriting, strategy, and support teams are ready to make SMS your best revenue channel.
Your Customer Success Team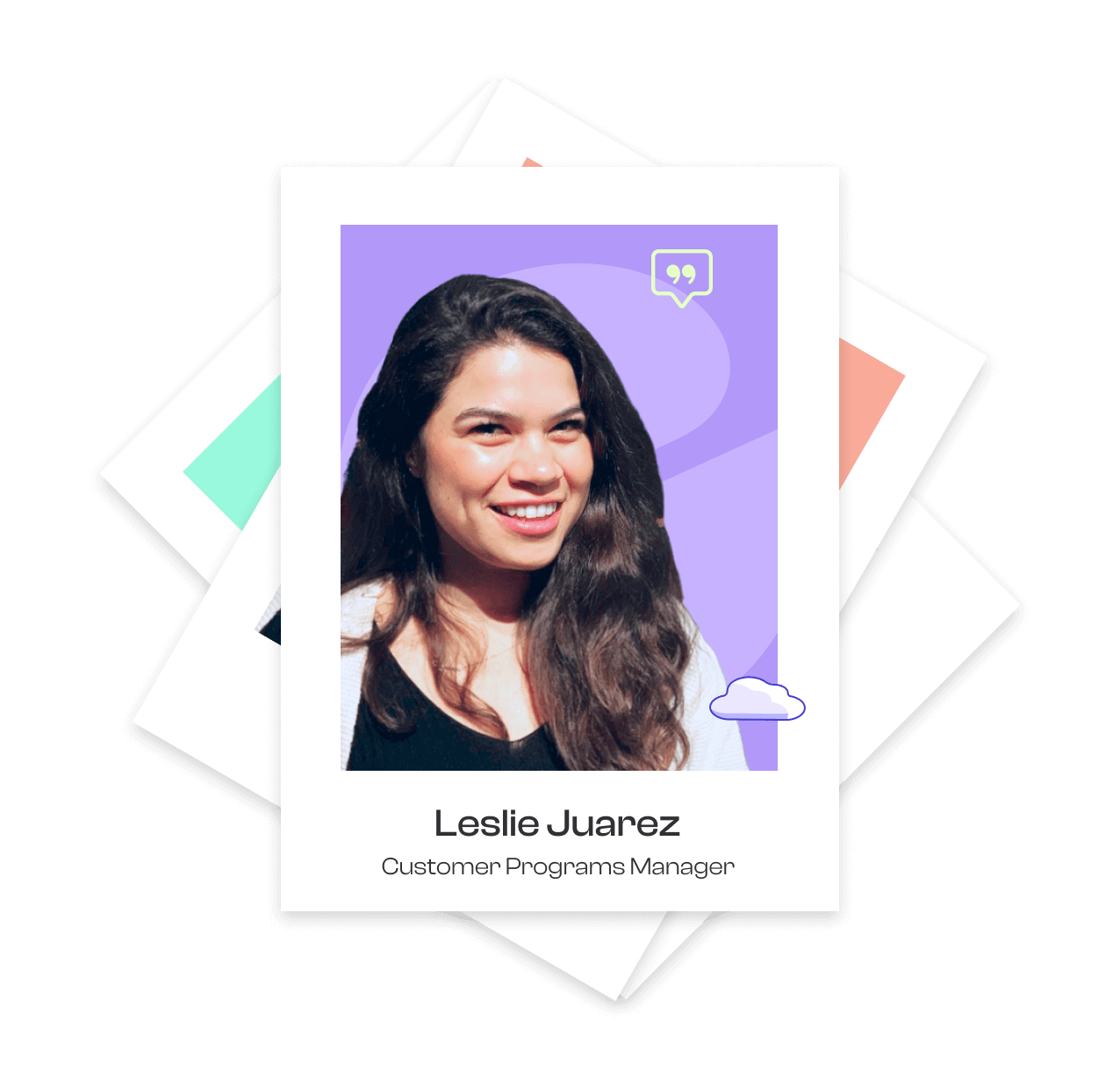 Success starts with
Conversation
Share your vision with our strategists. We'll build a plan together and help you get started.