Boost Your E-commerce Sales
Boost Your
E-commerce Sales with SMS Cross-Selling and Upselling Strategies
Every business aims to increase sales and revenue in scalable ways. In e-commerce, cross-selling and upselling are two of the most commonly used methods to achieve this.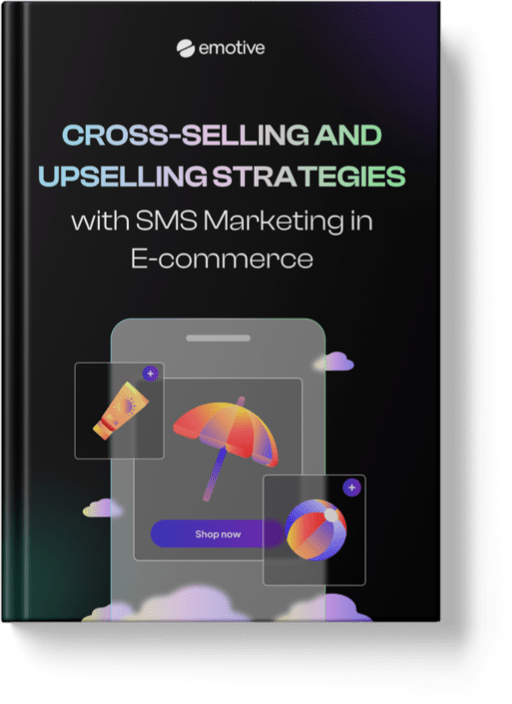 Boost Your E-commerce Sales
with SMS Cross-Selling and Upselling Strategies
Join the world's top eCommerce brands Boost Your
E-commerce Sales with SMS Cross-Selling and Upselling Strategies
with SMS Cross-Selling and Upselling Strategies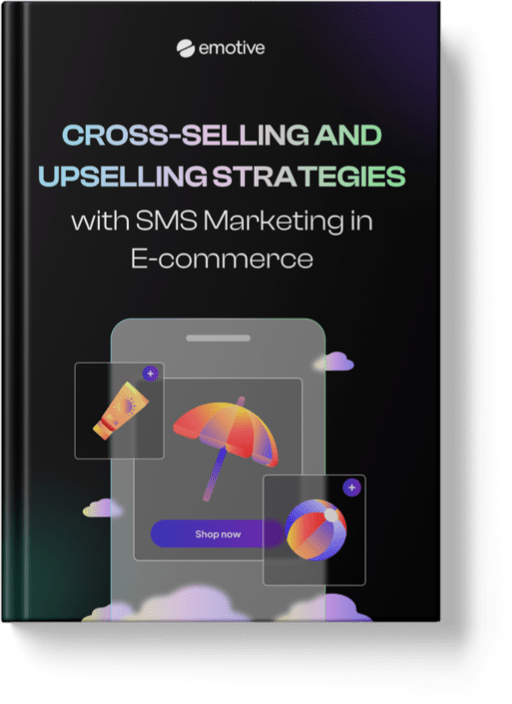 Boost Your E-commerce Sales
Let your phone number and email list build itself, compliantly
Convert web traffic into SMS and email subscribers. Emotive's signup forms have all the tools you need to grow faster than you ever imagined, while remaining TCPA, CCPA, and CTIA compliant.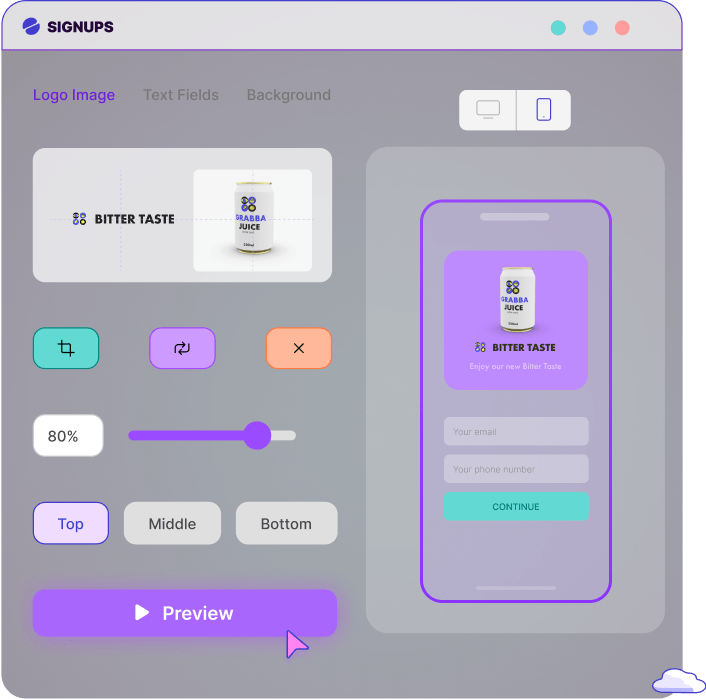 Sell more products and grow your revenue
Push product drops, announce sales, convert abandoned carts, and more. We have 600+ templates for you to start from.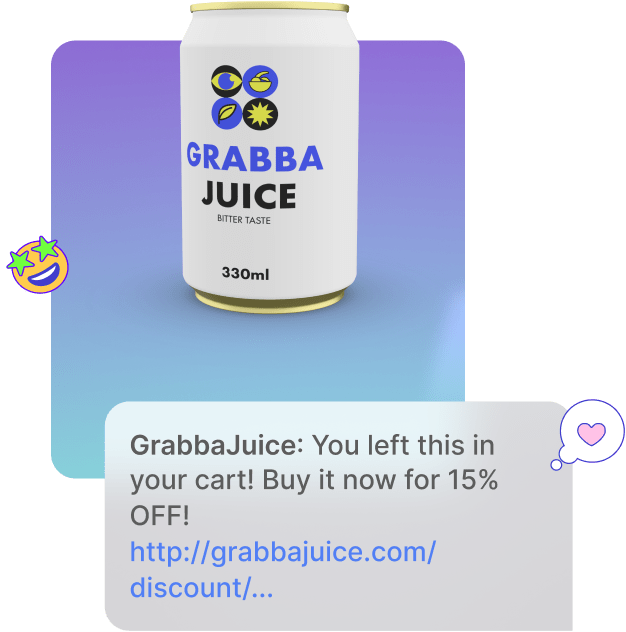 Talk to your customers (not at them) with automated two-way conversations
Create customer interactions that turn into sales: build your brand voice, recover abandoned carts, respond to inquiries via SMS messages, and launch products with Emotive's conversational text message marketing software.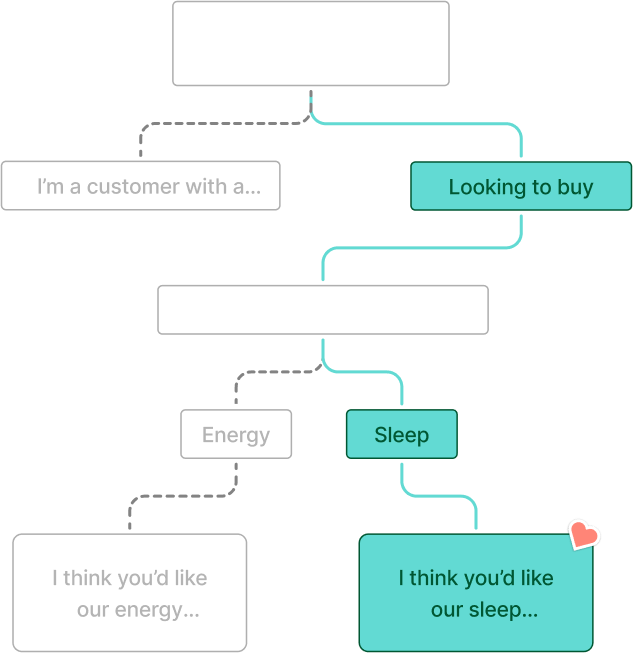 Segmentation that makes a million feel like on in a million
Quickly scale your SMS marketing efforts and send broadcasts what will convert. Leverage the art and science of having real human conversations and combine that with a software which automates the entire process.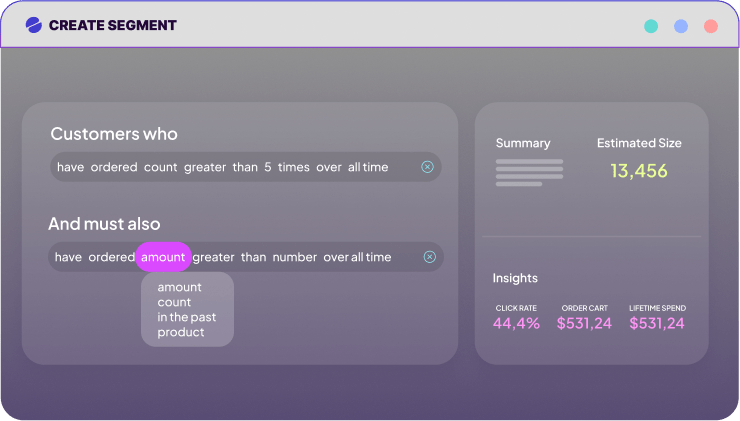 Two way SMS conversations powered by real people
Leverage our human sales associates to have dynamic conversation SMS conversions at scale.Two-way SMS conversations convert 5x better than one way text blasts.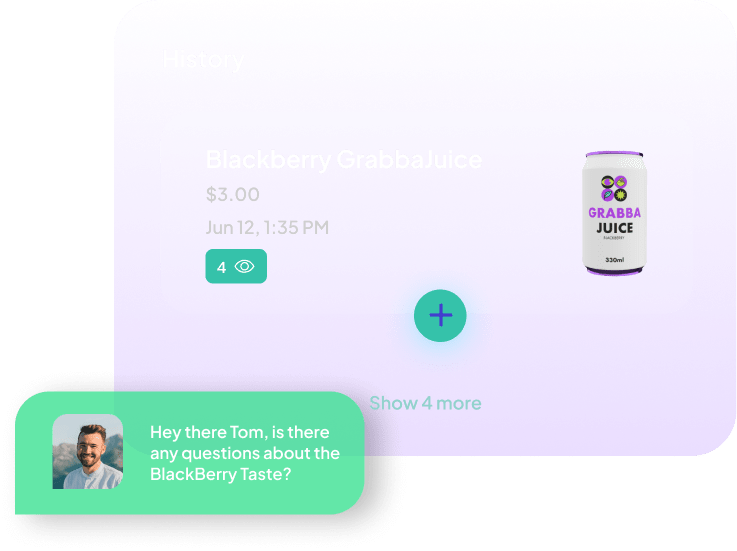 Loved and trusted by THOUSANDS
1,000+
Ecommerce brands trust Emotive
27x
ROI on average
5x
ROI Guaranteed on SMS spend
Integrate ecommerce apps with Emotive
Improve segmentation, targeting, and revenue attribution when you integrate your apps with Emotive. And push data out to create seamless experiences across channels.
Ecommerce Platforms



Marketing



Customer Service



Many more



Success starts with conversation
Share your vision with our strategists. We'll build a plan together and help you get started.