Case Study
1822 Denim saw a 21% conversion rate with Emotive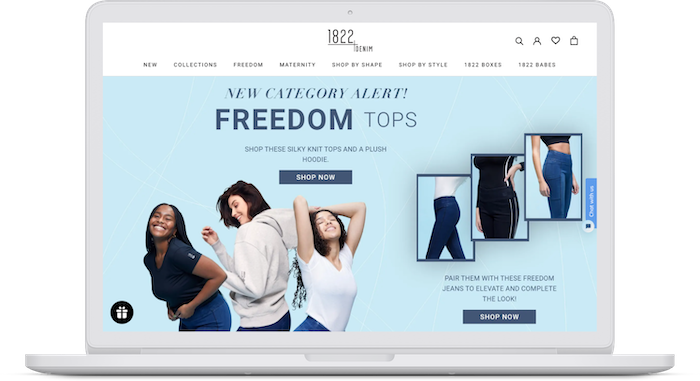 $88K
in sales in 3 months
21%
conversion rate for abandoned cart
17%
click-through rate for Ambassador Program campaign
"Emotive allows us to have more intimate relationships with our customers. And it helps us cut through the noise. For seasonal times that get super crazy like Black Friday, it let us quickly capture our customers' attention"
Challenge
1822 Denim was searching for new marketing channels to grow their business. They were looking to expand beyond email to drive more engagement with their customer base.
Solution
1822 Denim chose Emotive for its easy-to-use and innovative conversational texting capabilities. They are now able to set up personalized text marketing flows for different types of customers. With Emotive, they're able to forge deeper relationships with their customers and provide a better shopping experience.
Results
Since adopting Emotive, 1822 Denim has driven $88K in sales and saw a 21% conversion rate for their abandoned cart campaign. They also saw a 17% click-through rate with their Ambassador Program campaign with Experiences.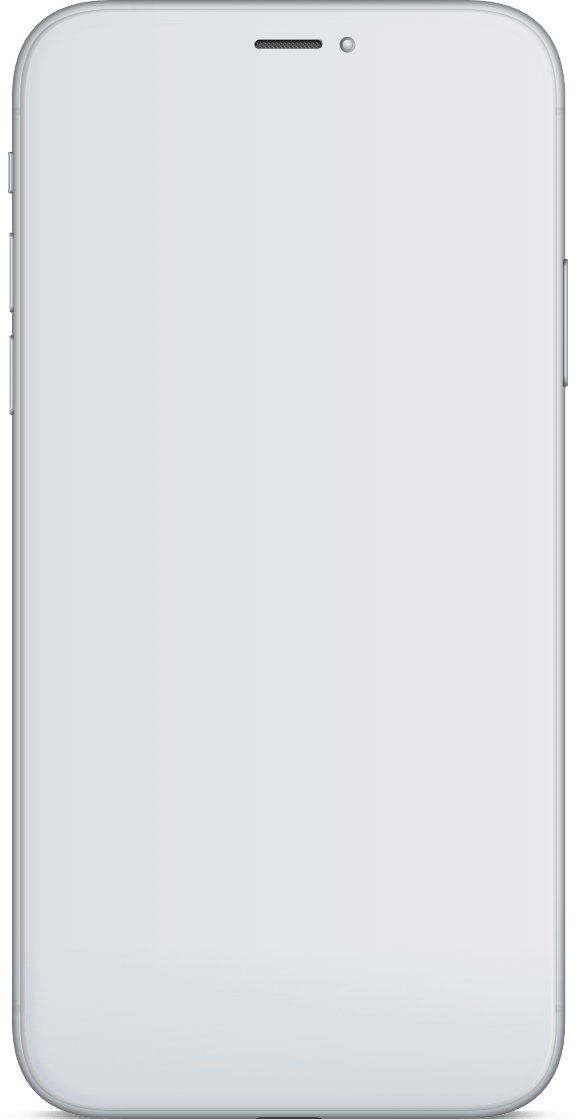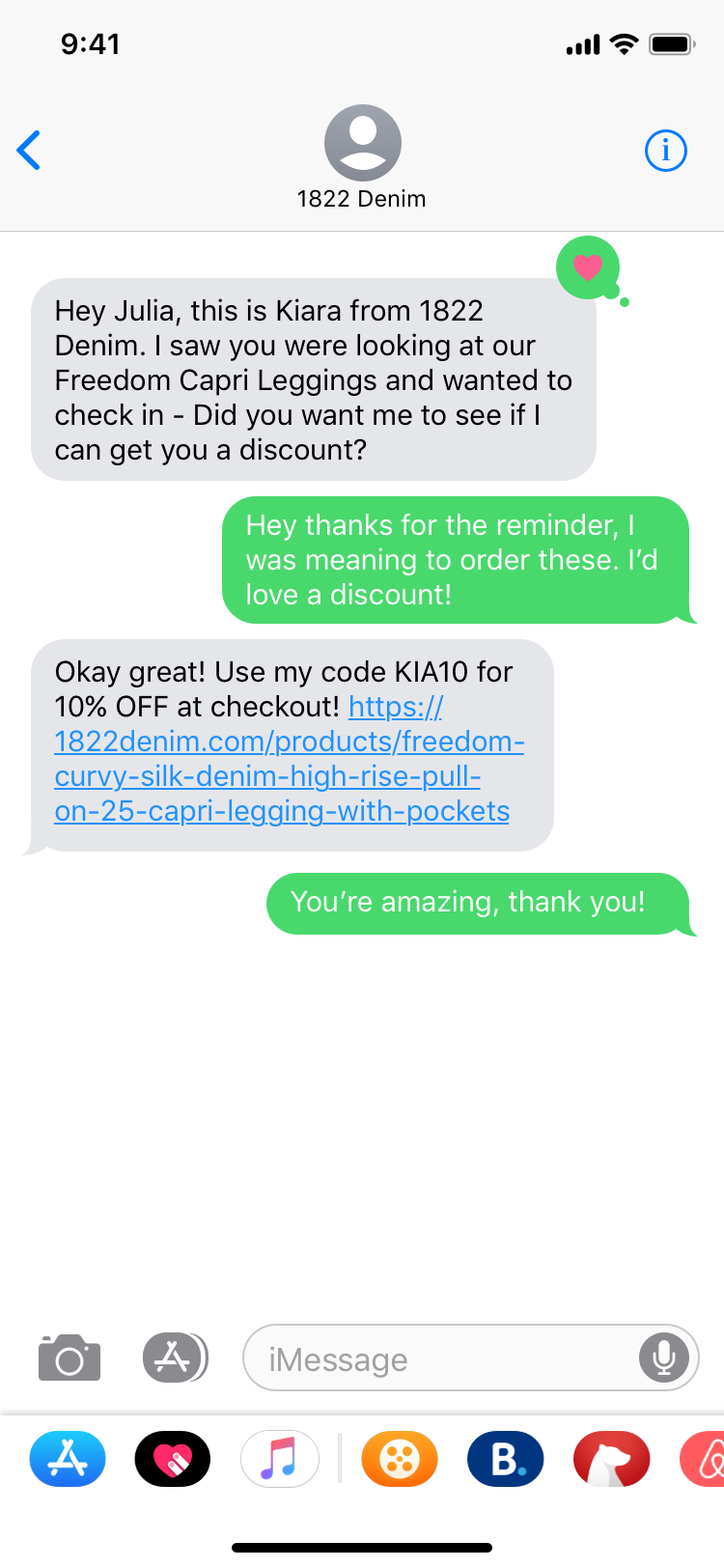 About 1822 Denim
We are building a company that values inclusivity, sustainability, and pioneering new ways to break the rules on traditional sizing methods. Founded in 2015, 1822 Denim started with the belief that denim should be made with purpose - good quality, affordable, and kind to our planet.
As industry professionals with many years of fashion and denim experience, we noticed how flawed the denim industry standards are. Historically, the culture has been based on what fashion experts tell you, the customer, what products you should have, what size you should be, and the high price you need to pay to have well-made products.
Our mission is to change the conversation, set an example that we can listen to our customer's needs and offer her what SHE wants.