Case Study
Beardbrand scales a personal stylist with two-way text messaging, driving an additional 10% increase in monthly sales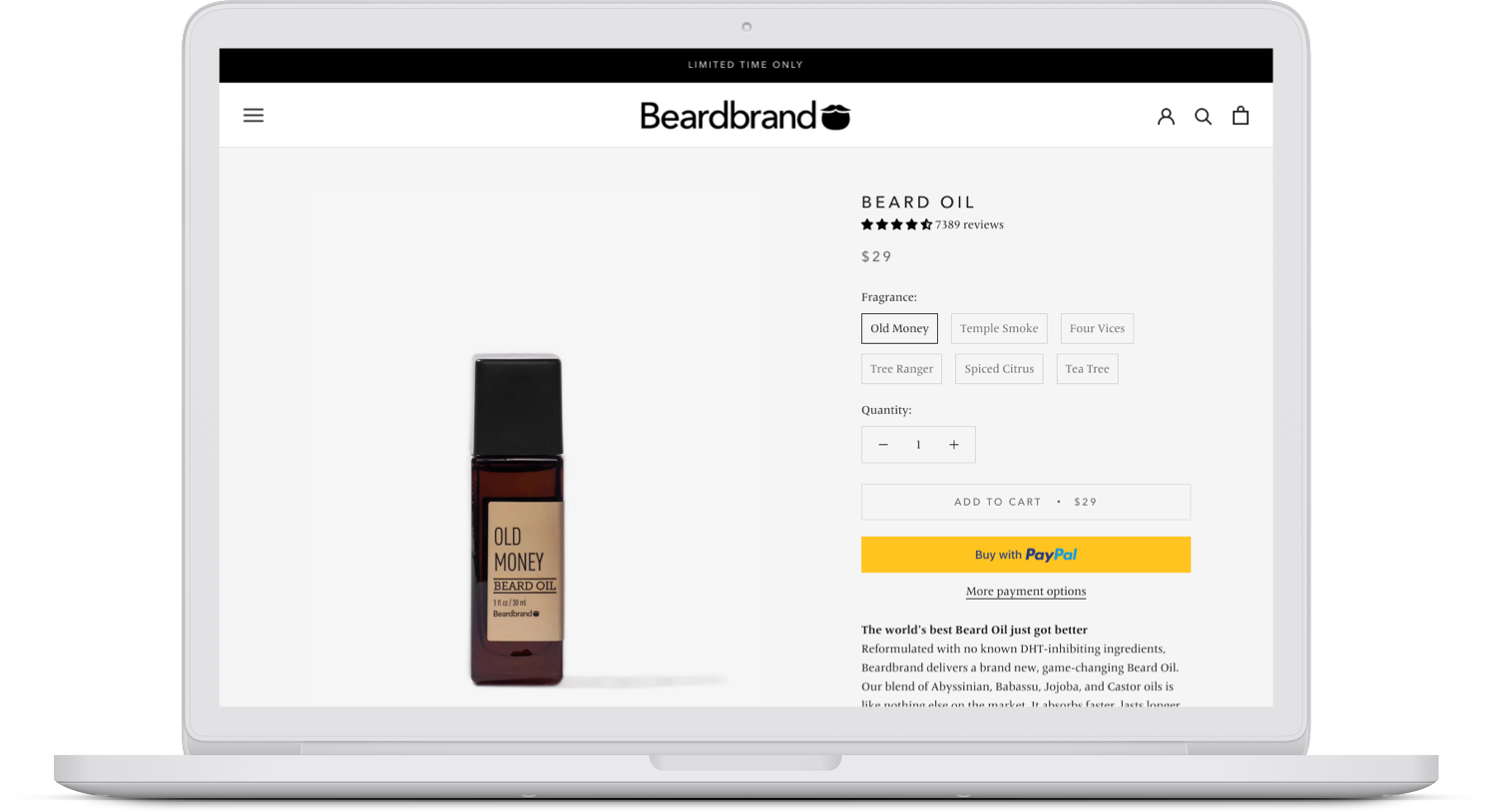 10%
increase in monthly sales with SMS
"We leverage SMS to help build real personal relationships with our customers and deliver value where they need it most. What I like best about Emotive is they have worked closely with us to help leverage the tool in such a unique way. We're using SMS to provide one on one relationship building with our customers. This means that we offer personalized style advice and recommendations to help men take their grooming routine to the next level. This isn't a robotic service - we have a real individual working hand in hand with our customers."
Challenge
Before Emotive, Beardbrand was looking for ways to scale a personal stylist experience with all of their eCommerce customers. Online shoppers have different needs for the product (beard, hair, and body) and different grooming techniques. Beardbrand was looking to deliver a hyper-personalized experience to each shopper depending on their individual needs.
Solution
Beardbrand integrated Emotive SMS with Shopify and created a text message quiz that allows them to automate personalized recommendations that feel human and personalized. Based on the needs of the customer, Beardbrand is able to scale a real-time recommendation to improve conversion rates.
Results
After launching the eCommerce text message quiz, Beardbrand saw a 26% click through rate and a 12% conversion rate. Within months, Beardbrand started driving a 10% increase in sales per month using automated, two-way text message conversations.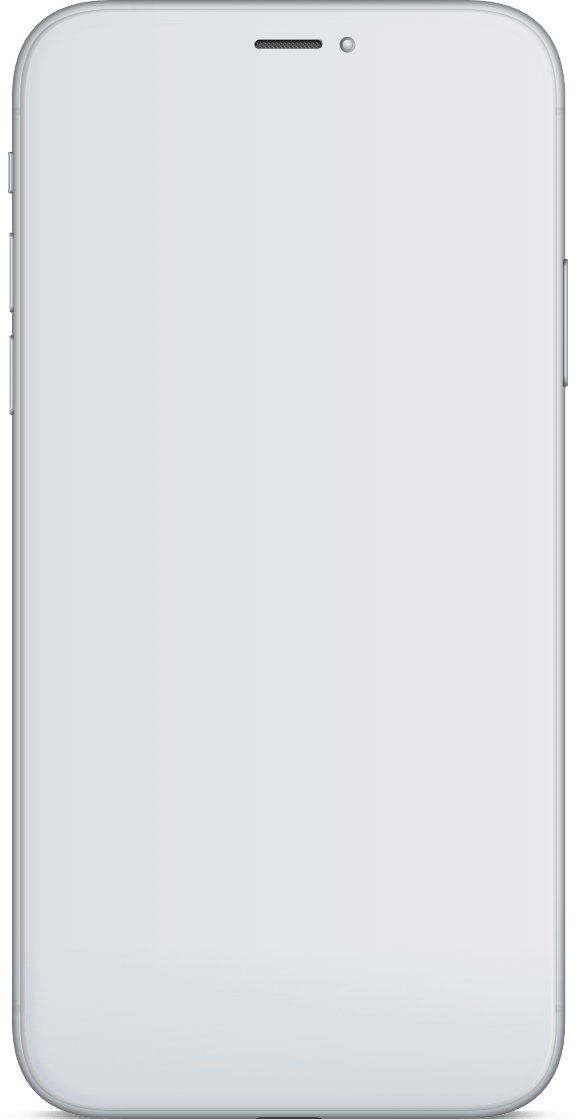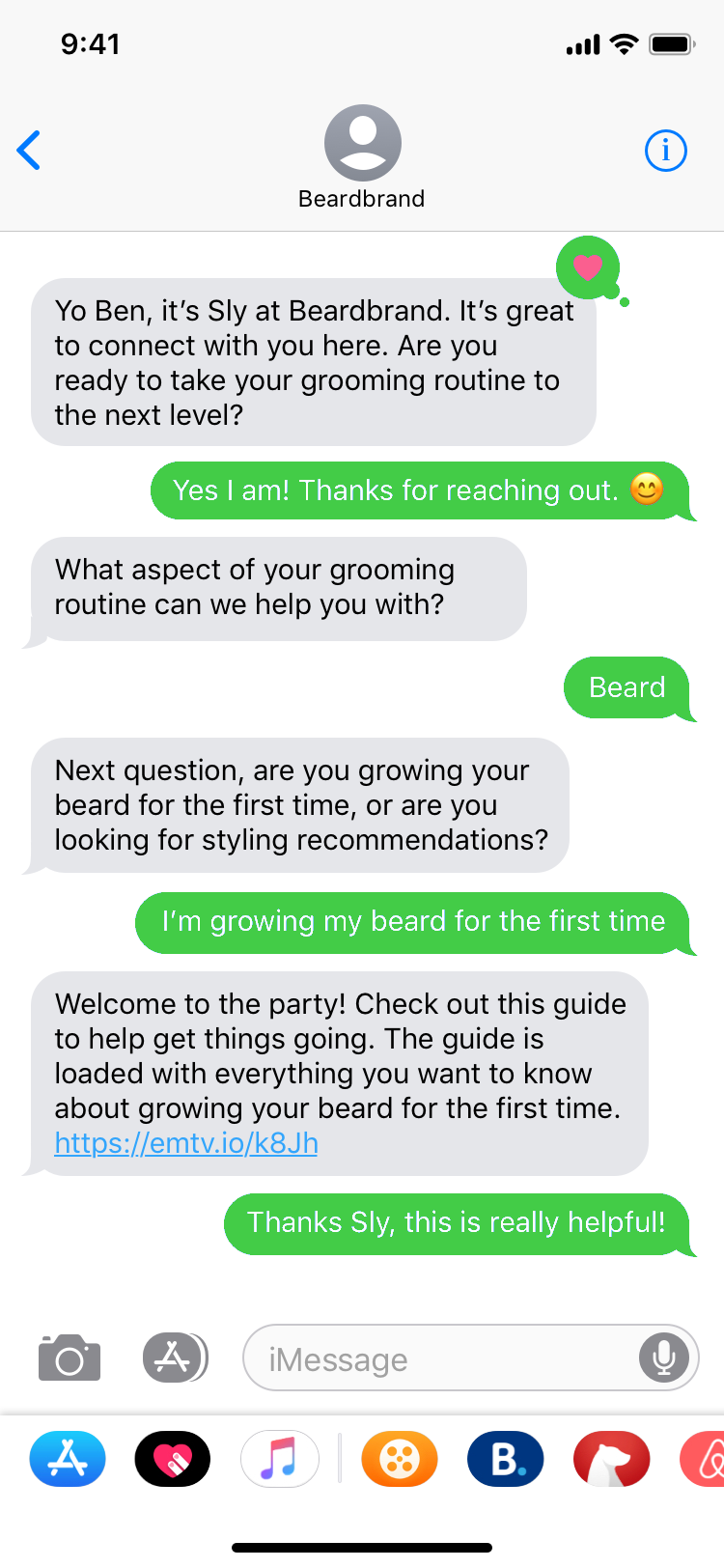 About Beardbrand
Since 2012, Beardbrand has been dedicated to providing educational and inspirational content to help men Keep on Growing. Our line of highly versatile grooming products for beard, hair, and skin supports an ever-growing online community that boasts over one million YouTube Subscribers. Beardbrand has been featured by GQ, Men's Health, Forbes, Fast Company, Shark Tank, and more.
We offer a
5X ROI guarantee
Share your vision with our Strategists. We'll build a plan together and help you get started.