Case Study
Curls Drove $451K+ in Sales with Emotive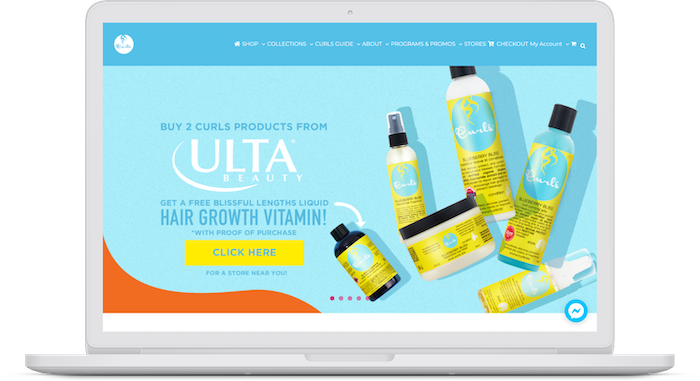 26%
click-through rate for sign-ups
16%
conversion rate for sign-ups
"All of us have a different attention span. The quickest way to get someone's attention today in 2021 is through texting. It's a no brainer."
Challenge
CURLS was looking for new and creative ways to grow their customer base. They had tried a few different SMS platforms before Emotive. Other SMS platforms were not effective for hitting their revenue goals or keeping customers engaged.
Solution
CURLS chose Emotive for their innovative approach to conversational texting. They were also impressed by Emotive's ROI guarantee and focus on revenue. They are now able to drive more 1:1 engagement with customers through personalized product recommendations.
Results
With Emotive, CURLS surpassed their marketing goals. They saw a 16% conversion rate for their text sign-up flow and over $451K in sales.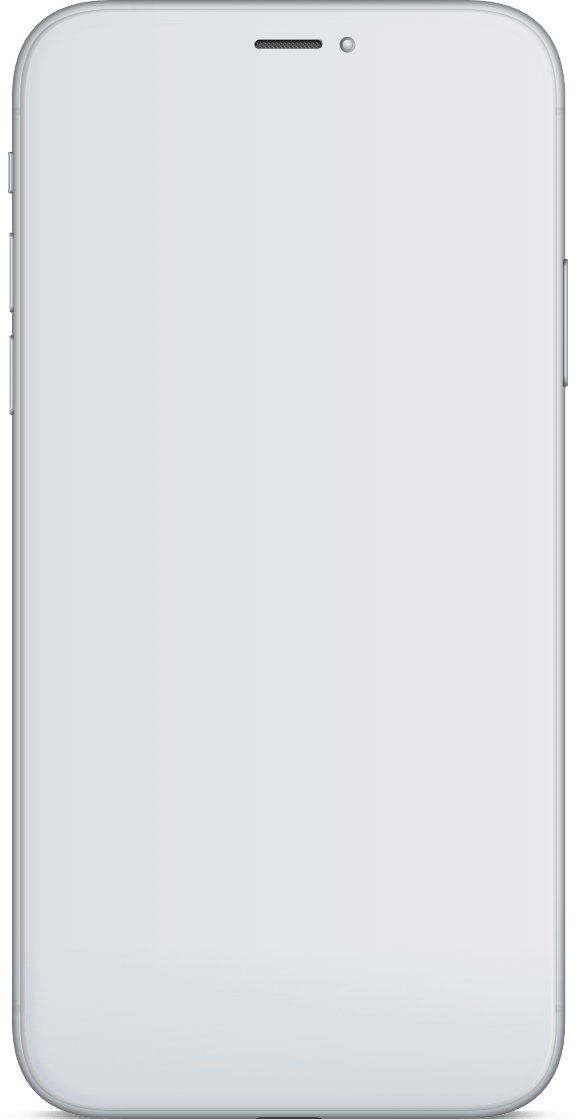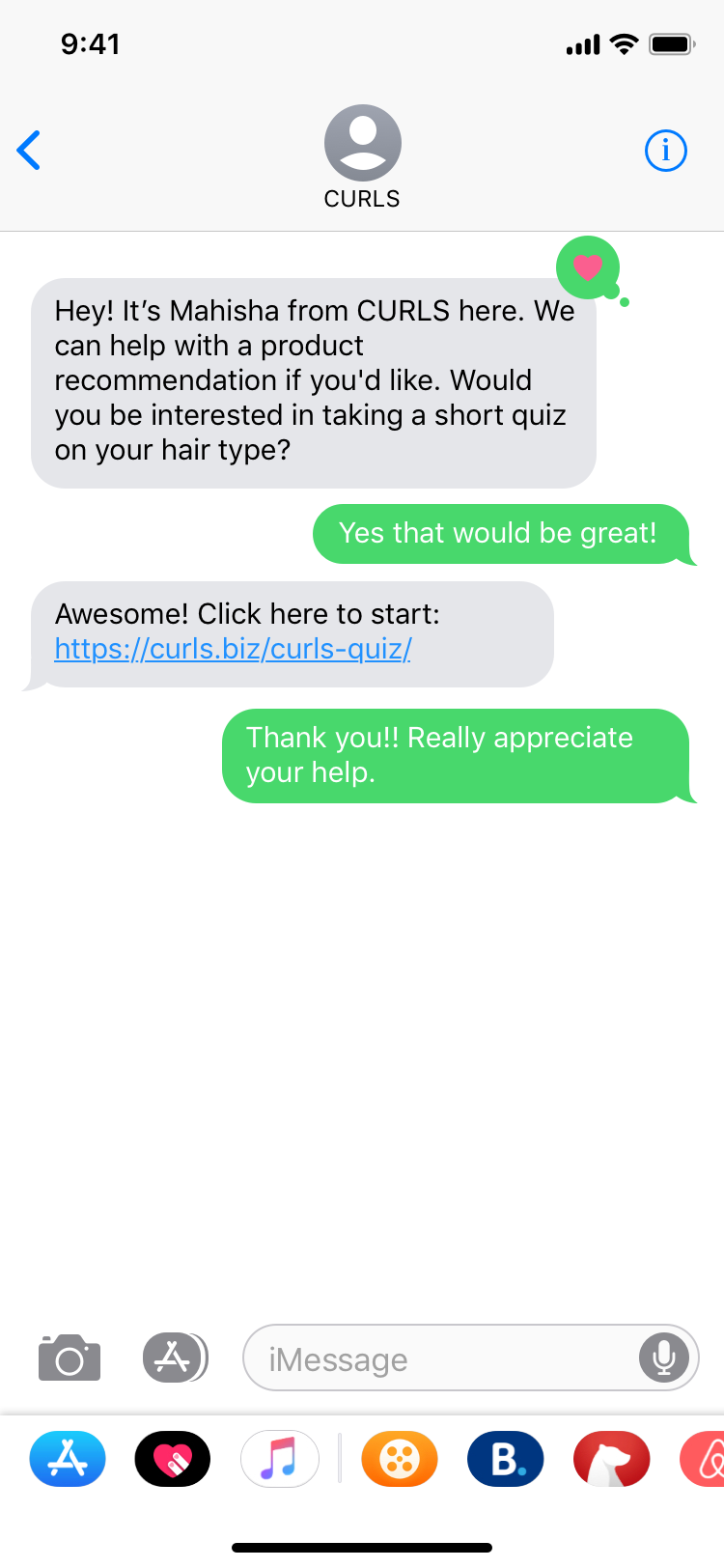 About CURLS
CURLS was founded by Mahisha Dellinger, a former Marketing Manager at a Fortune 500 Company. Disenchanted with the lack of natural hair products with quality ingredients and dependability, Mahisha sought to create a new brand that resonates with women like her. Our CEO collaborated with leading cosmetic and wellness experts to develop CURLS. Our CEO's desire was to create a remarkable, high quality, natural hair care line for an overlooked audience.
The extensive chemistry background from her team of expert formulators and the niche of catering to natural hair women proved to be a winning combination that continues its trajectory today.
Our commitment remains to carefully uphold the principles of quality and integrity that define our brand.