Case Study
Eat Well Nashville improved customer engagement and drove a 69x ROI with Emotive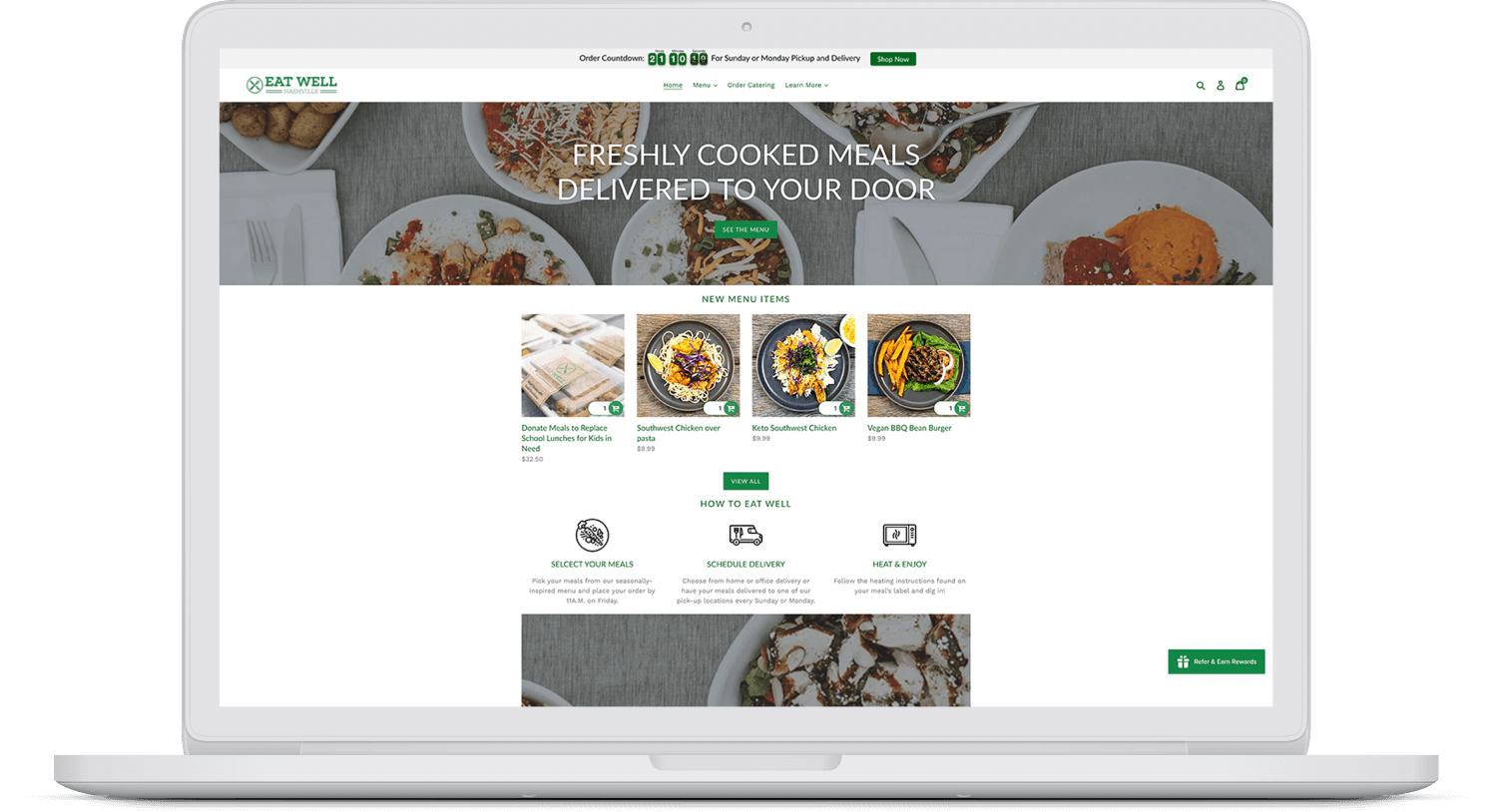 $500K+
in sales, first 6 months
10%
abandoned cart conversion rate
"I think it should be intuitive for basically any business that text is a valuable asset to your marketing stack... Our customers see it as normal, they really appreciate that reminder. They appreciate the customer service and the feedback. I think Emotive as a platform itself, it's just very easy to use and it's way, way, way better than the last platform we used. We wouldn't be here talking to you if we didn't love what you guys did."
Challenge
Before joining Emotive, Eat Well Nashville leveraged email as the primary channel to send reminders to their customers to place an order before the weekly cutoff. Like many brands, Eat Well Nashville saw lower engagement from their emails and many customers were not reading their emails in time to place an order.
Solution
With Emotive, Eat Well Nashville was able to shift a large portion of their weekly outreach to text, which resulted in much higher open rates. Additionally, Spencer and his team found that customers were reading, responding and purchasing almost immediately after sending out broadcasts.
Results
This shift drove more customers to take action and minimized the number of weekly communications they needed to send to their customers. Eat Well Nashville has seen a 69X ROI from the platform so far, and the increased effectiveness has reduced the number of weekly reminders they need to send their customers.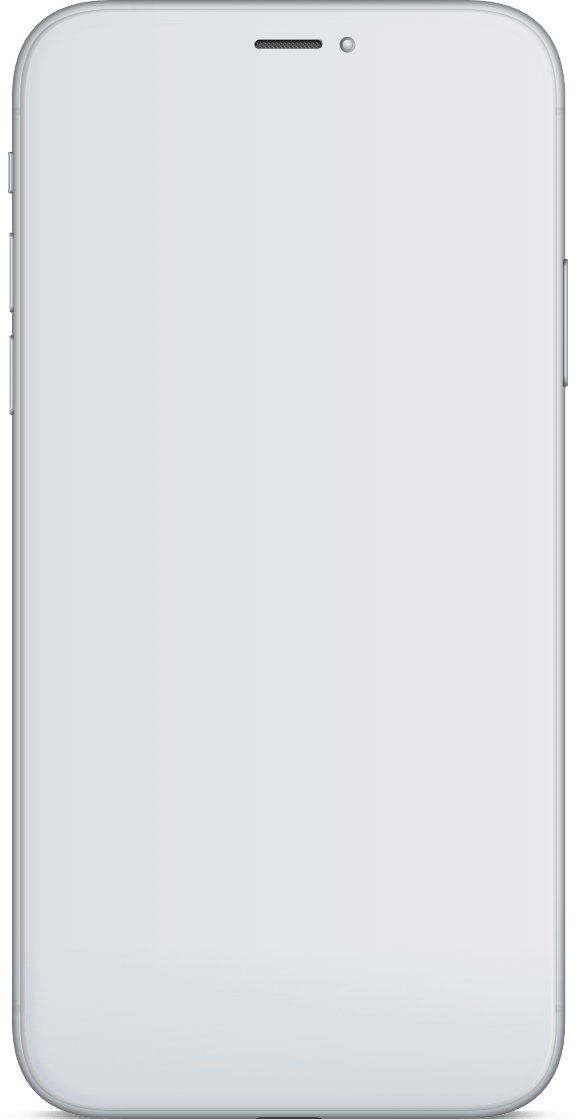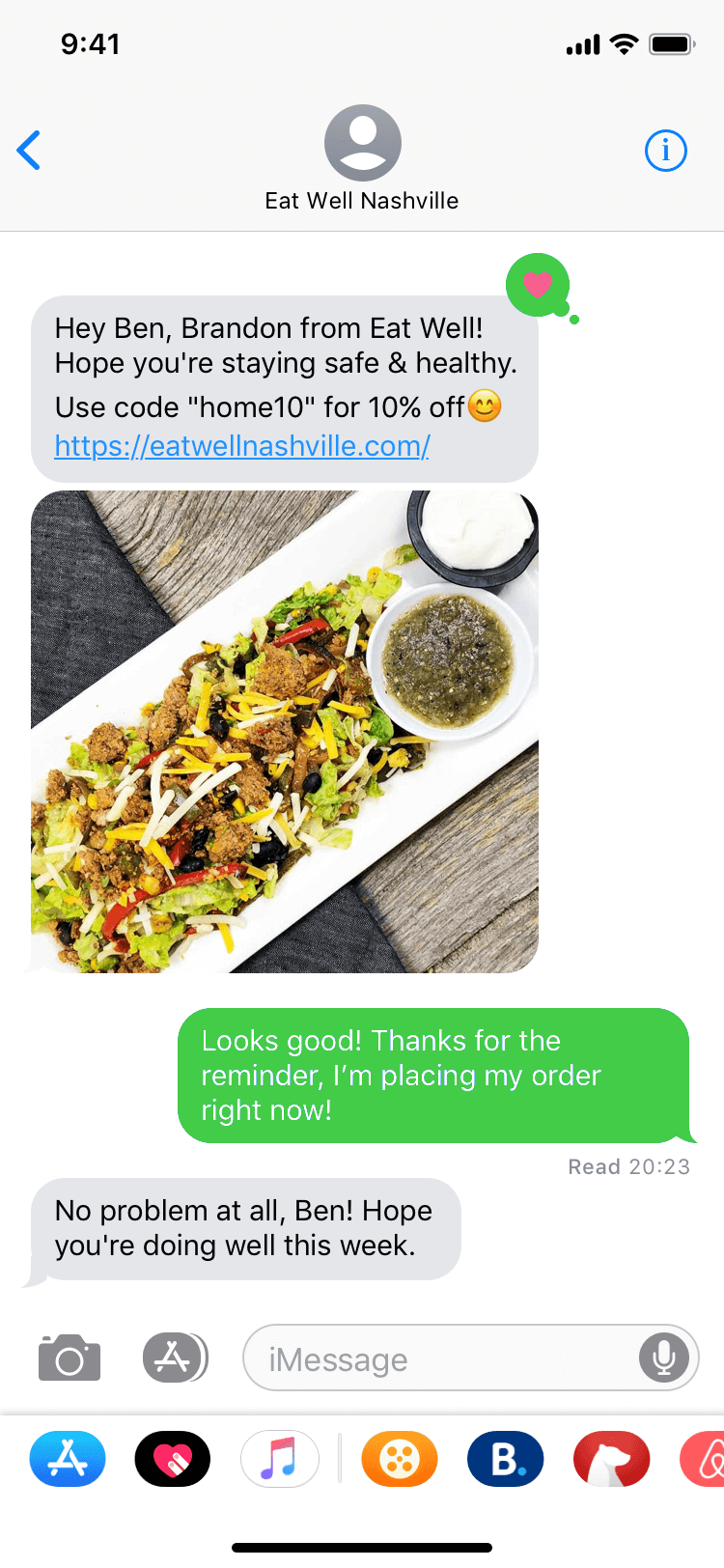 About Eat Well Nashville
Eat Well Nashville was founded on the goal of helping the people of Middle Tennessee live a happy, healthy life. The way they went about doing this is by providing deliciously healthy, fully-prepared meals delivered straight to their customer's door. Eat Well Nashville took the hassle out of cooking and meal prep so they could provide the busy people of their community a healthy alternative to restaurants and an easier alternative to cooking.
Eat Well Nashville strives to provide the healthiest and tastiest food possible without exception. They also make every effort to provide the best customer service to all of their amazing clients and customers.
We offer a
5X ROI guarantee
Share your vision with our Strategists. We'll build a plan together and help you get started.