Case Study
GuitarZoom meets customers where they are with conversational marketing
100%
response rate with Experiences
15%
conversion rate with Experiences
"We get a lot of new people in every month and one of the first things we do is try to figure out where they are — and Emotive has been essential to dial in where they are and what they want."
Challenge
Before Emotive, GuitarZoom's marketing team used the limited SMS functionality within their email platform and realized their need for a broader feature set.
Solution
With Emotive as their conversational marketing platform, GuitarZoom is able to customize messaging based on what customers are interested in.
Results
In the first year since starting with Emotive, GuitarZoom has seen an incredible 65% click-through rate. They've also enjoyed a 15% conversion rate and an unbeatable 100% response rate with Emotive's Experiences.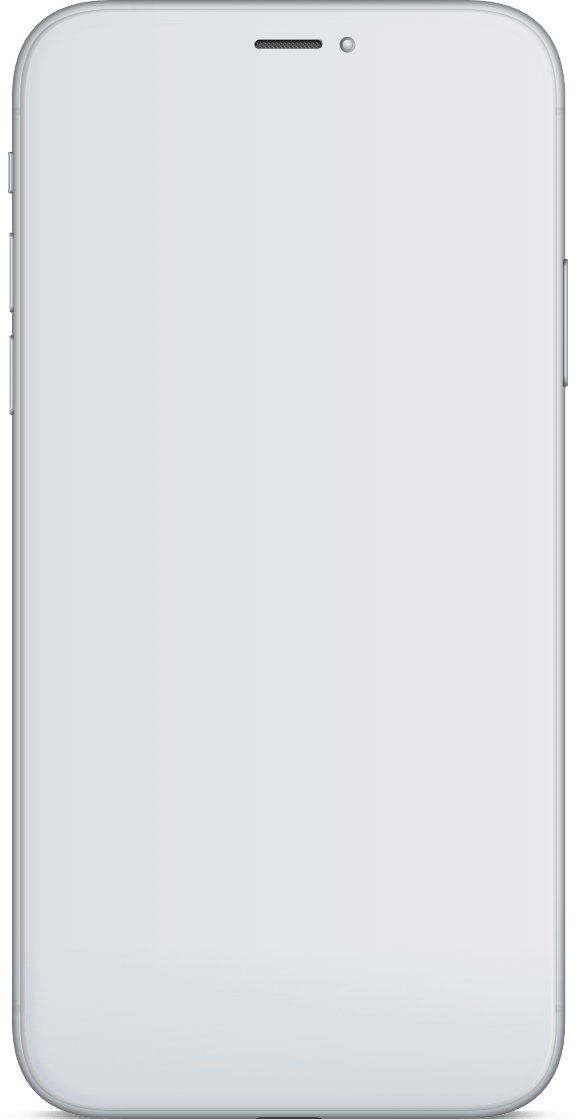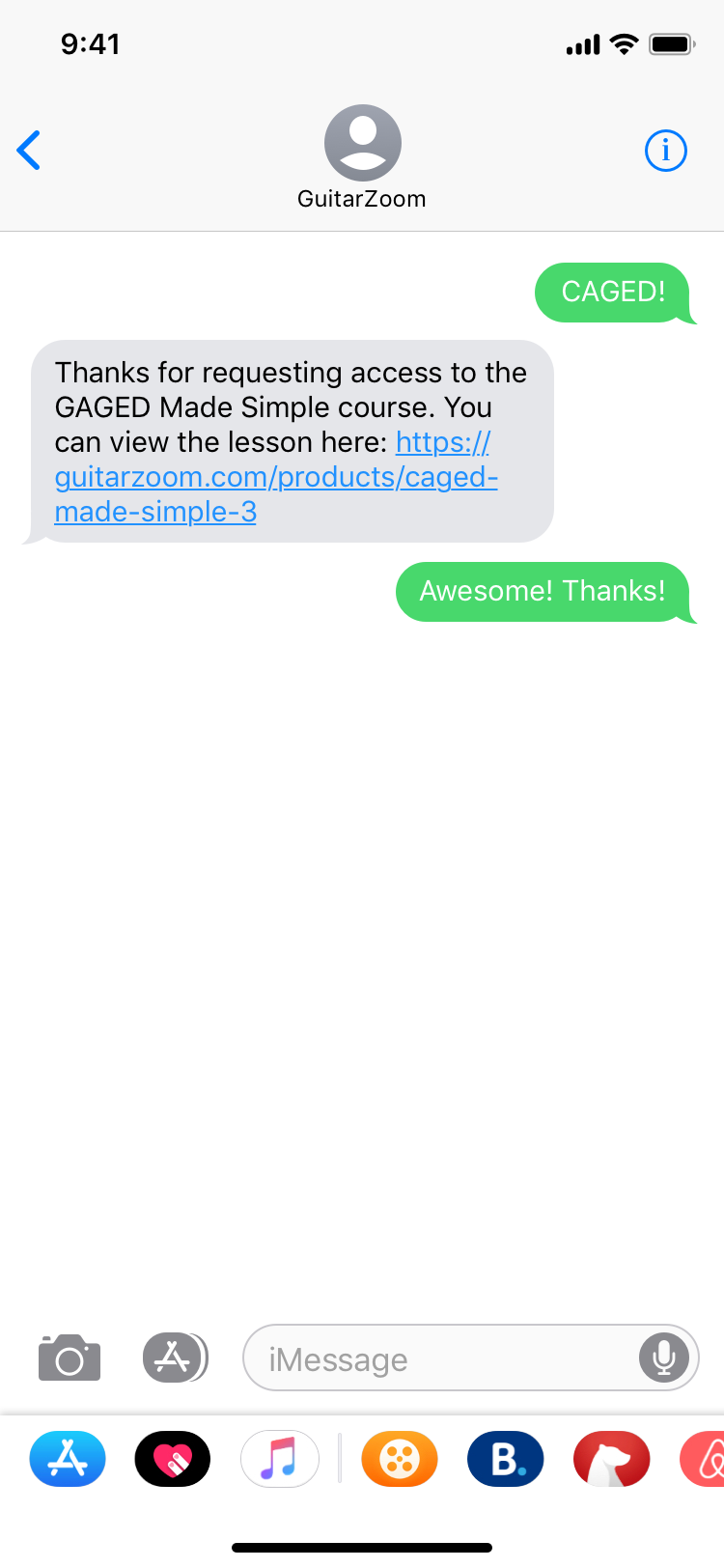 About GuitarZoom
GuitarZoom is an online guitar lesson company that creates courses for new and advanced guitar players to learn the instrument in the shortest, most satisfying way possible.