Case Study
Piper Finn found an alternative to email marketing and drove a 10X ROI with conversational texting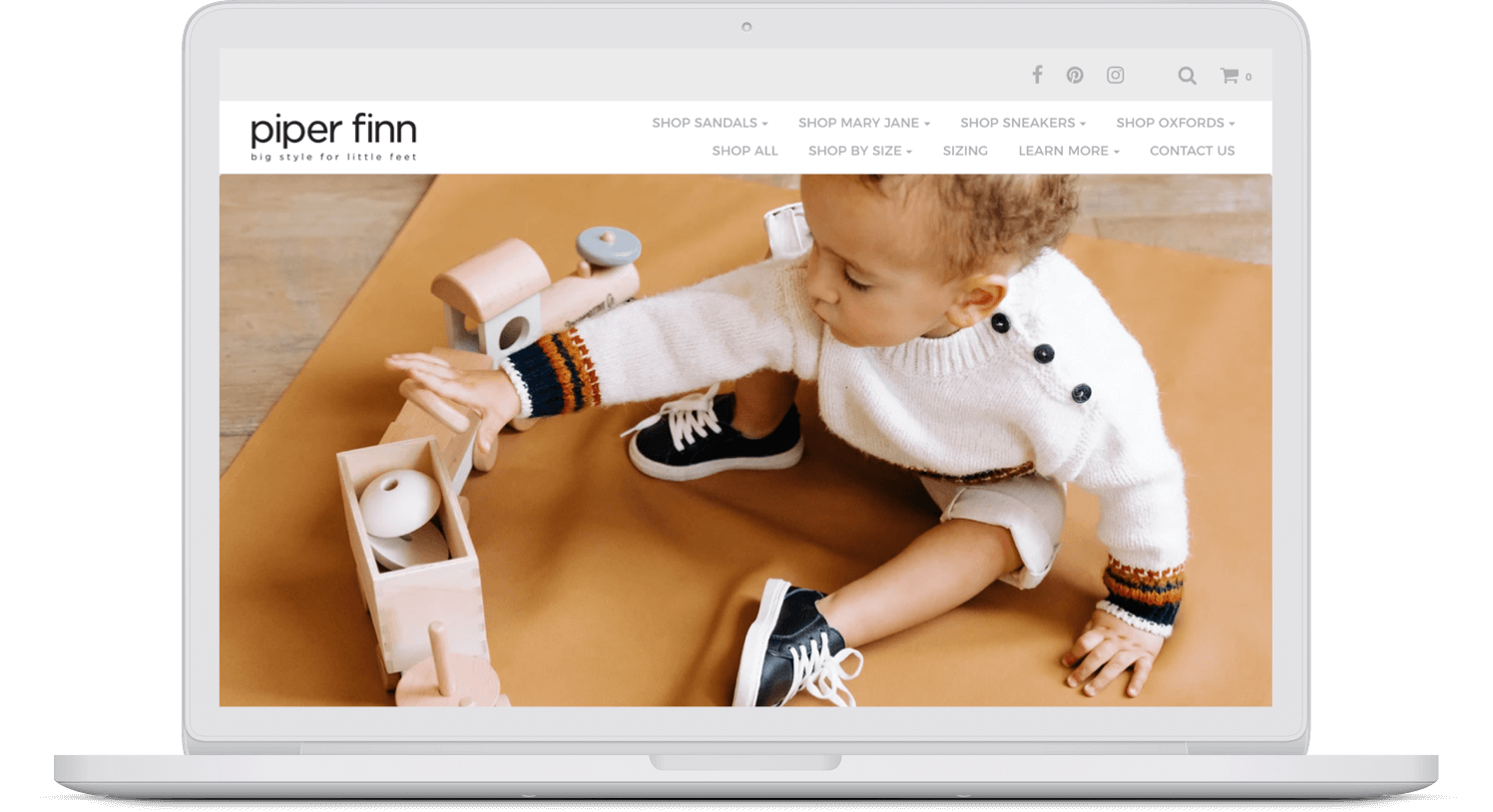 25%
CTR from Conversational Texting
"What sold us on Emotive was how high the conversion rate was. We were really struggling with our email marketing - emails bouncing, emails not making it to inboxes, and open rates being ridiculously low. Emotive has been one of the main marketing tools that we use, and we're super impressed with the conversion rate, the open rate, and the click through rate. We just love it."
Challenge
Email marketing wasn't working for Piper Finn. Kimber and her team realized that if they wanted to convert consumers, they would have to think differently. The Piper Finn marketing team further understood that their target audience engaged with their mobile devices more often than they engaged with their email inboxes.
Solution
The next step for Piper Finn was to implement a mobile strategy - specifically, SMS marketing. But Kimber and her team needed a user-friendly platform to track critical e-commerce metrics (conversions, abandoned carts, etc.) without the headache of HTML and overbearing automation. They decided to try Emotive and leaned upon Emotive experts to set up their SMS campaigns.
Results
Thanks to Emotive's engaging and streamlined platform, Kimber and her team could create powerful text message campaigns that converted at an ROI of 5-6 times greater than email conversion rates. Emotive features, such as sale and holiday shopping trend reminders, helped Piper Finn capitalize on new sales opportunities.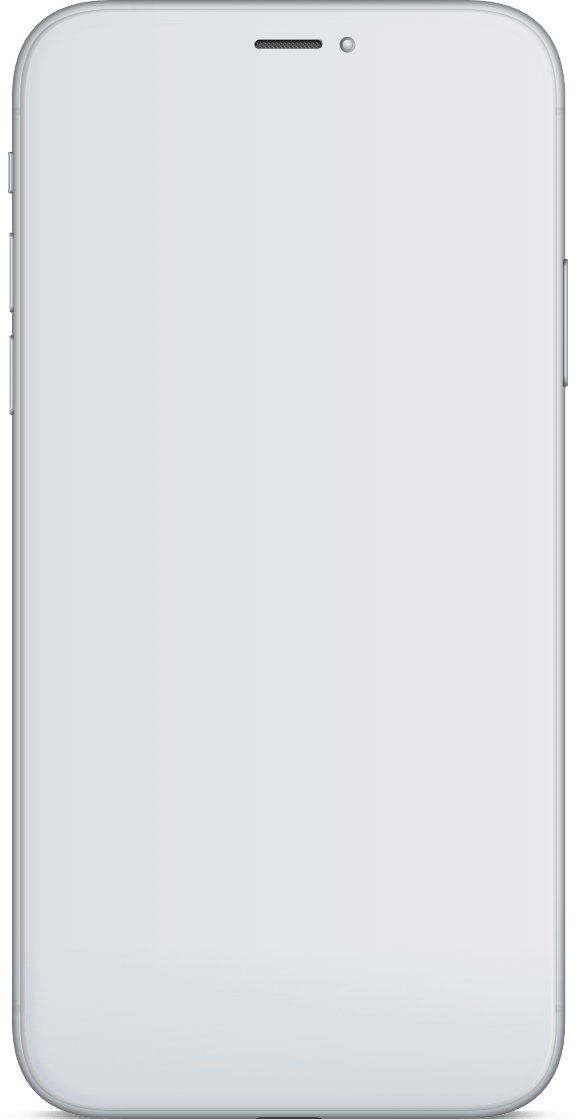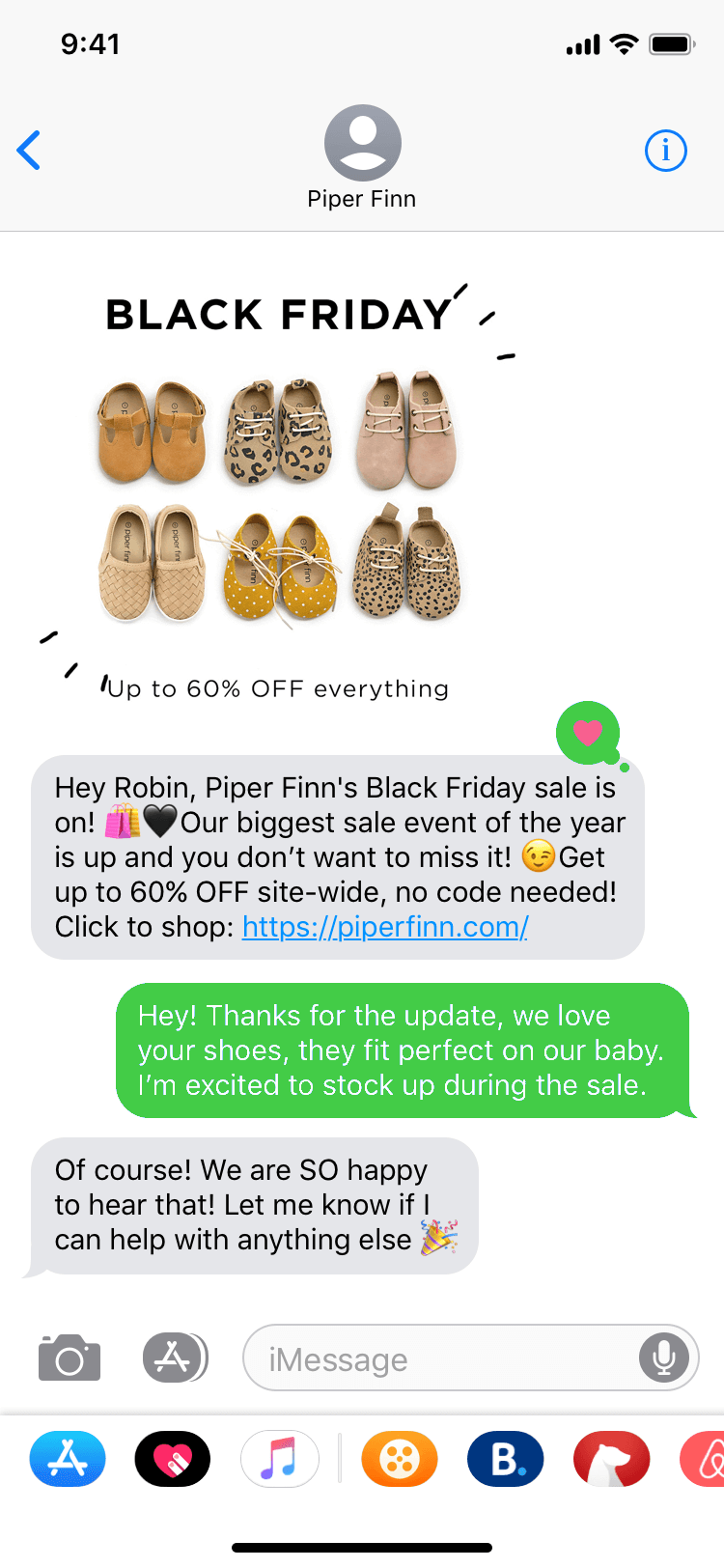 About Piper Finn
Piper Finn is a baby and toddler footwear company with an eye for quality at a fraction of the cost. They are more than footwear designers - they are in the business of creating memories for parents with little ones.
Establishing themselves as a premium shoe eCommerce vendor, Piper Finn is committed to connecting with their customers on an emotional level. Their marketing focuses on understanding the needs of toddler parents while appreciating how quickly those treasured months fly by. True to their mission, Piper Finn offers young families "fun, fashion, and function without breaking the bank."