Case Study
Prepdeck complemented their email marketing efforts with SMS and achieved a 95X ROI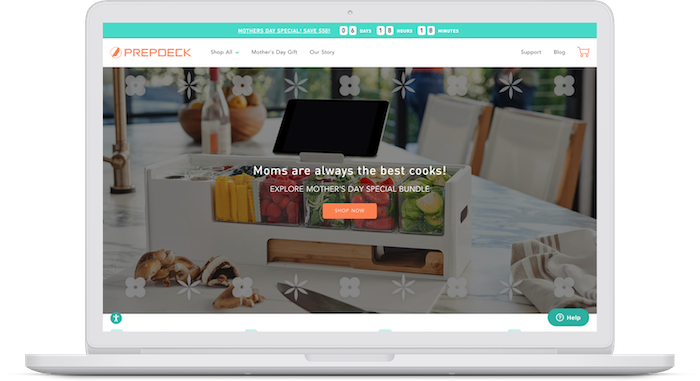 75%
of opt ins sign up for both SMS and email
14%
signup flow conversion rate
"I think as a communication channel with the customer, [SMS] just lets them get in touch with us really, really quickly. We all text all the time, right? Why can't a consumer just text you to get an order status update, or, you know, a pricing update, or 'Hey, I need to exchange this for a different color?' We want to get it to the point where it's that easy to work with us."
Challenge
Because email marketing had been such a successful medium for nurturing Prepdeck leads and driving sales, Alexander wanted to add SMS strategically. He needed both channels to complement each other for the ultimate, positive customer experience.
Solution
After evaluating several alternatives, Prepdeck started using Emotive for SMS as a way to complement their email marketing efforts. It was important to Alexander and his team to be able to communicate with Prepdeck's customers using their preferred method of communication to deliver the best experience possible.
Results
SMS has become Prepdeck's preferred channel when running promotions to break through the noise and reach their customers. They were able to increase their mobile subscriber list, boost conversions, and drive a 95x ROI with Emotive.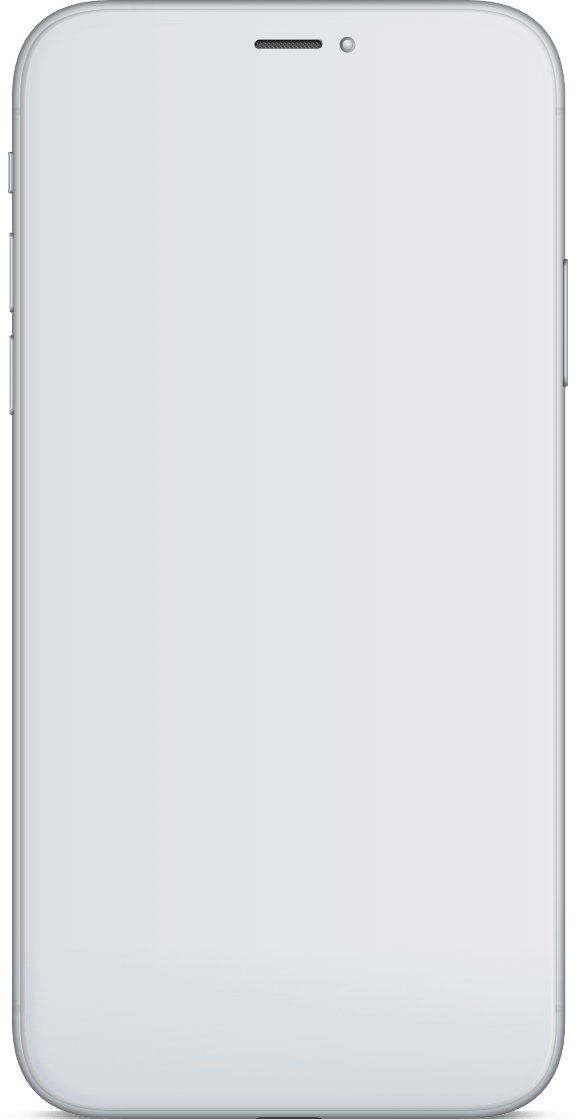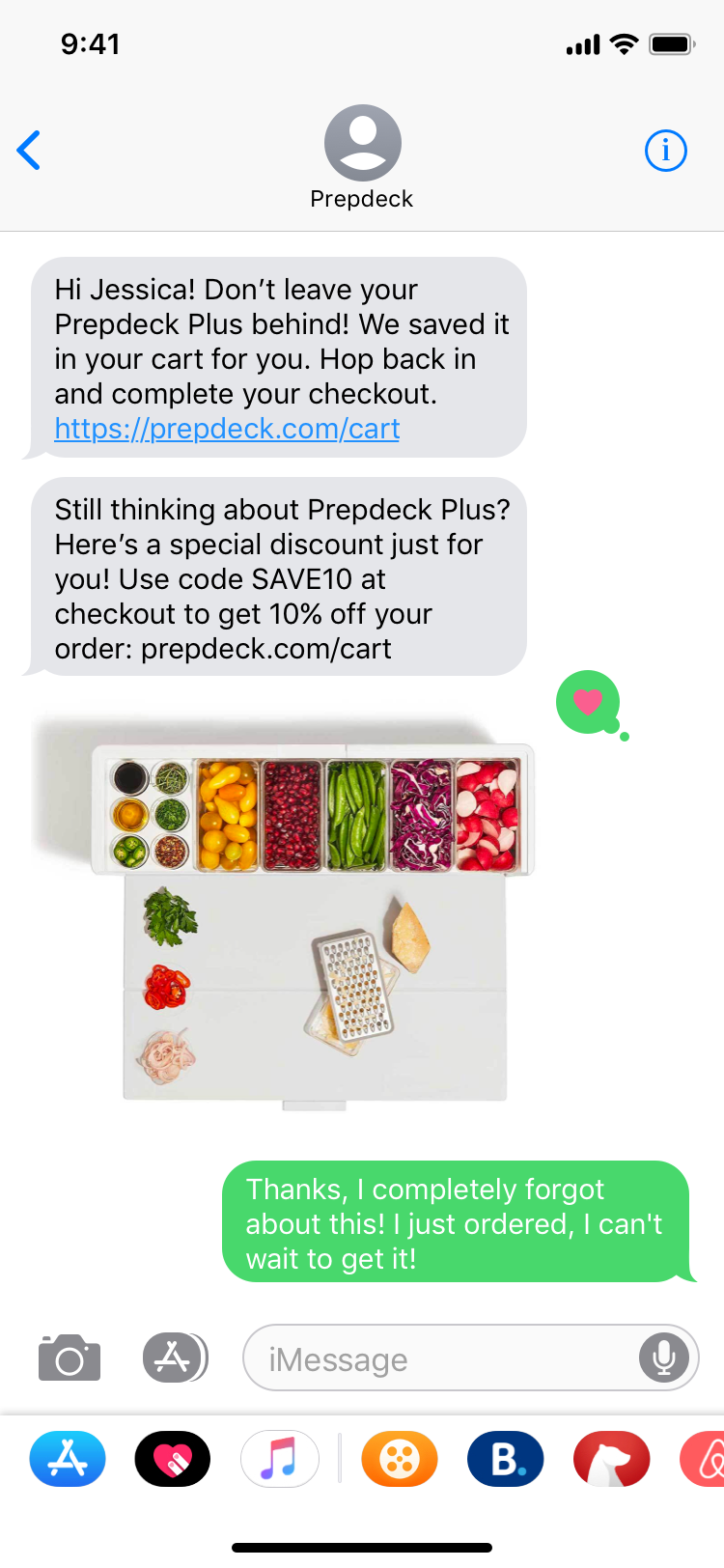 About Prepdeck
Alexander and his wife shared cooking responsibilities. But when they both got busy, Alexander lost the joy that he had once found in cooking. After some thinking, he realized that by investing effort ahead of time to prep recipes and ingredients, he could execute in the kitchen more efficiently. 
Meal planning and cooking prep inspired Alexander and his wife to create new cooking organization tools. And thus, Prepdeck was born. Today, Prepdeck is a direct-to-consumer eCommerce brand that offers a variety of meal prep storage containers and kitchen organizational accessories. The brand's flagship product is the 3-in-1 Prepdeck (and Prepdeck Plus).