Case Study
Rock 'Em Socks built an SMS channel from the ground up with Emotive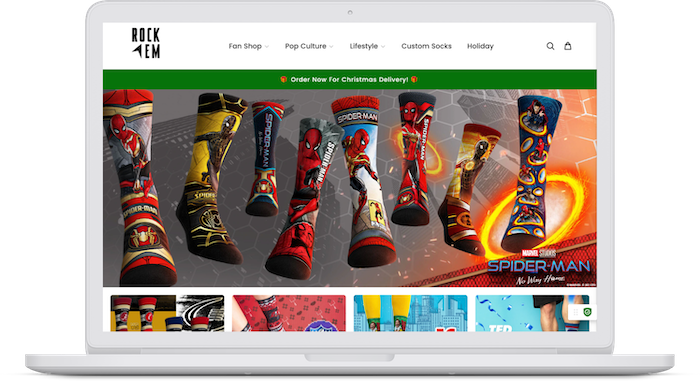 275K
new subscribers added
27%
conversion rate with Experiences
"Emotive has been extremely helpful with getting that channel started. Especially from starting with ground zero and getting it built up, we've seen immense success within the platform and it's been a huge part of what makes Rock 'Em successful."
Challenge
Prior to Emotive, Rock'Em Socks had no SMS marketing automation platform and their marketing mix was limited to email and paid channels.
Solution
Emotive helped Rock 'Em Socks build their SMS channel from scratch, setting them up for success with conversational marketing.
Results
Rock 'Em Socks has seen up to a 10x ROI on Broadcasts, has added 275,000 new subscribers, and enjoys a 27% Conversion Rate with Experiences.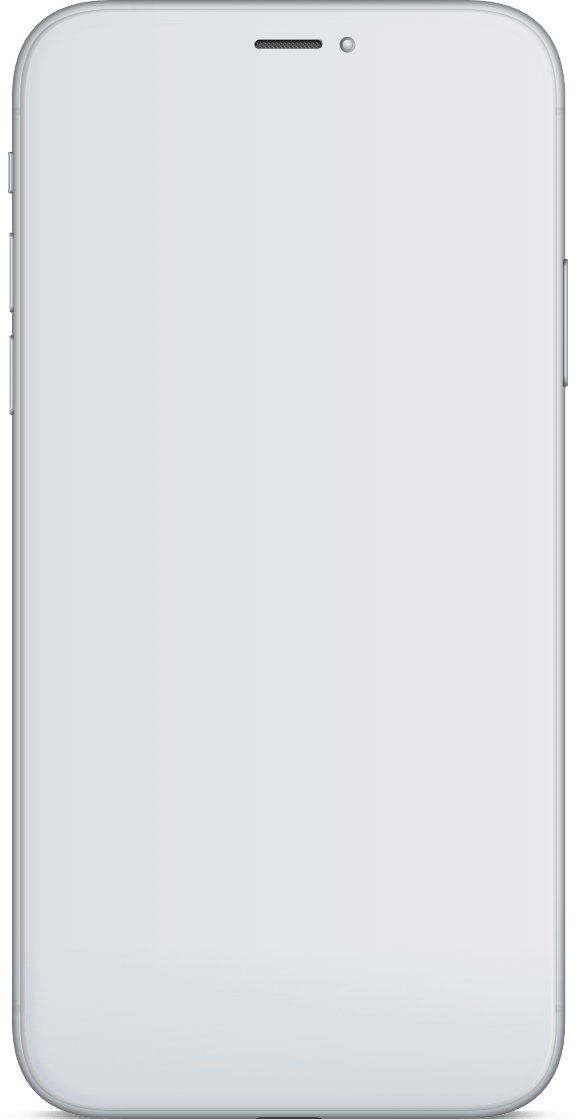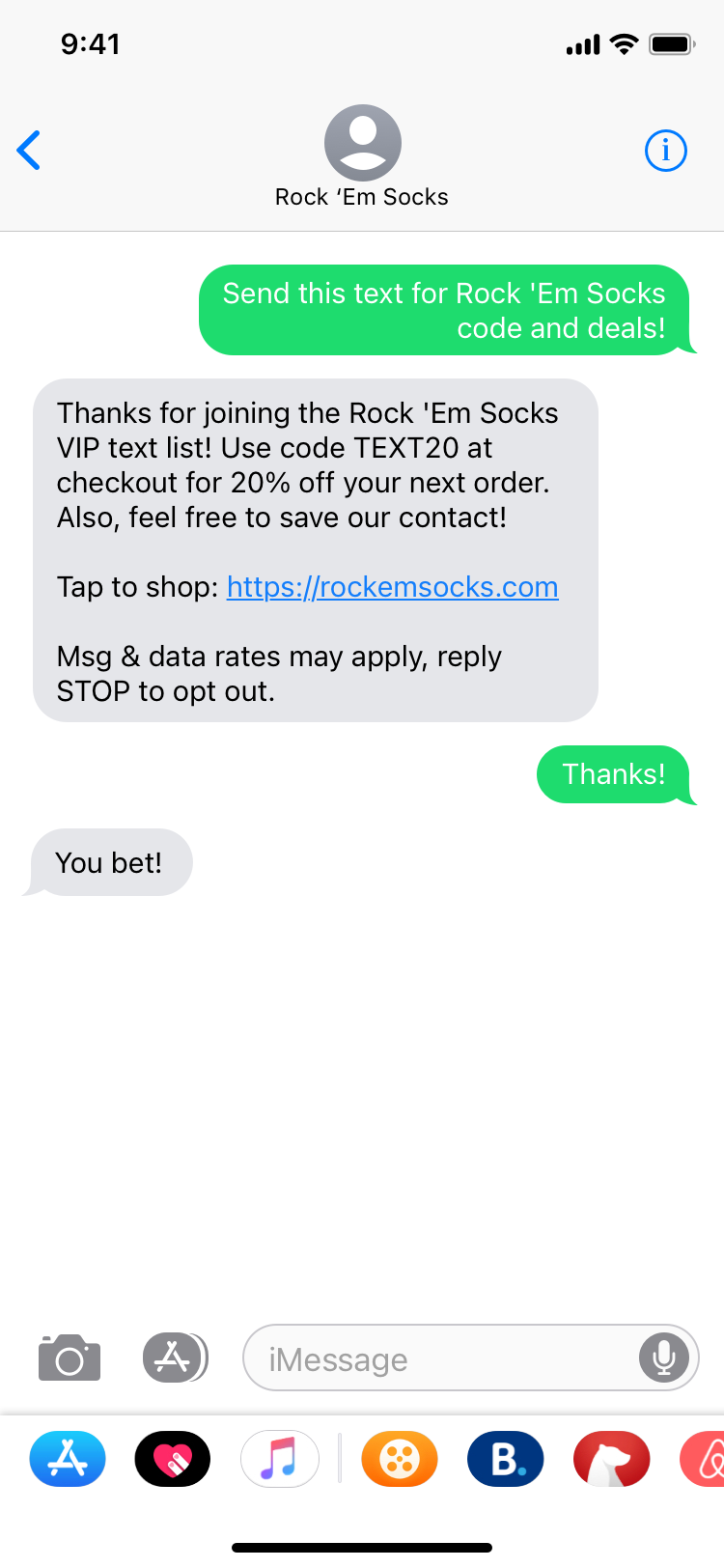 About Rock 'Em Socks
Rock 'Em Socks is the World's Largest Sock Store, with designs created and produced daily in Orlando, Florida. With over 10,000 designs to choose from, there's a "Sock for Every Story". Rock 'Em cut through the industry to turn a long-forgotten item of your wardrobe into a bold statement on your feet. We've taken the company from a dorm room eBay business to a leader in the booming sock market as a nationally recognized brand. As an e-commerce sock company operating in a digital world cluttered with repetitiveness, we stand out with creative product, innovative operational processes, and USA-based manufacturing for just-in-time projects. Our fast-paced and collaborative team culture provides the inspirational spark needed to do something truly unique. Our reputation as a Brandufacturer (hybrid sock brand & manufacturer) has afforded us the opportunity to call the biggest names in sports and entertainment our partners. Rock 'Em is the official go-to sock brand for over 250+ NCAA Universities, NFL, NBA, NHL, Disney, Marvel, Star Wars, Nickelodeon, Warner Brothers, WWE, and many more.
We offer a
5X ROI guarantee
Share your vision with our Strategists. We'll build a plan together and help you get started.