Case Study
Satechi increased engagement rates with SMS Conversational Marketing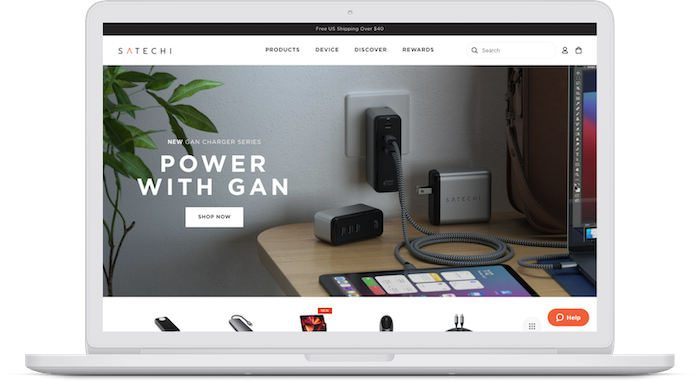 17%
conversion rate for SMS sign-ups
18%
abandoned cart conversion rate
"Open rates and the engagement rates are much higher in SMS than they are with email."
Challenge
Before joining Emotive, Satechi's marketing team wanted to communicate with customers through a more engaging channel and cut down response times.
Solution
Satechi chose Emotive as their conversational marketing platform and they now have the ability to engage customers with automated SMS and human-to-human interaction.
Results
Since implementing Emotive, Satechi has enjoyed a 17% conversion rate for SMS sign-ups and an 18% abandoned cart conversion rate with Experiences. They've also been able to drastically reduce the time it takes to resolve simple customer support questions.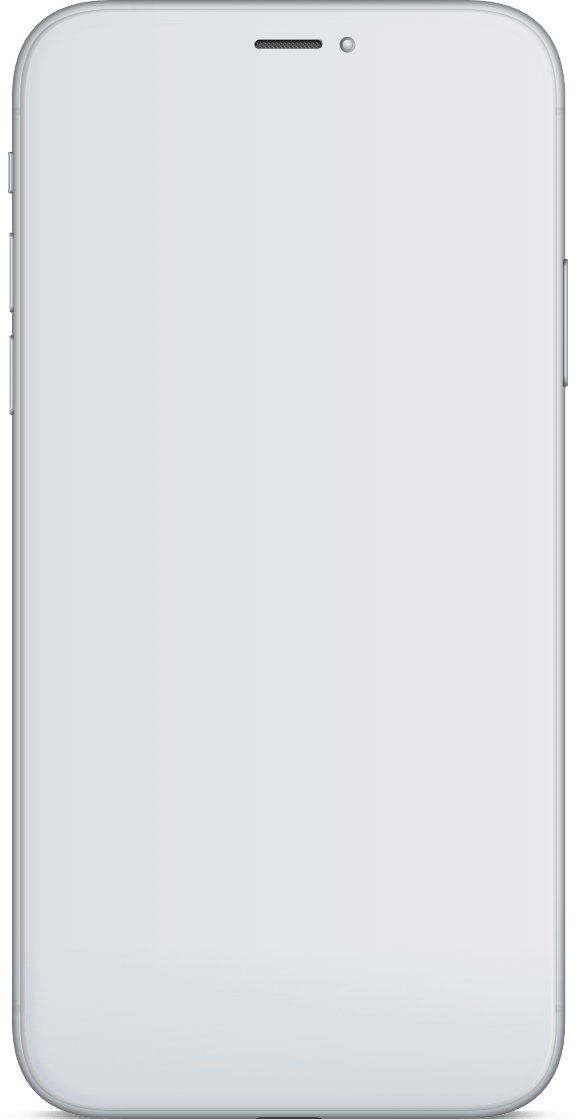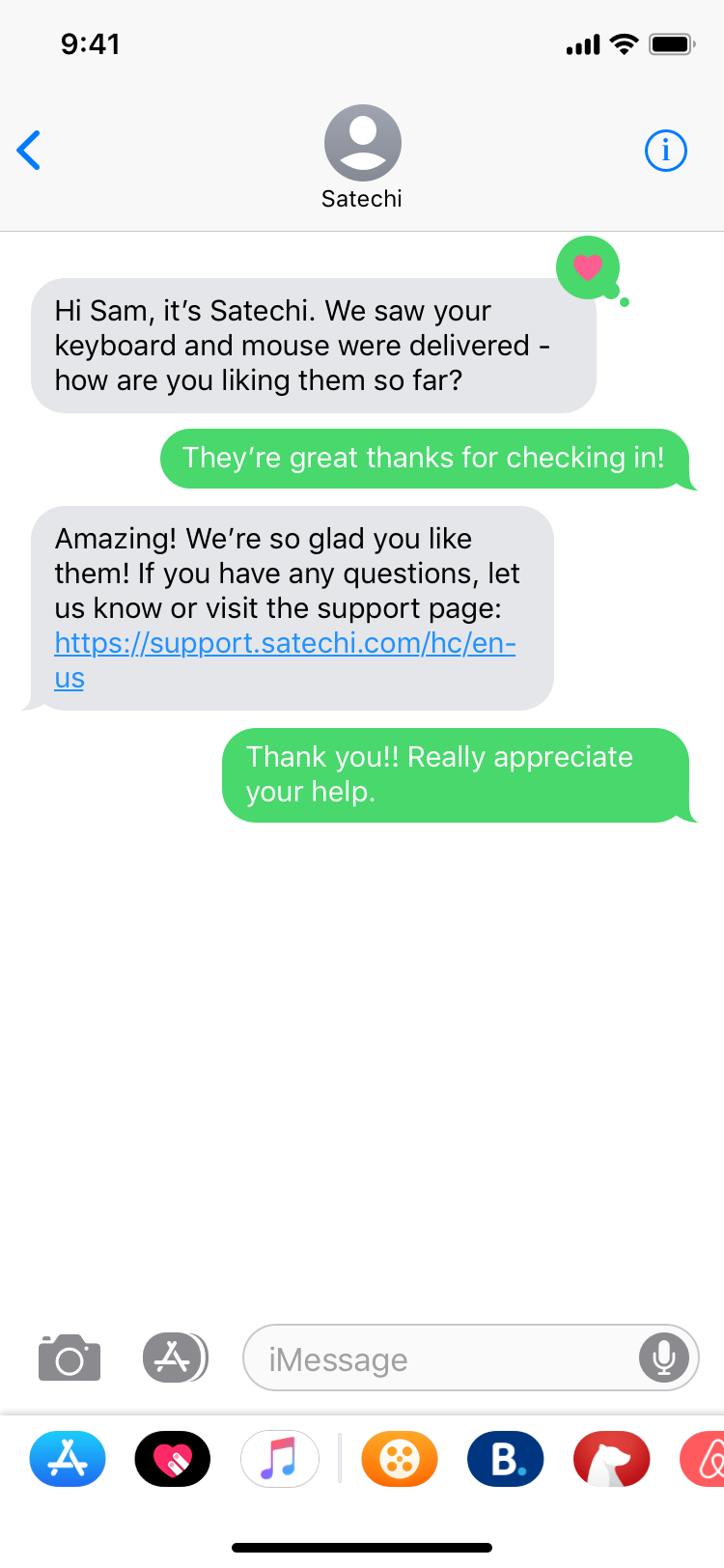 About Satechi
Satechi was one of the first consumer electronics brands to design & carry Type-C products and has since become a leader within the industry. Today, Satechi manufactures and delivers sleek accessories to people worldwide. Over the years we have evolved as a brand and our product line has expanded to meet the growing needs of our customers. Satechi now offers award-winning Type-C hubs & adapters as well as a variety of charging accessories, computer peripherals, and smart home products.
We offer a
5X ROI guarantee
Share your vision with our Strategists. We'll build a plan together and help you get started.