Case Study
Split Nutrition drove a 5x ROI with Emotive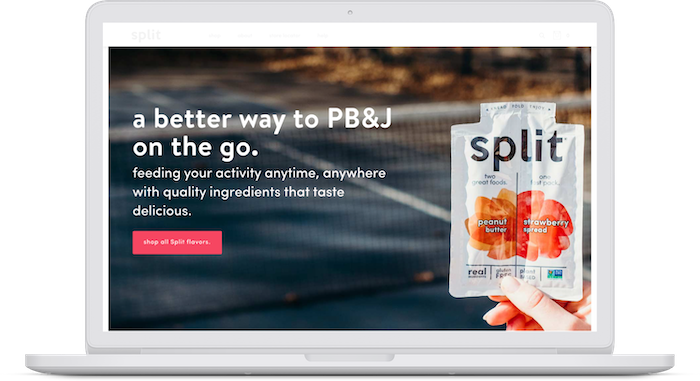 34%
conversion rate for abandoned cart
"When we look at the percent of sales that's attributed to SMS: 33% of our sales last week came directly from Emotive. That's a really great indicator that the platform is working and that it's helpful for our customers."
Challenge
Split Nutrition's biggest challenge was time. They have a one-woman team overseeing all of their marketing efforts. They were using email marketing, but were not seeing the return on investment or engagement with customers they were hoping for.
Solution
Split Nutrition chose Emotive for conversational texting to connect more personally with their customers. They were impressed by the ROI guarantee and felt confident that the platform would be more effective than email.
Results
In the last year with Emotive, Split Nutrition has seen a 5x ROI with the platform and a 34% conversion rate for their abandoned cart campaign. Increased engagement with customers has been a huge win: They now receive much more thoughtful responses from customers. Their experience with Emotive's Support team has been stellar and has helped them get the most out of the platform.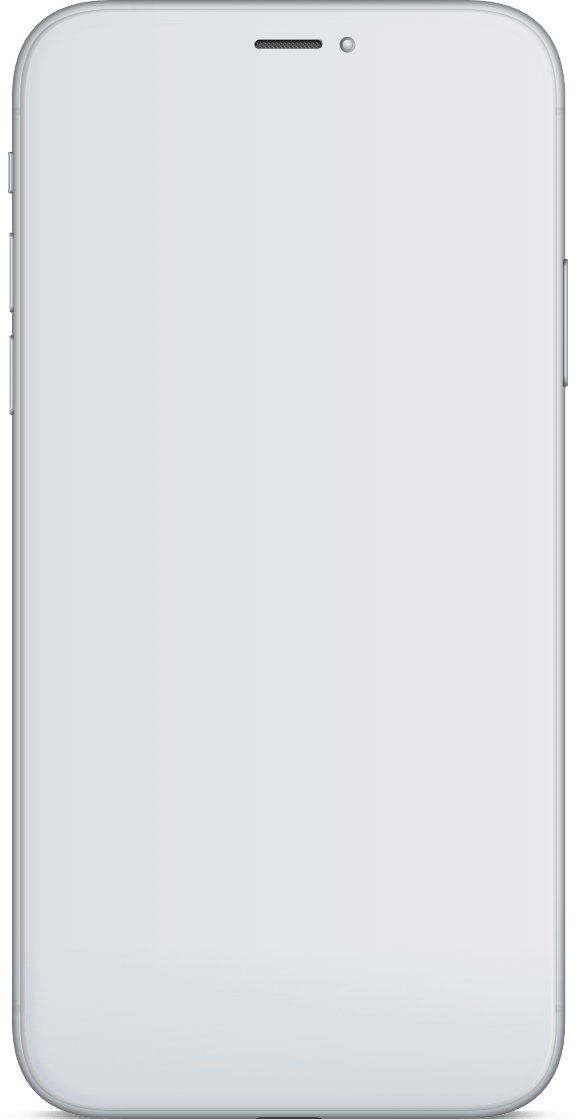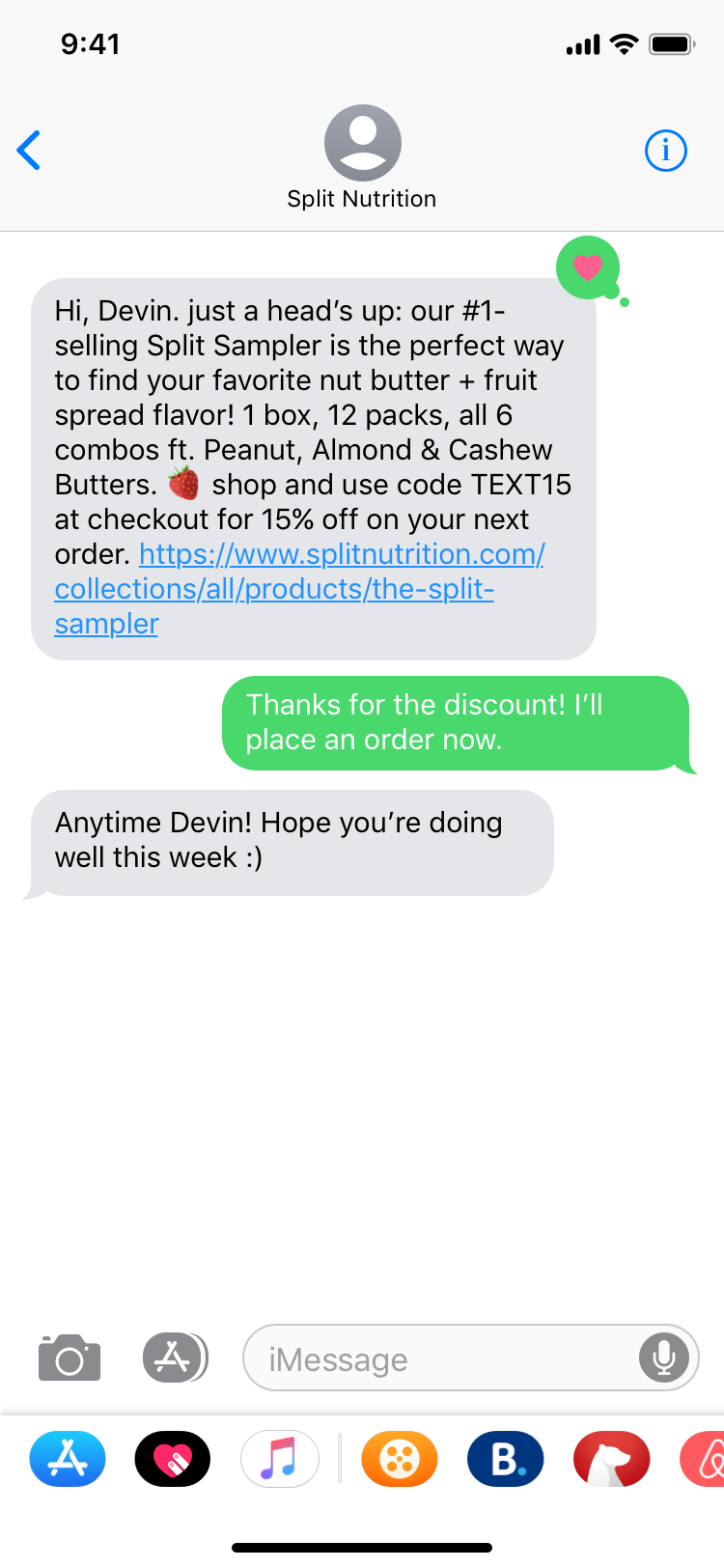 About Split Nutrition
Split Nutrition is A Better Way to PB&J™ on the go.
THE SPLIT STORY: We set out to change the way adults and kids alike enjoy PB&J by making it accessible on the move - and making it with the best ingredients we could find. Say hello to a convenient combination of better-for-you meets delicious nostalgia.
INSIDE EVERY SPLIT PACK: Each combination of Split nut butter and fruit spread is made with delicious, quality foods to feed your activity anytime, anywhere. We took your favorite classic snack and made it better for you with minimal, simple ingredients that are free of added oils, fillers or artificial preservatives.
HOW TO SPLIT ON THE MOVE: Split is the first dual-sided pack that lets you eat PB&J on the move. Knead the nut butter on the left side, fold the pack in half, tear the top off to enjoy it solo - or upgrade your favorite oatmeal, yogurt, crackers and more!
OUR FLAVOR FAMILY: 
Peanut Butter + Strawberry Spread
Almond Butter + Strawberry Spread
Peanut Butter + Grape Jelly
Almond Butter + Raspberry Spread
Cashew Butter + Sour Cherry Spread
Almond Butter + Blueberry Spread

We offer a
5X ROI guarantee
Share your vision with our Strategists. We'll build a plan together and help you get started.