Case Study
How Steele achieves a 52x ROI with Emotive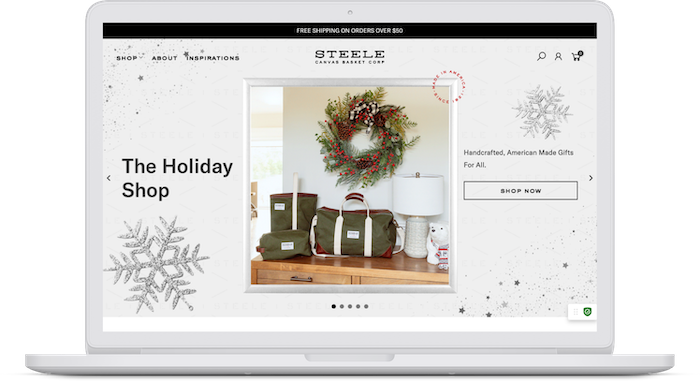 10%
click-through rate with Experiences
17%
conversion rate with Experiences
"It's just really transformed the business in the way that we're able to communicate and interact with those customers in real time. And we can see it in the numbers, right? It's proving itself out in the reduced amount of abandoned carts; the increased conversion. Customers want to communicate with your brand in this way."
Challenge
Steele makes products that a built to last so they needed a way to stay engaged with customers and encourage repeat purchases.
Solution
Using Emotive's Experiences, Steele created proactive communication to promote complementary products and surface additional purchase opportunities.
Results
Since adding Emotive to their marketing stack, Steele now enjoys a 10% Click-through Rate and a 17% Conversion Rate with Experiences, and an overall ROI of 52x.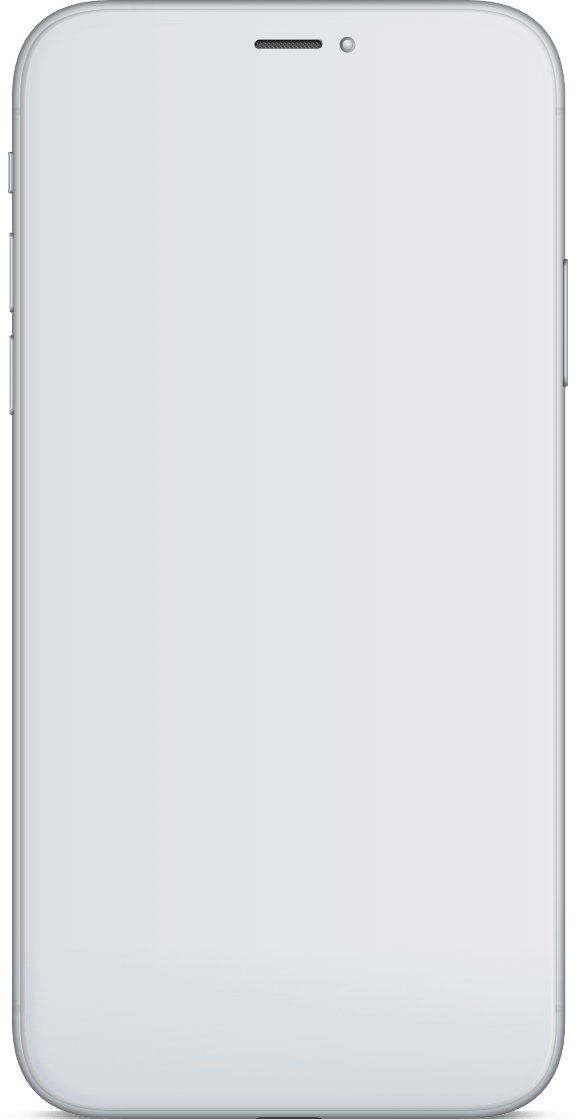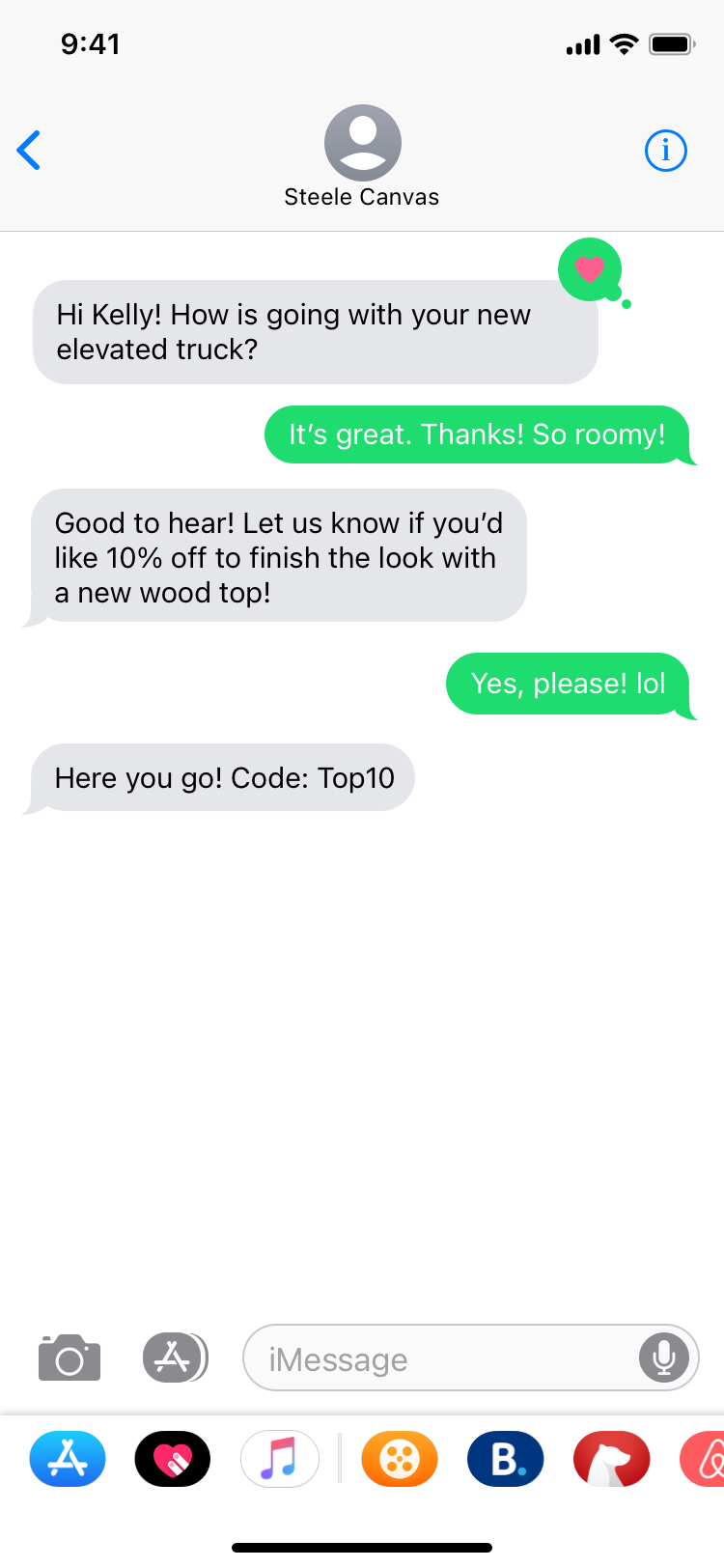 About STEELE Canvas Basket Corp
Founded in 1921, on Hamilton St. in Cambridge, Massachusetts, Steele Canvas Basket cut its teeth manufacturing specialty canvas products for the New England coal and textile trades. Steele's craftsmanship quickly earned it the reputation of providing dependable and durable wares, and soon industries all over the country began ringing up the little shop on Hamilton Street. Fast forward 100 years and you can still see many of the same manufacturing processes in our factory. We have since grown and added a variety of durable home wares to our product portfolio, but Steele remains true to its roots. Although the shapes, sizes and materials ran the gamut, the consistency of our quality never changed.
We offer a
5X ROI guarantee
Share your vision with our Strategists. We'll build a plan together and help you get started.