Case Study
Super Naturals Health saw a 20% conversion rate from opt-ins with Emotive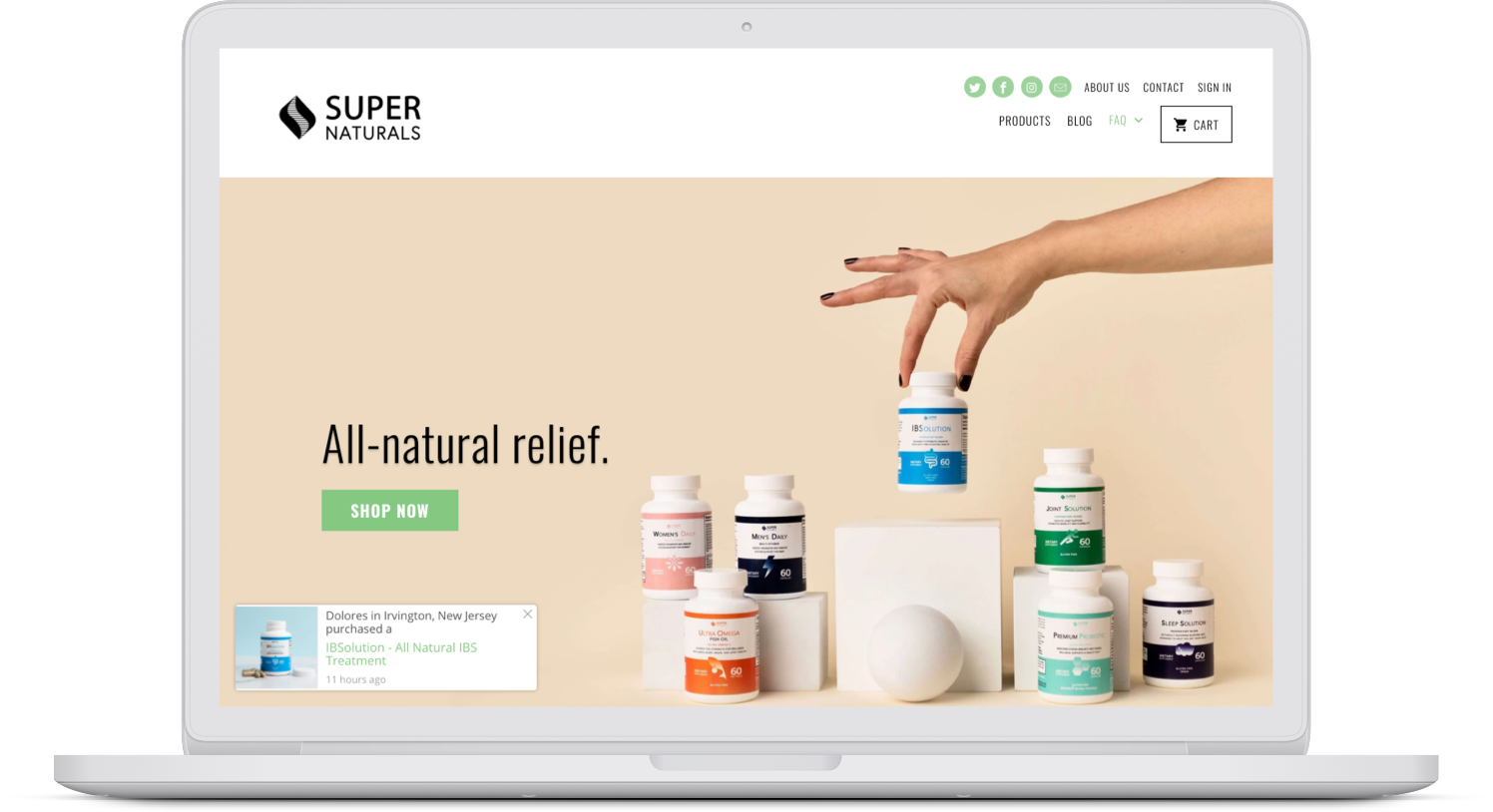 200%
subscriber list growth
31%
click-through rate for sign-ups
20%
conversion rate from opt-ins
"The biggest thing for any business owner is ROI. With the Emotive platform, we make far more than we spend. That's a huge win."
Challenge
Cart abandonment was a major issue for Super Naturals Health. They needed a solution to help motivate consumers to complete their purchase. Super Naturals Health was also looking for a marketing tool that would help boost overall conversions.
Solution
Emotive helped Super Naturals Health close the gap with cart abandonment. Their conversion rates and cart abandonment return have improved immensely. They've also been able to automate their marketing efforts, targeting desired segments of their customer list with precise, personalized messages.
Results
Super Naturals Health saw an incredible double digit opt-in rate with Emotive. They were able to grow their text and email subscriber lists by 200%. Additionally, their conversion rate from opt-ins has been upwards of 20%.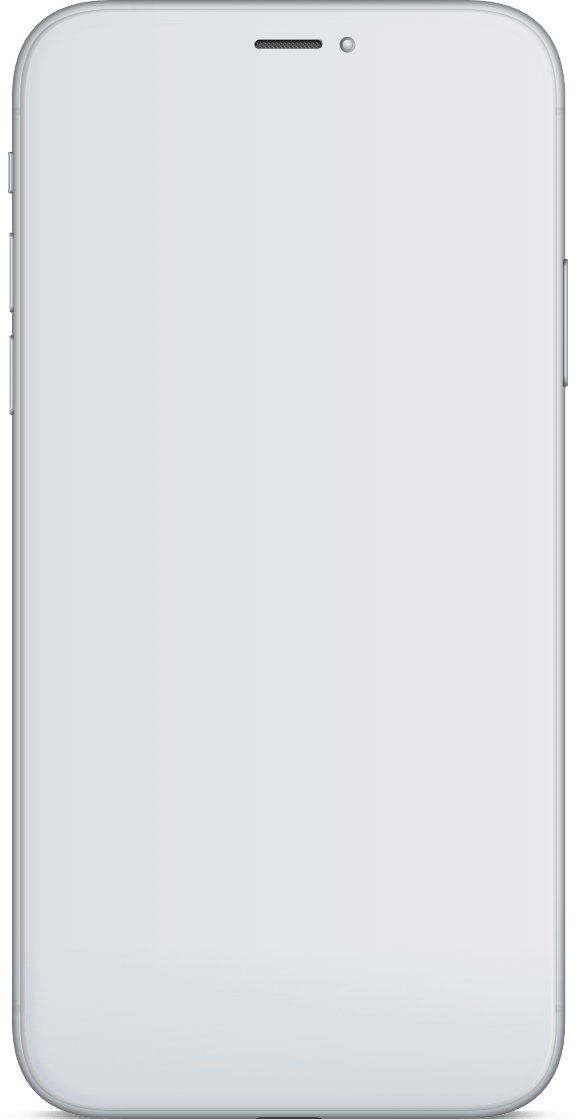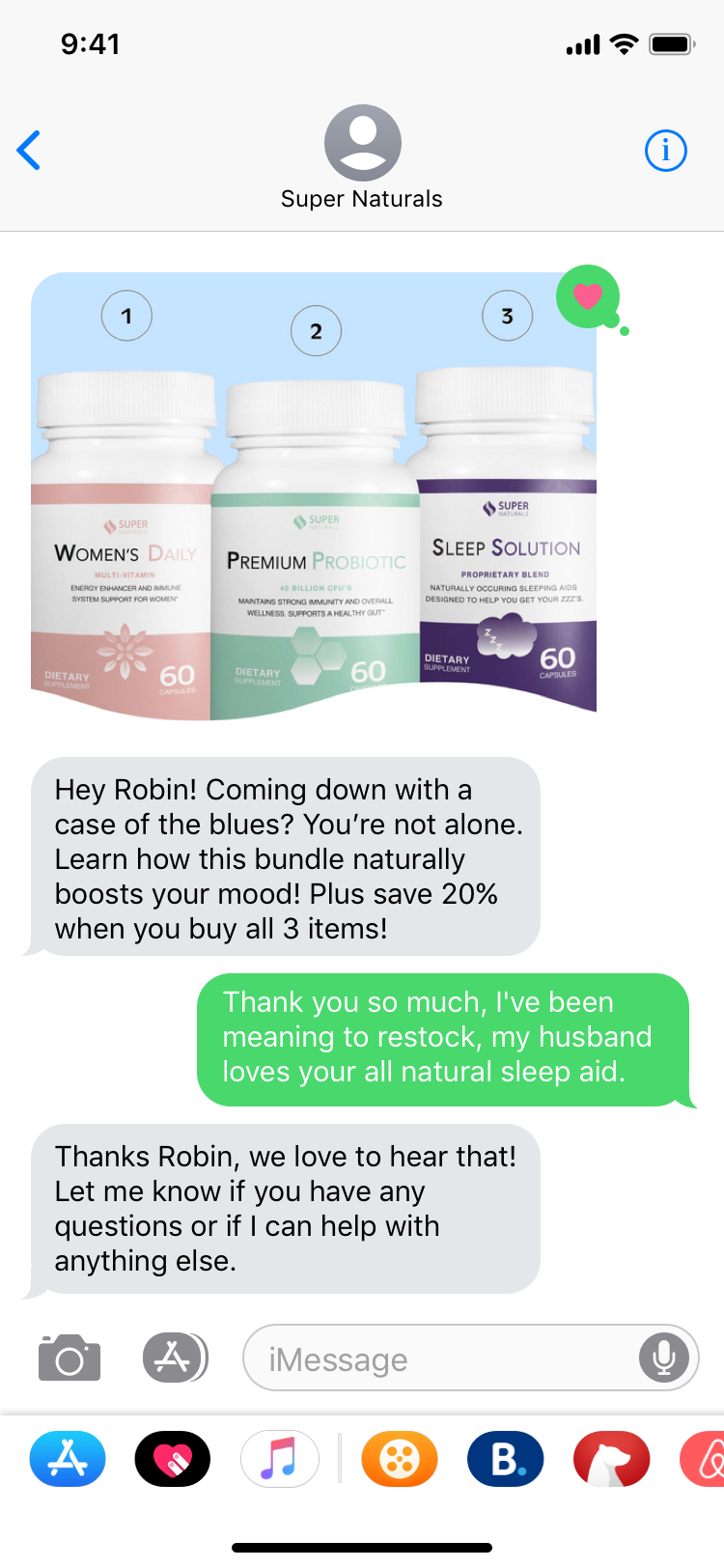 About Super Naturals
Super Naturals is a Los Angeles based company with a small team, passionate about helping people solve their worst everyday health problems with natural products. At Super Naturals, we strive to provide 100% natural relief for the chronic issues which take a toll on your life.
Having suffered from sleep issues, IBS-C, IBS-D and auto-immune diseases we can relate to our customers' struggles. We know health issues are a sensitive topic so we never use a call center and do our best to provide the best service by people who understand what your are going through.
We offer a
5X ROI guarantee
Share your vision with our Strategists. We'll build a plan together and help you get started.