True Classic attains 30% incremental EMQ scores driving 15% ROAS using Emotive Attribution
+33%
Page Views
+23%
View Content
+41%
Add to Cart
Brands we've worked with




Enhance Data Accuracy & ROI
True Classic, a leading premium men's apparel brand, aimed to improve customer data accuracy and increase ROI on their Klaviyo marketing flows.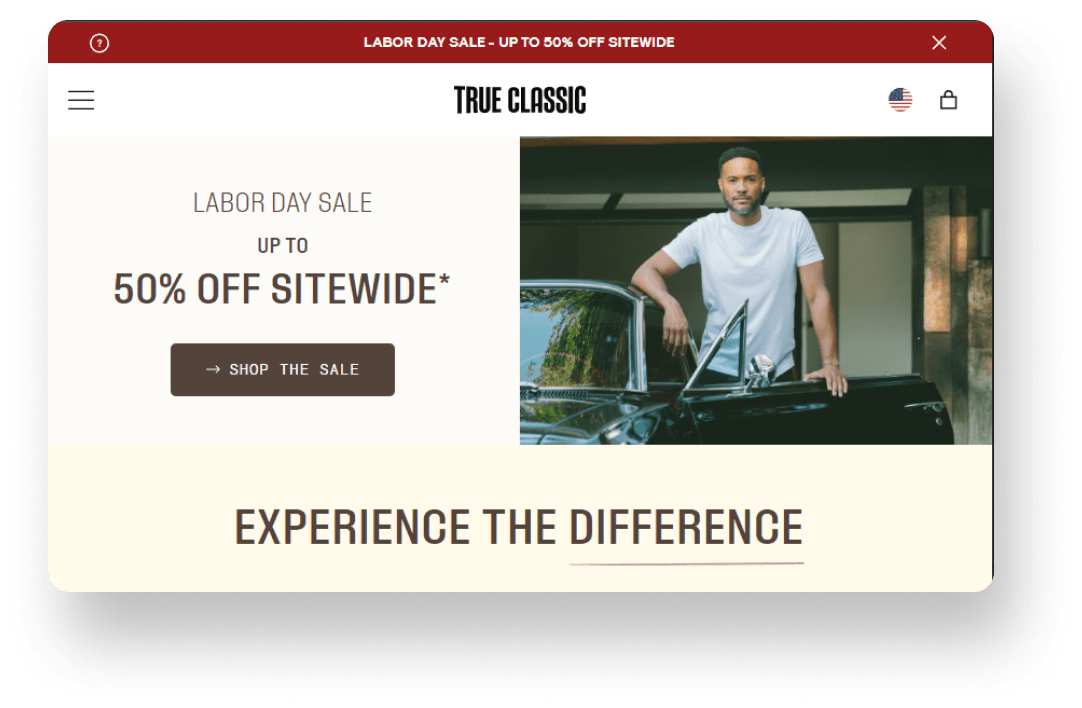 Emotive Attribution EdgeTag
Emotive Attribution was implemented, equipping True Classic with a user ID that's never blocked and lasts a lifetime, accurately identifying customers across all channels and devices.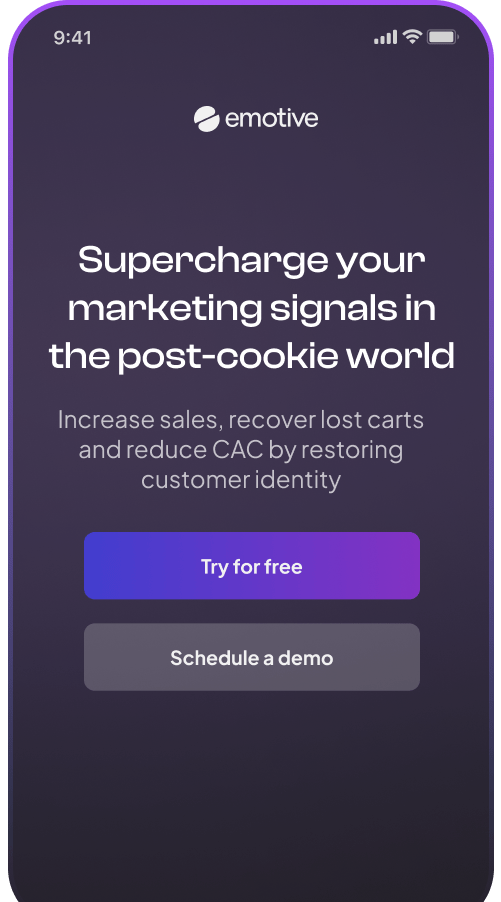 Audience + Revenue Increase
EMQ scores increased, resulting in more successful conversions at lower costs. Hash match rates rose for:

Page View from 12.2% to 31.1%
View Content from 9.3% to 27.4%
Add to Cart from 22% to 45.3%

In addition, attributed conversions increased for:
View Content by 15.8%
Add to Cart by 15.2%
Purchase by 9.8%

These improvements are directly attributed to Emotive Attribution enhanced data accuracy and Conversions API quality.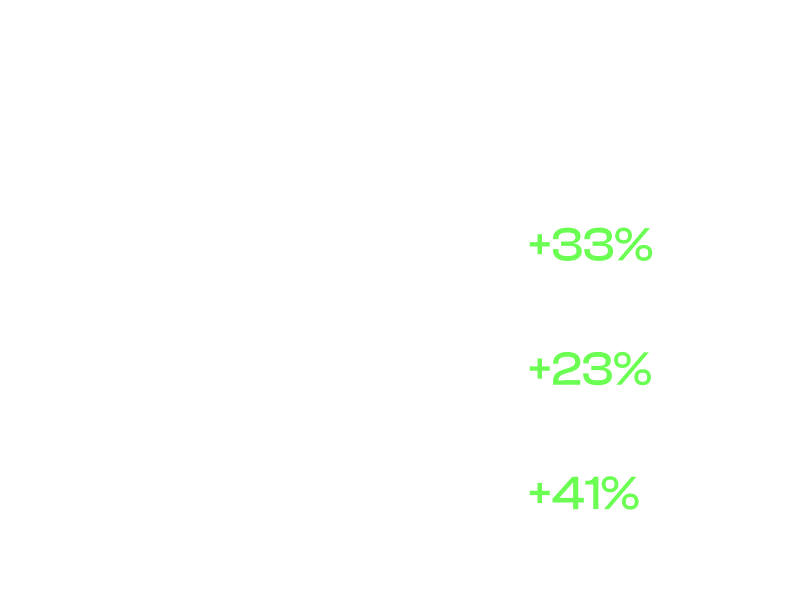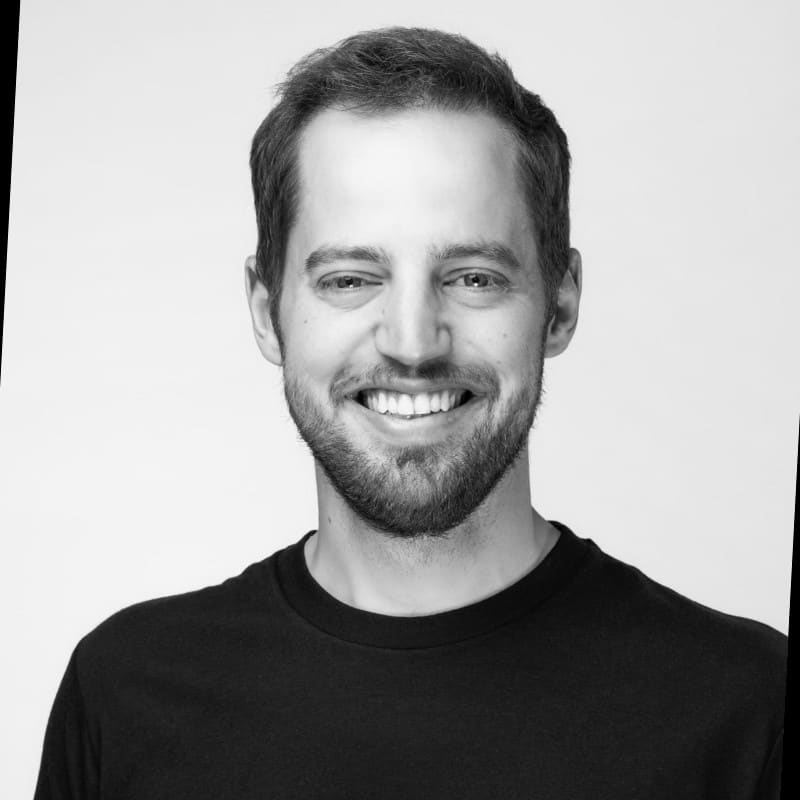 "Emotive Attribution is a game-changer. Not only did it increase our re-marketing audiences by 30%, but it also lifted our ROAS by 15%. Thanks to Blotout, our already scaled-up trajectory received an impressive boost, helping us achieve even greater success in our marketing efforts."
Supercharge your Growth
Become among the first ecommerce brands to see the power of a centralized dashboard!