Case Study
Truth Treatment Systems™ drove 40x ROI with Emotive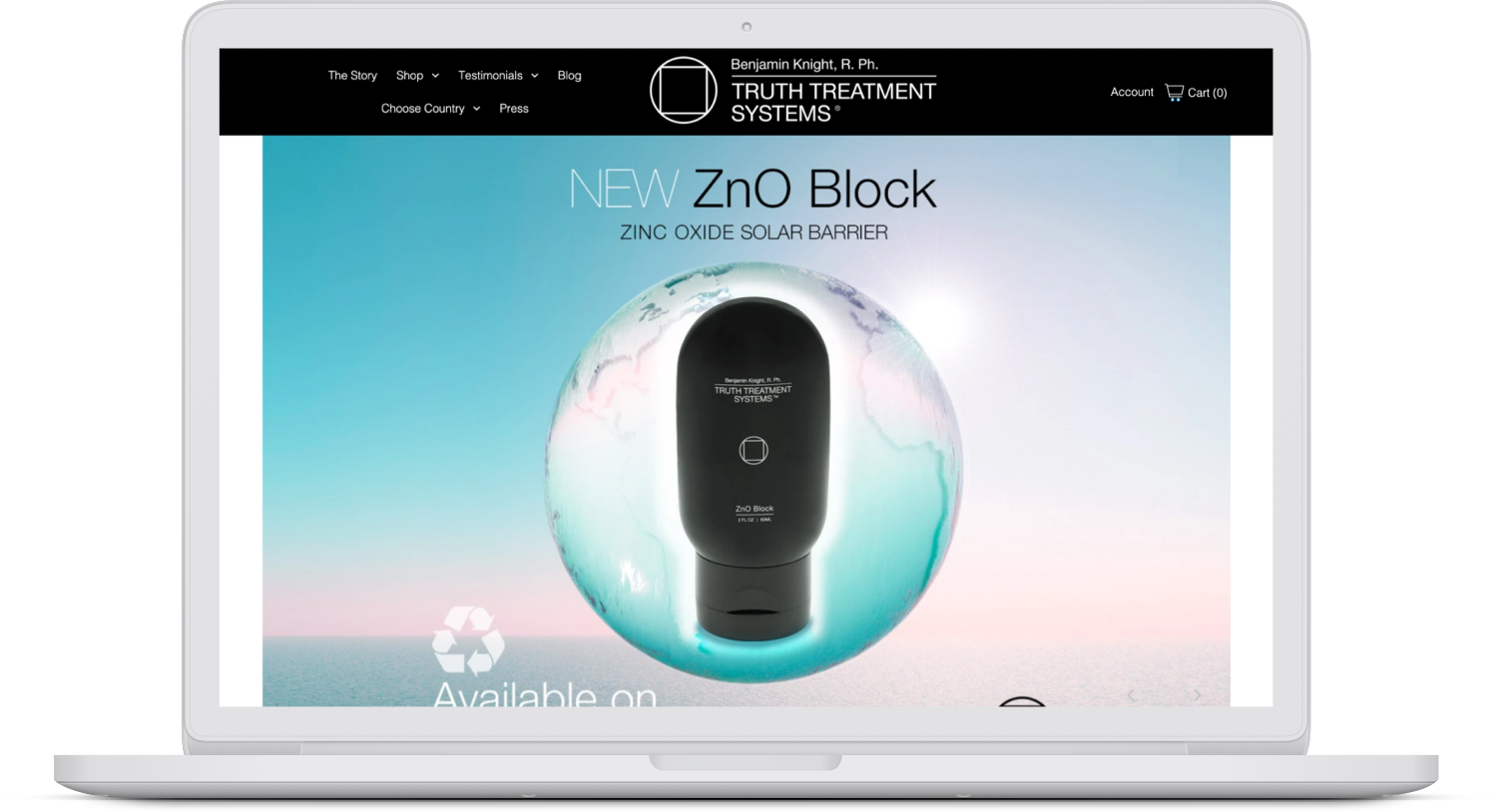 "The absolute top benefit of Emotive is that it's an easy interface that gives our customers a very personal experience. At the same time, it lightens our load on the customer service side while still being able to provide a rounded out experience for our customers."
Challenge
Truth Treatment Systems™ previously used email and voicemail to connect with customers. Managing both of these channels was very time-consuming for their team. Prior to Emotive, Truth Treatment Systems™ implemented a different SMS service to help with their support needs, but they did not see the results they were hoping to achieve with that platform.
Solution
Truth Treatment Systems™ watched their SMS click-through rates soar with Emotive. They also started seeing an increase in 1:1 engagement: Customers were eager to text their team back, asking for personalized product recommendations. With Emotive, the team is now equipped to provide quick, tailored responses and product recommendations that boost conversions.
Results
With Emotive, Truth Treatment Systems™ has seen groundbreaking results: a 11.5% click-through rate, 2.6% conversion rate, on top of a 40x ROI.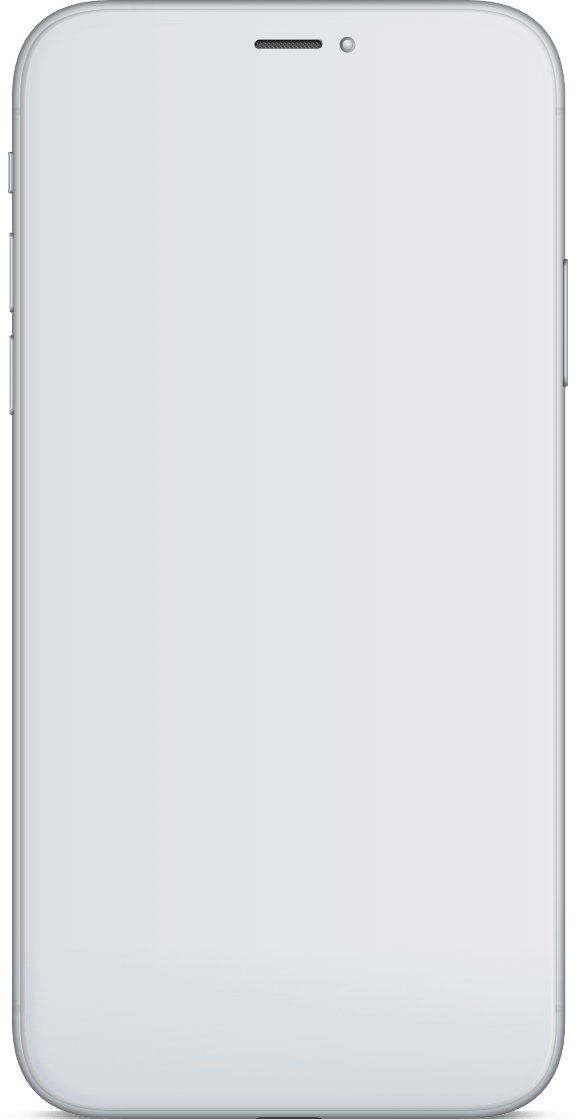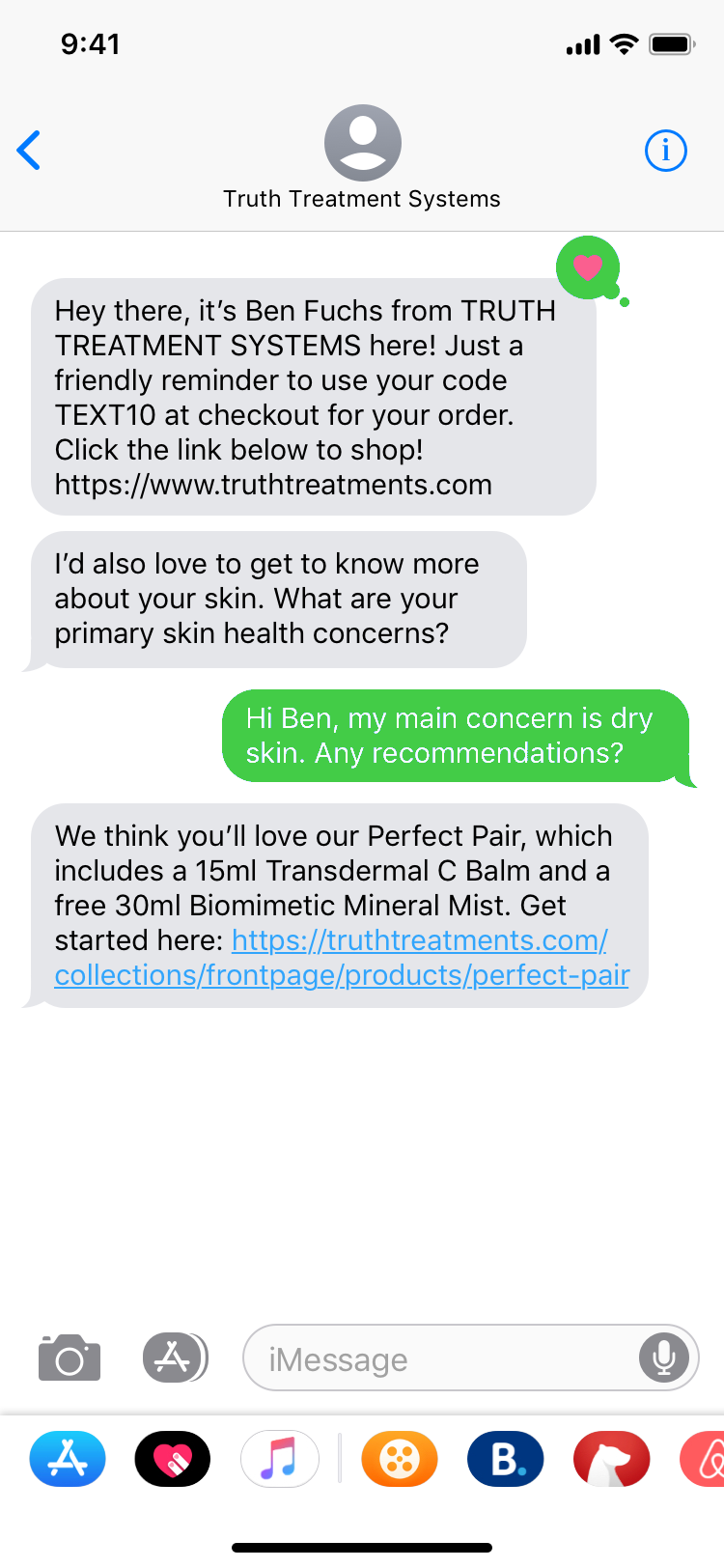 About Truth Treatment Systems
Caring for your skin can be much more than cosmetic. We believe that caring for the skin is about the health of the skin. Truth Treatments pharmacist-formulated products work with the biochemistry of the skin, at the cellular level.
We offer a
5X ROI guarantee
Share your vision with our Strategists. We'll build a plan together and help you get started.