Case Study
Valyou Furniture engages millennial consumers with Emotive's Experiences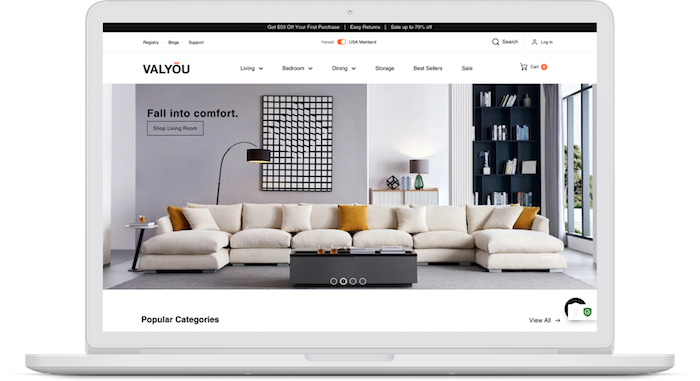 82%
response rate with Experiences
"We're implementing GIFs and emoji and it's really something that's relatable to our customers being in the millennial market. I think that's something that they can appreciate and I think that's why we're seeing the conversions that we're seeing."
Challenge
Before implementing Emotive, Valyou Furniture had tried another SMS marketing platform and experienced lackluster results.
Solution
Valyou Furniture chose Emotive as their conversational marketing platform – achieving scale with automated, two-way Experiences and engaging customers 1:1 via Conversations.
Results
Valyou furniture enjoys an extremely high return on investment as well as a 15% click-through rate and an 82% response rate for Experiences.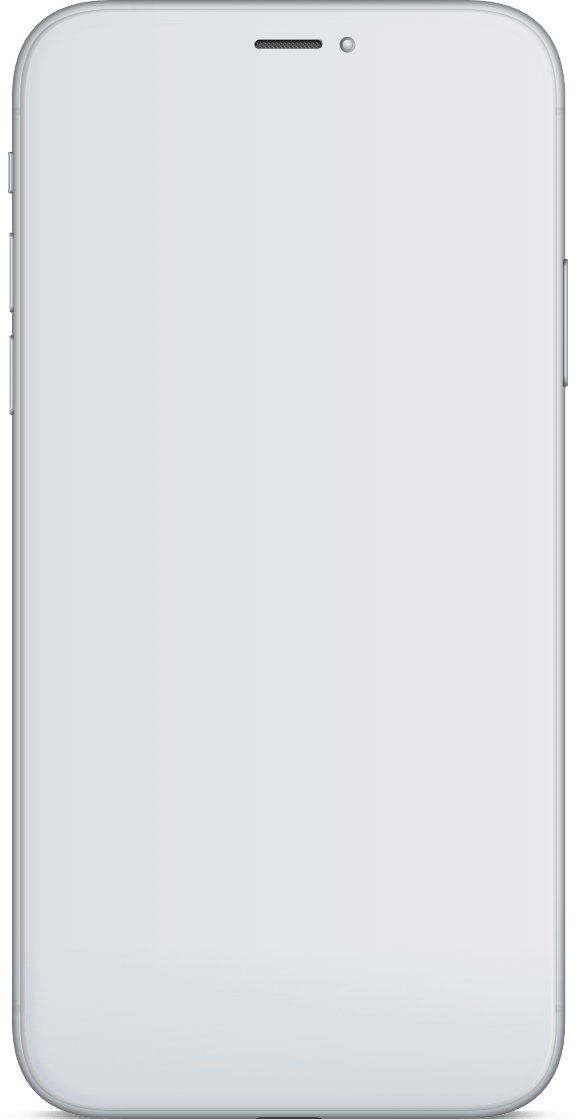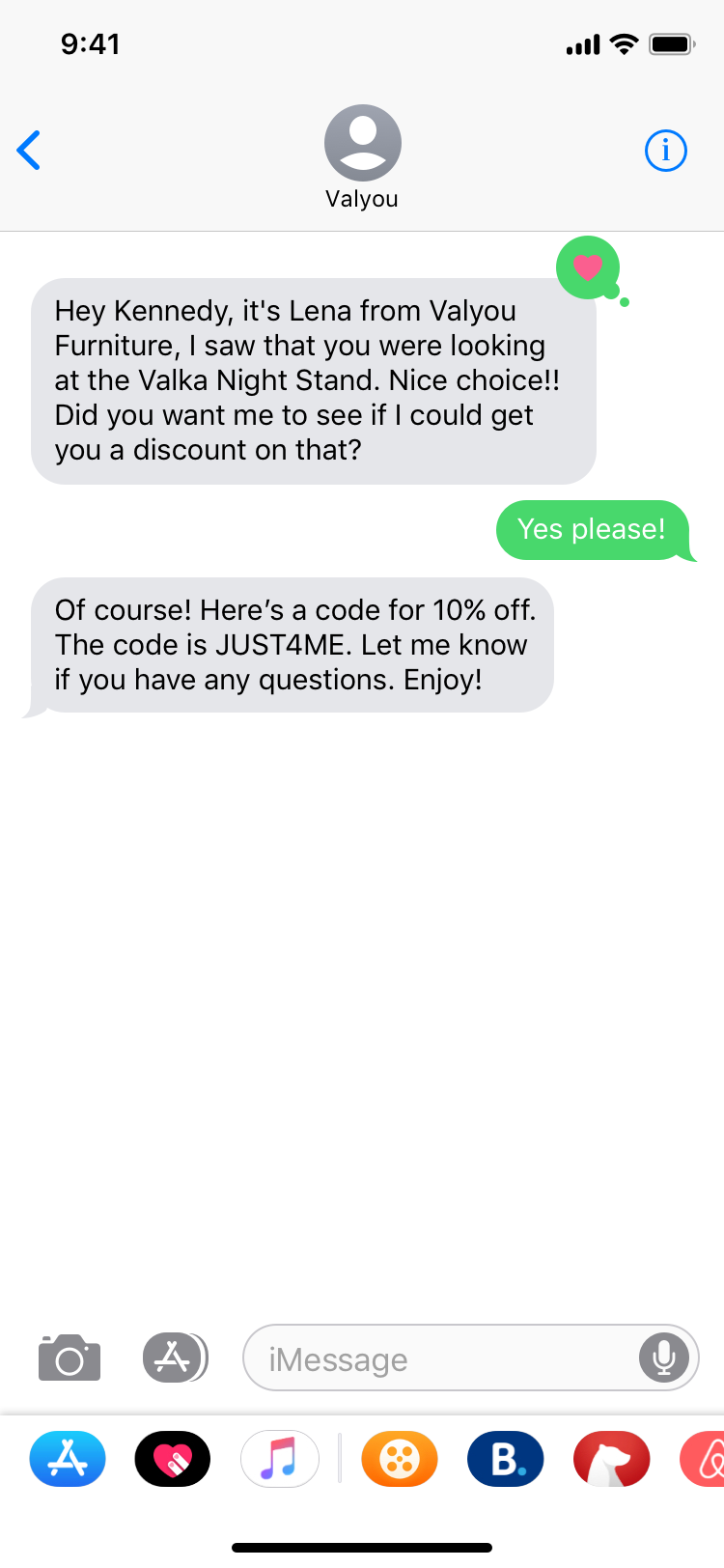 About Valyou
We all love great furniture. The kind that catches your eye in catalogs, and makes million-dollar listings look the part.
The thing is, when it comes to getting your hands on this kind of furniture – the kind everyone loves to live with – you realize your local shop doesn't stock it, it's way overpriced, and takes 3 months to arrive.
We started Valyou to turn this all around.
How? By making furniture that's as inspired as it is cost-effective. We take cues from the latest trends and leading designers, partner with the most premium brands, and hire the most skilled furniture makers.
The result? Quality furniture at really fair prices. It doesn't sound too crazy from where we're sitting.