Grow Your eCommerce Brand Without Breaking The Bank
Discover how to take full advantage of your earned audiences without burning them out and how to build campaigns that you can easily test, track and scale with.
1 click set up
30 day free trial
5x ROI guarantee
Events
3 Ways To Save Money AND Increase ROAS For Your eCommerce Brand
Learn how to build creative and funnels that you can easily test and scale with, and how to track your campaigns to make sure you are allocating to budget to what ACTUALLY works.
Join the world's top eCommerce brands Case Study
CantiqLA
This brand had a new product that was launching that their customers had been requesting. It was going to go FAST and inventory was low. Here's how we prepared:
Grew the list
Full-funnel approach
VIP Access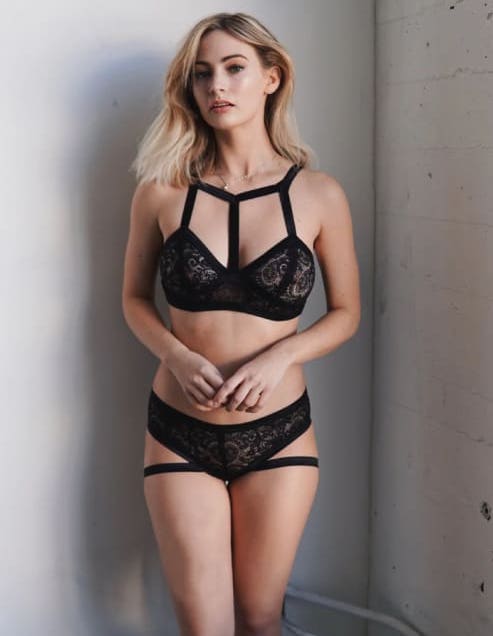 Here's why you should act NOW
Don't miss your chance to exponentially grow your business with SMS.
SMS is currently at peak adoption rate for consumers & brands.
Ad auctions are more expensive than ever.
Competition online is at an all-time high.
How effective is SMS marketing?
How many times a day do you look at your phone?
How can I grow my SMS list quickly?
Make it a priority + the tactics we will go over today.
Is SMS worth the investment?
When you find the perfect playbook that works for YOUR brand. 100%.
SUCCESS STARTS WITH
CONVERSATION
Share your vision with our Strategists. We'll build a plan together and help you get started.