Crush Your Revenue Goals
The full-funnel Memorial Day Playbook you need to re-energize your marketing efforts and maximize reach and conversions.
1 click set up
14 day free trial
5x ROI guarantee
Events
Maximize Your Memorial Day Sales with SMS
Join Danielle as she breaks down complex concepts into actionable steps to take your digital marketing game to the next level. Whether you're seasoned pro or just starting out, Danielle's insights and expertise are sure to leave you feeling inspired and empowered.
Brands we've worked with Case Study
CantiqLA
This brand had a new product that was launching that their customers had been requesting. It was going to go FAST and inventory was low. Here's how we prepared:
Grew the list
Full-funnel approach
VIP Access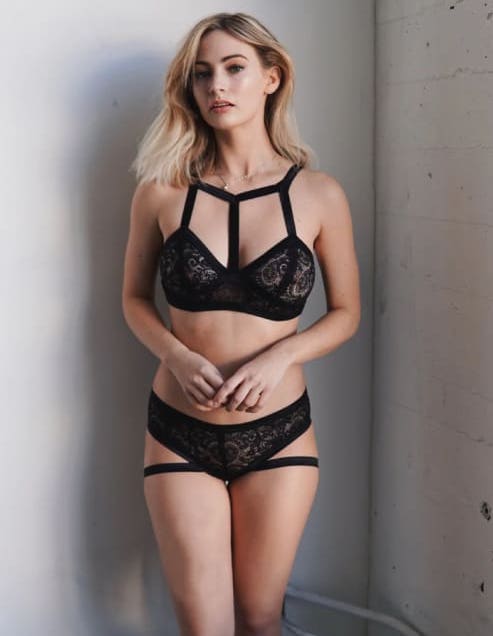 Here's why you should act NOW
Don't miss your chance to exponentially grow your business with SMS.
SMS is currently at peak adoption rate for consumers & brands.
Ad auctions are more expensive than ever.
Competition online is at an all-time high.
Agenda
Enough build up, let's get to the good stuff.
Memorial day messaging angles
Offers to consider for maximum results
Our Emotive Plus playbook
How effective is SMS marketing?
How many times a day do you look at your phone?
How can I grow my SMS list quickly?
Make it a priority + the tactics we will go over today.
Is SMS worth the investment?
When you find the perfect playbook that works for YOUR brand. 100%.
SUCCESS STARTS WITH
CONVERSATION
Share your vision with our Strategists. We'll build a plan together and help you get started.