The Emotive team has been hard at work developing new features and optimizing existing ones to help you get even more out of SMS marketing. Here's a quick rundown of everything we launched last month!
Now it's even easier to create campaigns.
We developed sixteen new Experiences templates to help you connect with subscribers in new and creative ways - and look super polished doing it! Now it's easy to collect user generated content, request a review, and more.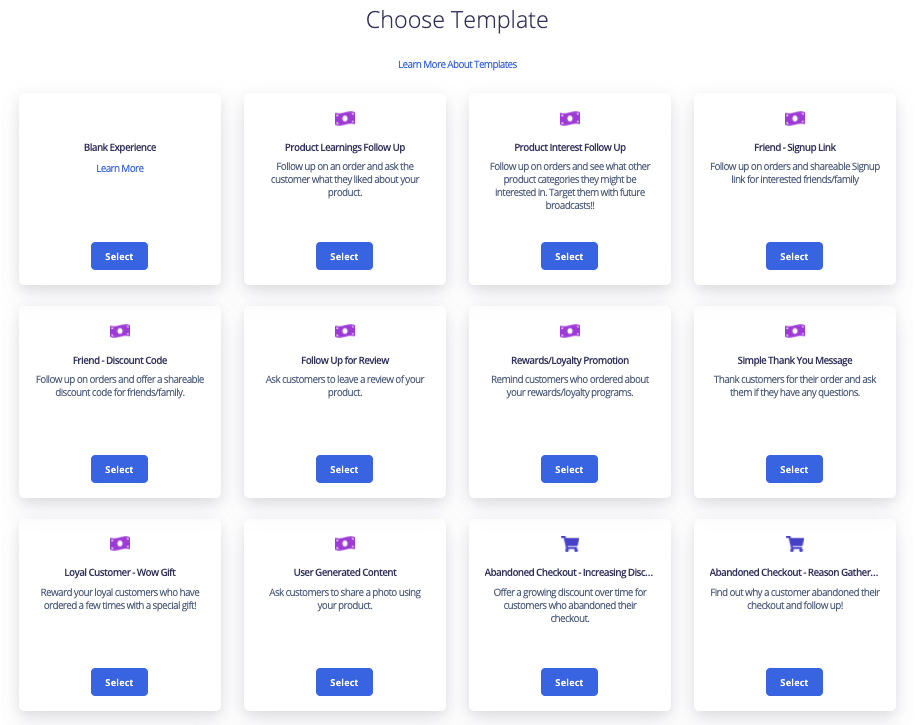 Save Broadcasts as drafts, or clone them. Speed up your marketing process by easily recreating successful campaigns, or collaborate with team members with the ability to save drafts of your Broadcasts.
Create discount codes and popups in Emotive (Shopify). Good news for Shopify brands: now you can do everything in one place! Create static or dynamic discount codes in your Experiences, and create mobile popups to collect SMS subscribers (desktop coming soon).
Track SMS performance and understand your costs.
Utilize our new analytics dashboard to find all of your SMS performance data in one, easy-to-use place. Short on time? Get a quick data snapshot on the new homepage.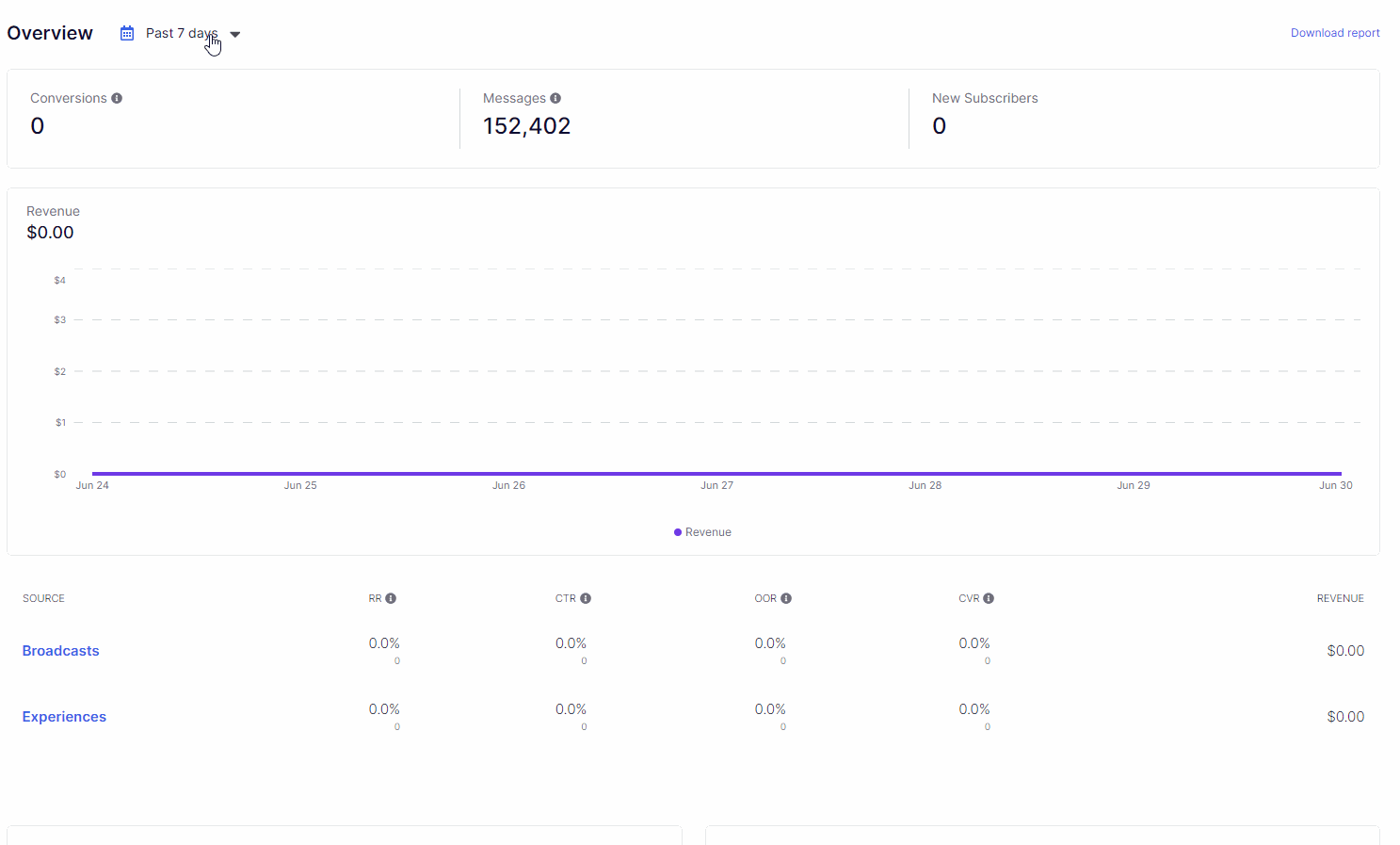 Understand your costs on the newly updated billing page. We streamlined the billing page so it's easier to understand and manage your costs.
New segmentation options = More ways to target customers.
Target customers based on when they were last messaged. Re-engage customers who haven't been messaged lately, or exclude customers you want to avoid over-texting.   
Target customers based on when their record was created (Shopify only). This is a great way to welcome new customers and up-sell them.
Easily build relationships with new Conversations features.
Rolling out to all customers soon.
Engage anywhere, with new mobile conversations. Now you can respond to customers on-the-go from your mobile device! Just visit m.emotiveapp.co on your mobile device and use your Emotive login credentials.
An improved desktop platform for Conversations. You'll find a new menu that's seamlessly aligned with the Mobile experience. Bonus: you can now also search by message content.
As your SMS marketing partner we're committed to building features that will accelerate your business' growth and make it easier to do your job. Stay tuned for even more exciting updates coming soon!