Case Study
Quirks maintains a personal touch with online shoppers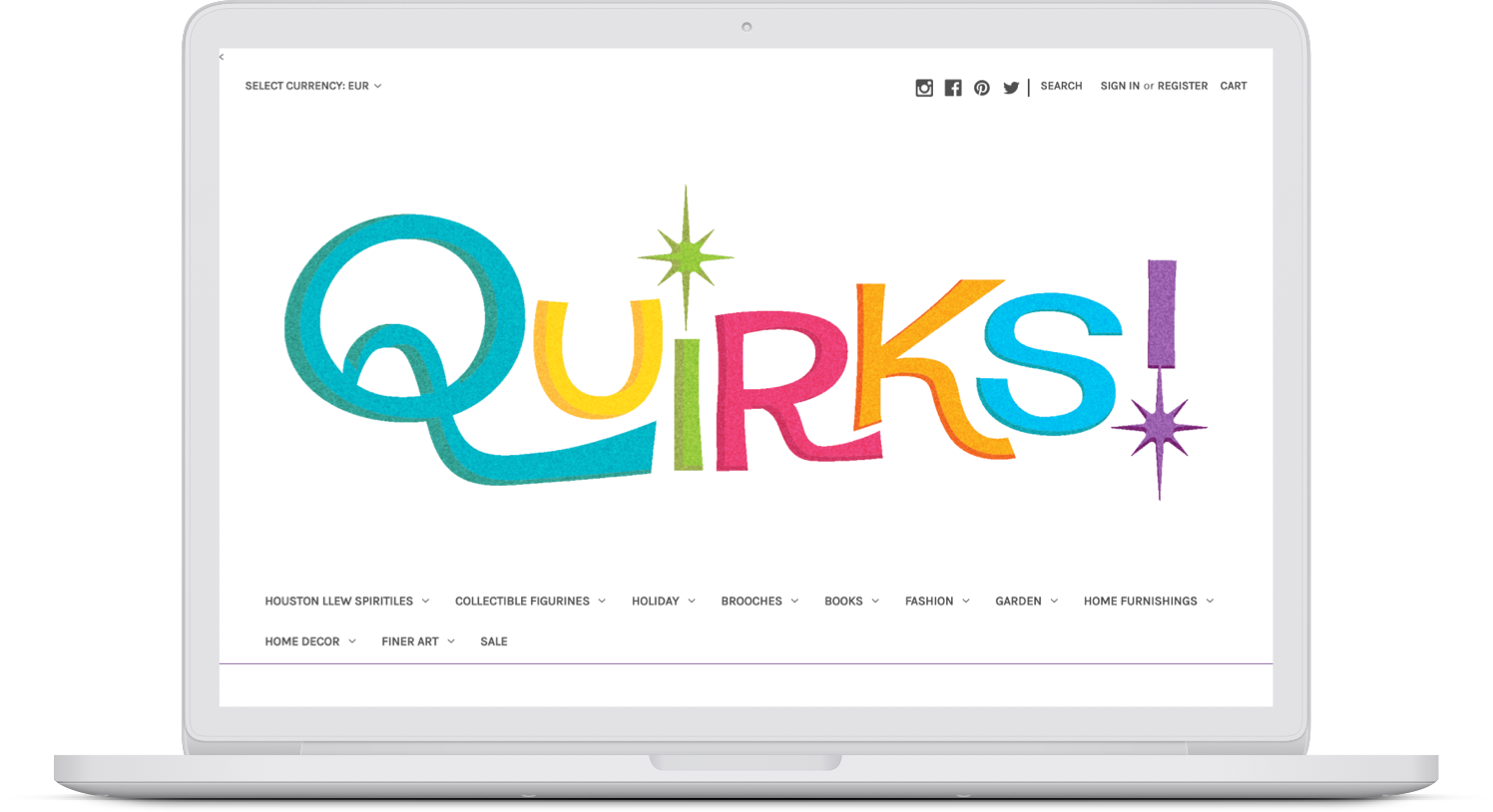 "Emotive kind of hit everything that we were looking for on the nose right away."
Challenge
When Covid shuttered brick-and-mortar shops, Quirks needed a way to recreate the personal touch that their customers were used to.
Solution
Quirks chose Emotive as their conversational marketing platform and they're now able to target collectors of specific products and speak to them directly.
Results
Since implementing Emotive, Quirks has seen a 62% response rate for Experiences and a 23x overall ROI.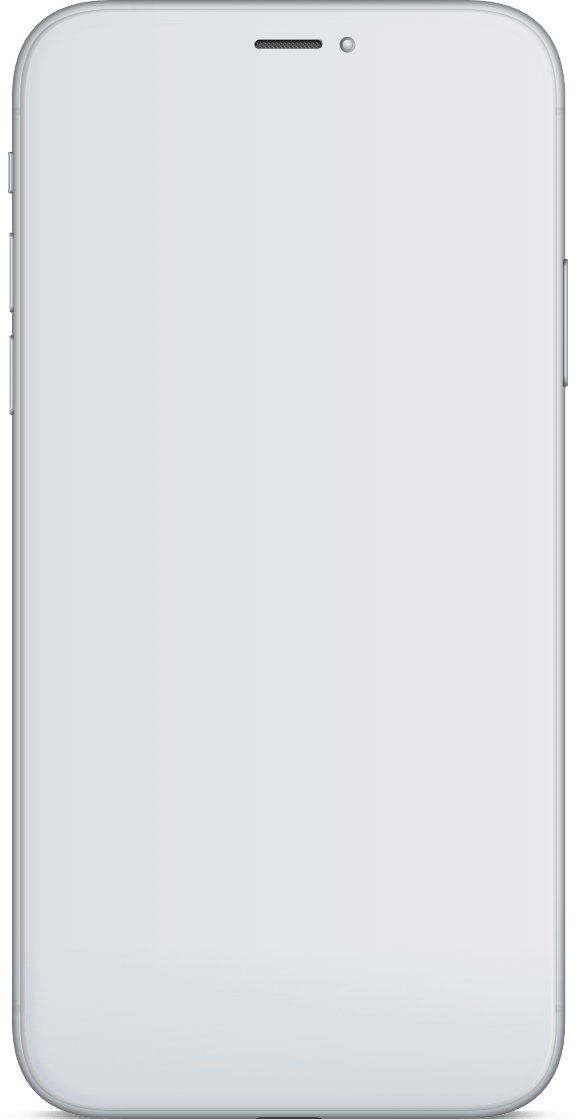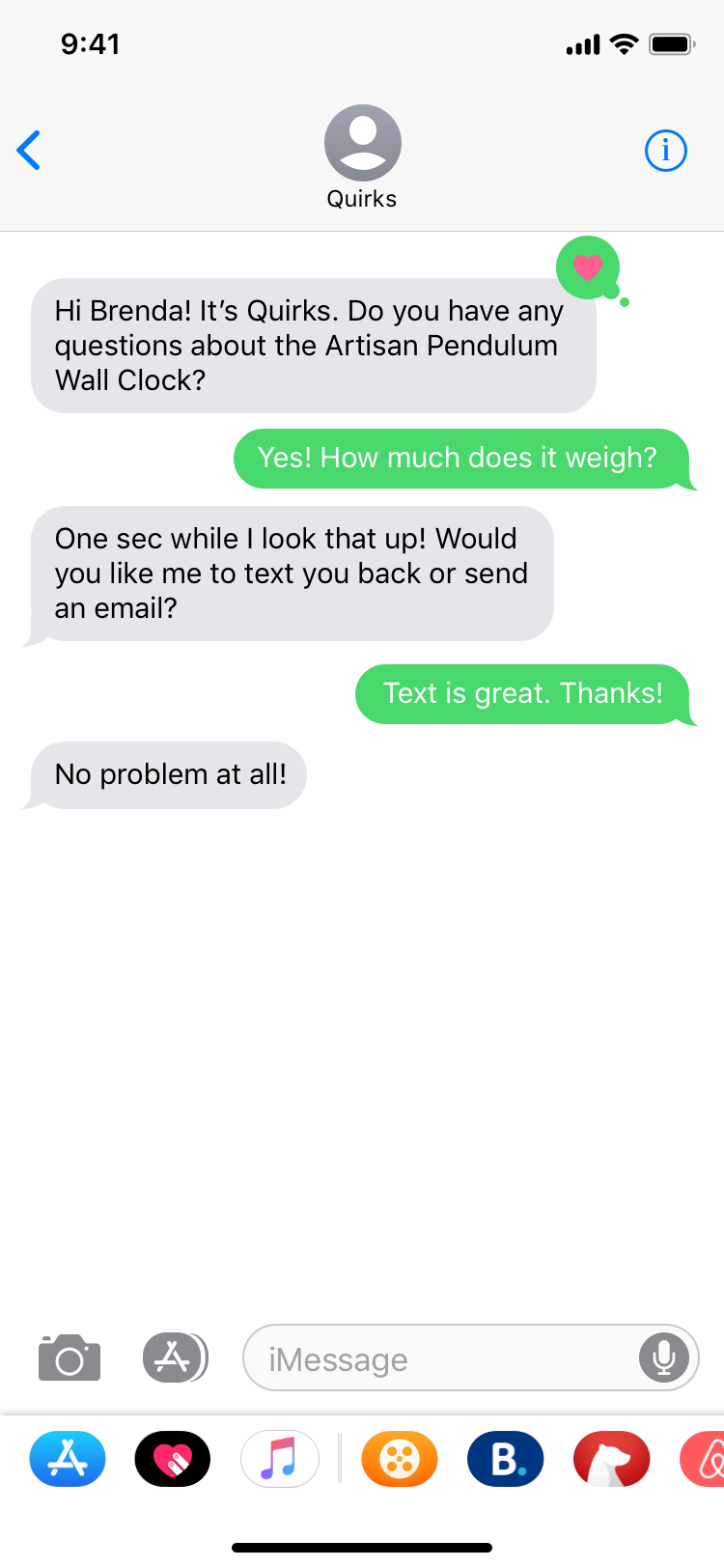 About Quirks
A women-owned-and-operated retail business since 1997. We have a diverse range of customer groups and wide demographics who love our art, collectibles, homewares, and more!