Emotive vs The Rest
Soooo much more than just SMS marketing
Find new customers with Conversational Ads. Engage existing customers and leads with Conversational SMS marketing.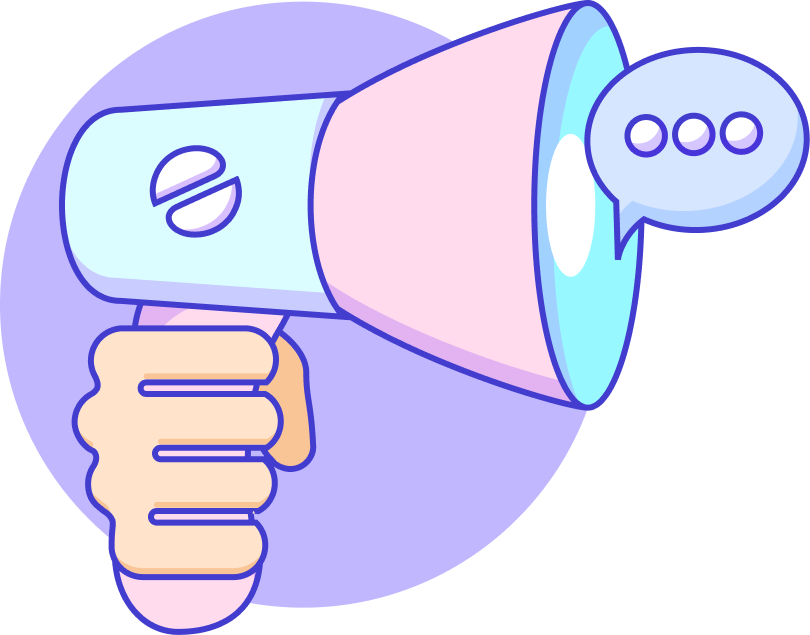 Why is Emotive different?
Emotive Conversational Ads
Capture phone numbers and emails in ads to grow your list 10x faster than traditional pop-ups.
Automate two-way conversations
Save hours by using our human assisted-AI that automates SMS replies using the human touch.
Emotive Payments
Allow customers to reply-to-buy and purchase in the SMS thread.
Customer Services
We are an extension of your team, not just a plug and play app.
The only all-in-one SMS Growth Platform
Acquire
Conversational Ads
Grow your list 10x faster than ever and beat iOS 14
Engage
SMS Marketing
Convert more leads into customers with two-way SMS Conversations
Convert
SMS Payments
Streamline checkout conversion rates with SMS Payments
Talk to your customers (not at them) with automated two-way conversations
Sell more by automating two-way SMS conversations, not just one-way blasts. The human touch matters, scale your brand's voice with Emotive's conversational automation.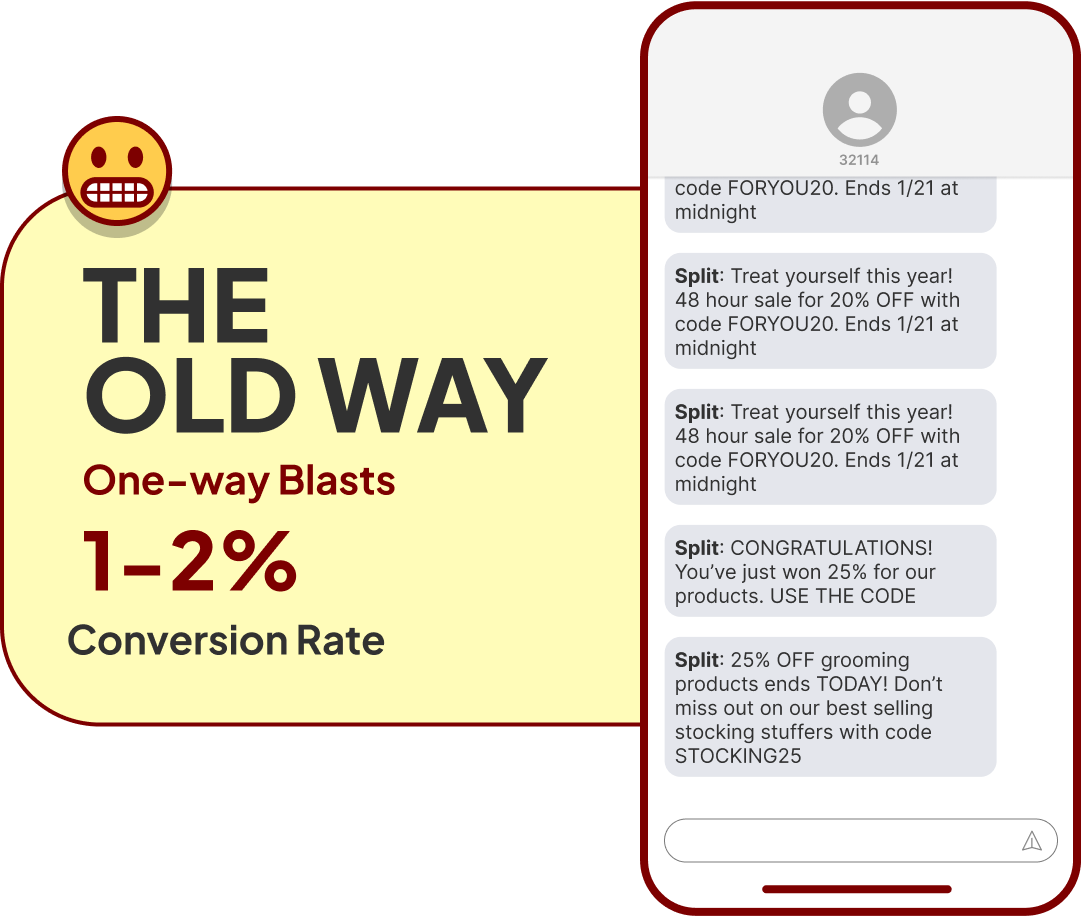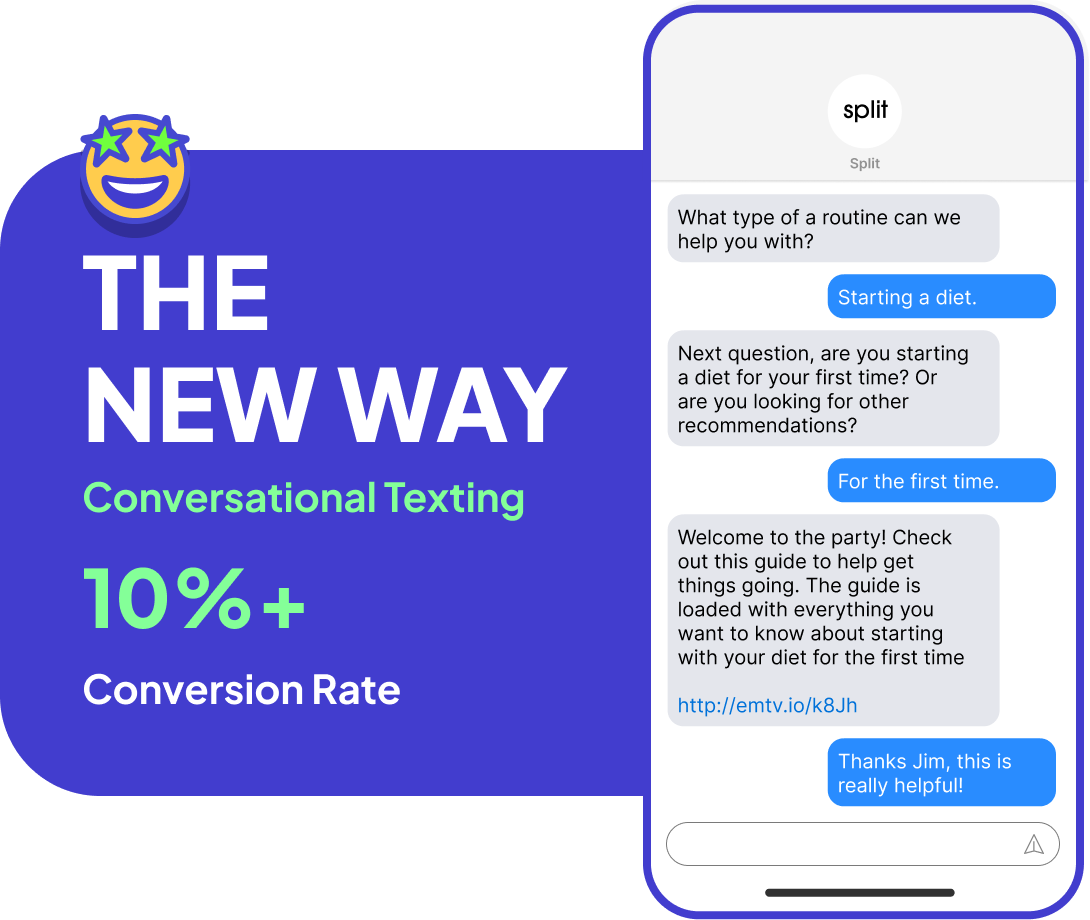 Grow your list faster than ever with Conversational Ads
Capture emails and phone numbers directly in Facebook ads, allowing you to grow your first-party data faster than ever. Conversational Ads capture 5-10x more numbers than traditional pop-ups.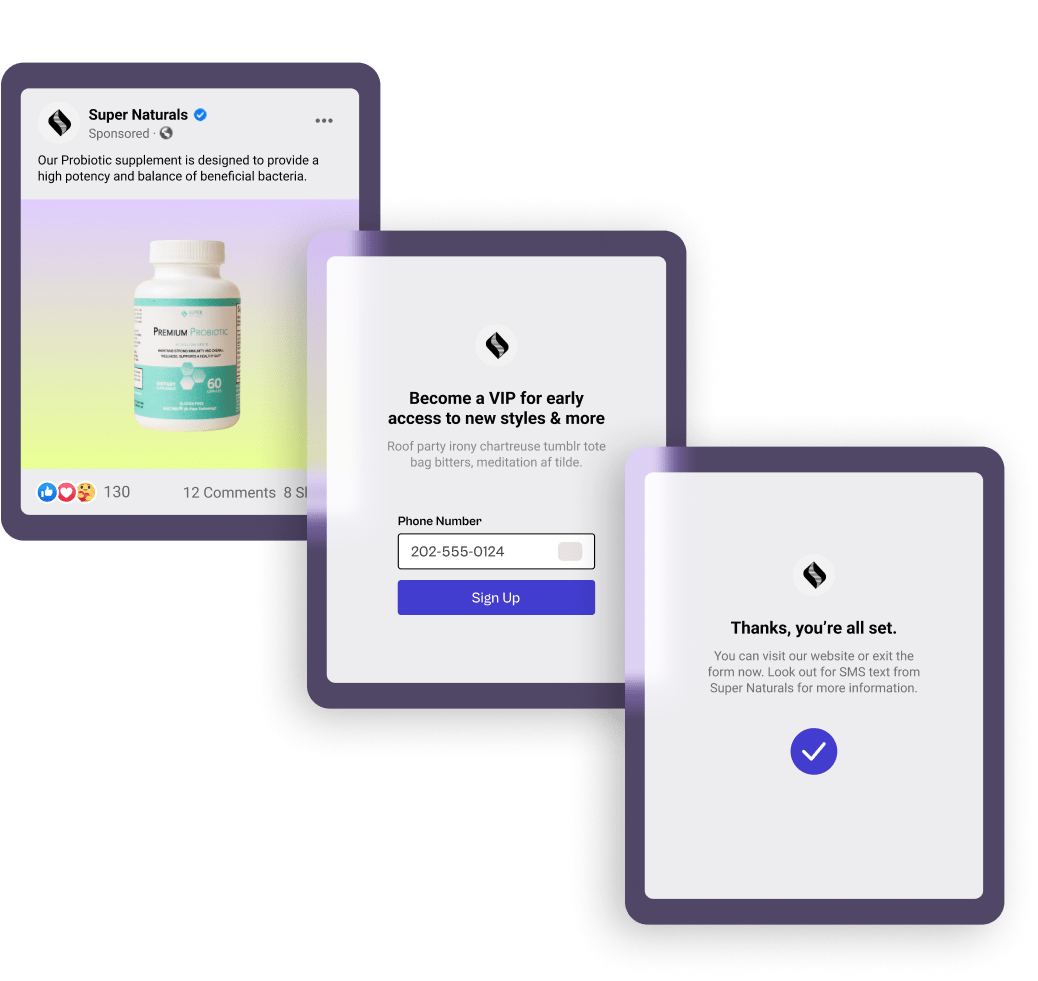 Goodbye abandoned carts, Hello SMS Payments
Drive purchases within the SMS thread by simply replying to a text. Eliminate all checkout friction and increase cart conversion rates.
Dedicated customer success, an extension of your marketing team
We aren't a plug and play app. With Emotive, you get access to dedicated onboarding, a customer success manager, daily office hours, copywriters & designers, and monthly sms campaign guides.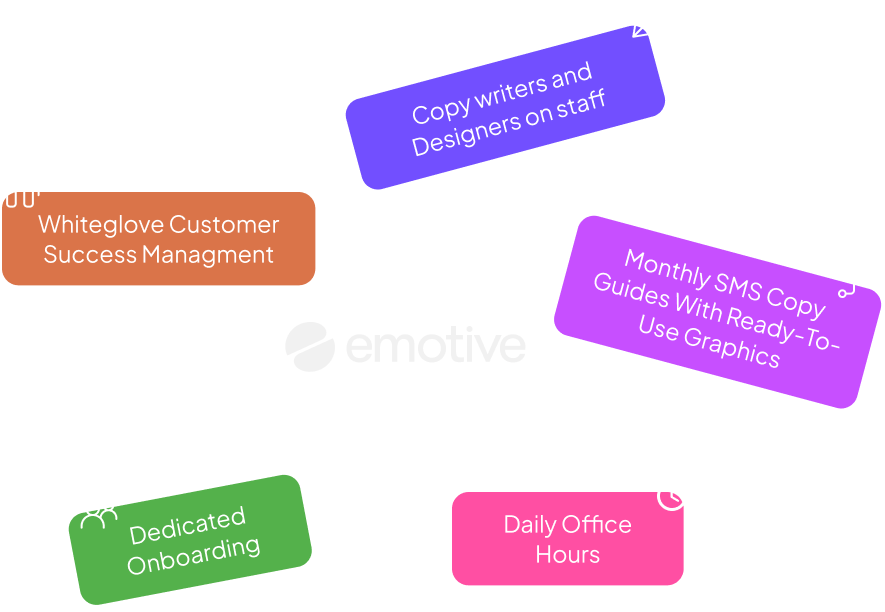 Loved and trusted by THOUSANDS
1,000+
Ecommerce brands trust Emotive
27x
ROI on average
5x
ROI Guaranteed on SMS spend
Integrations
We don't want to change the way you work – we just want to improve it with conversations. So we're focused on making it easy to connect Emotive to all of the tech you're already using.
Ecommerce Platforms



Marketing



Customer Service



Many more



How Steele achieves a 52x ROI with Emotive
10%
click-through rate with Experiences
17%
conversion rate with Experiences