We solved iOS 14.5
Introducing Conversational Ads, the fastest way for eCommerce brands to grow SMS and Email lists
1 click set up
14 day free trial
5x ROI guarantee
Brands we've worked with What is Conversational Ads?
Emotive Conversational Ads allows eCommerce brands to capture phone numbers and emails directly from Facebook Ads. Up until now, the most effective list growth methods have been the traditional pop up and checkout opt in. Now using Conversational Ads, you can capture phone numbers at the very top of the funnel, enabling you to gather numbers and emails of 100% of your website traffic, instead of 8% via pop ups.
Since brands are able to capture first-party data of 100% of your audience, eCommerce merchants can now overcome iOS14 challenges by retargeting these massive audiences through Emotive and attribute revenue from these audiences using Emotive. Beat iOS 14 and crush your sales targets with Conversational Ads.
Grow your SMS and email list 10x faster than ever with Conversational Ads
Capture emails and phone numbers directly in Facebook ads, allowing you to grow your first-party data faster than ever. Conversational Ads capture 5-10x more numbers than traditional pop ups
Fully managed, end to end
Save time with our managed Ad specialists- we'll do 100% of the ad set up, management, and optimization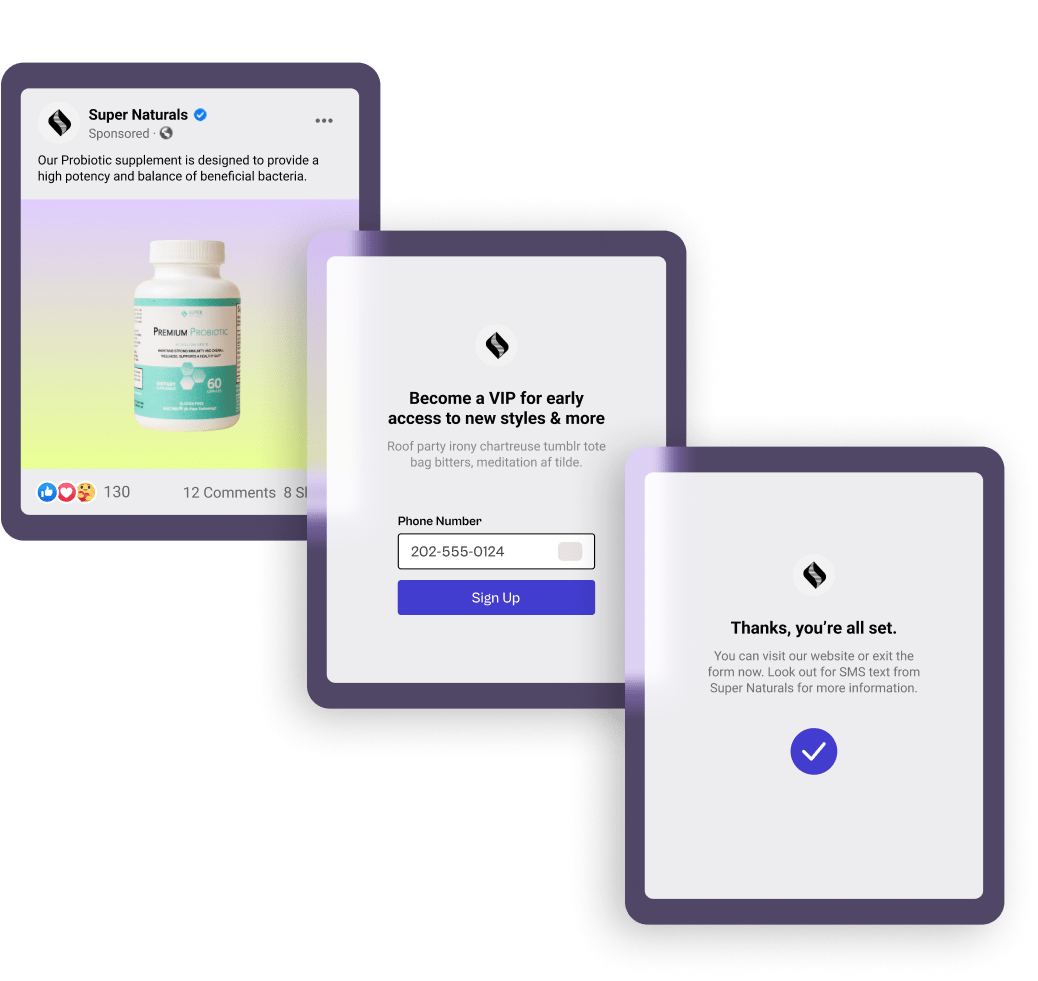 Go beyond first click attribution, track the LTV of ads in one place
Emotive's LTV attribution tracks ROAS across ads, email, and SMS in one place; giving you a holistic view of attribution. LTV attribution also gives you insight on ad performance beyond the first purchase.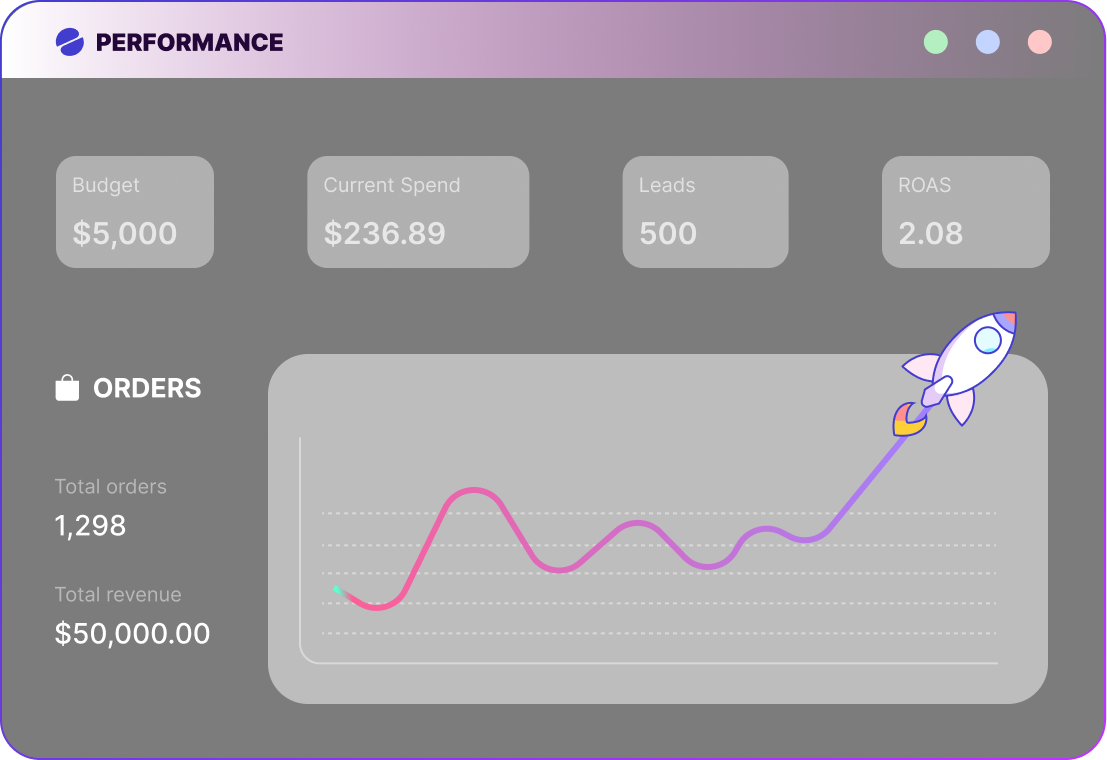 Loved and trusted by THOUSANDS
1,000+
Ecommerce brands trust Emotive
27x
ROI on average
5x
ROI Guaranteed on SMS spend
Eat Well Nashville exceeded its top-of-funnel goals with Emotive's Conversational Ads
10,000+
opt-ins
12%
conversion rate
We offer a
5X ROI guarantee
Share your vision with our Strategists. We'll build a plan together and help you get started.