Introducing Conversational Texting
Communication that's human, at any scale.
Goodbye one-way blasts, hello two-way conversations
Up until now, all B2C marketing has been in the form of one way blasts. Over the past several decades, we've seen major shifts in channels used by marketers: from direct mail, to email, and now SMS. Although the channels have changed, the style of communication has not. Marketing is still reliant on the one-way, spammy newsletter.
Today, this changes. Emotive's Conversational Texting is the first and only two-way marketing platform, built to scale conversations. Conversations build trust with people unfamiliar with your brand to break through the noise and convert at a 10x higher rate than all other marketing platforms on the planet.
The Old Way
One-way Blasts
1-2%
Industry Average Conversion Rate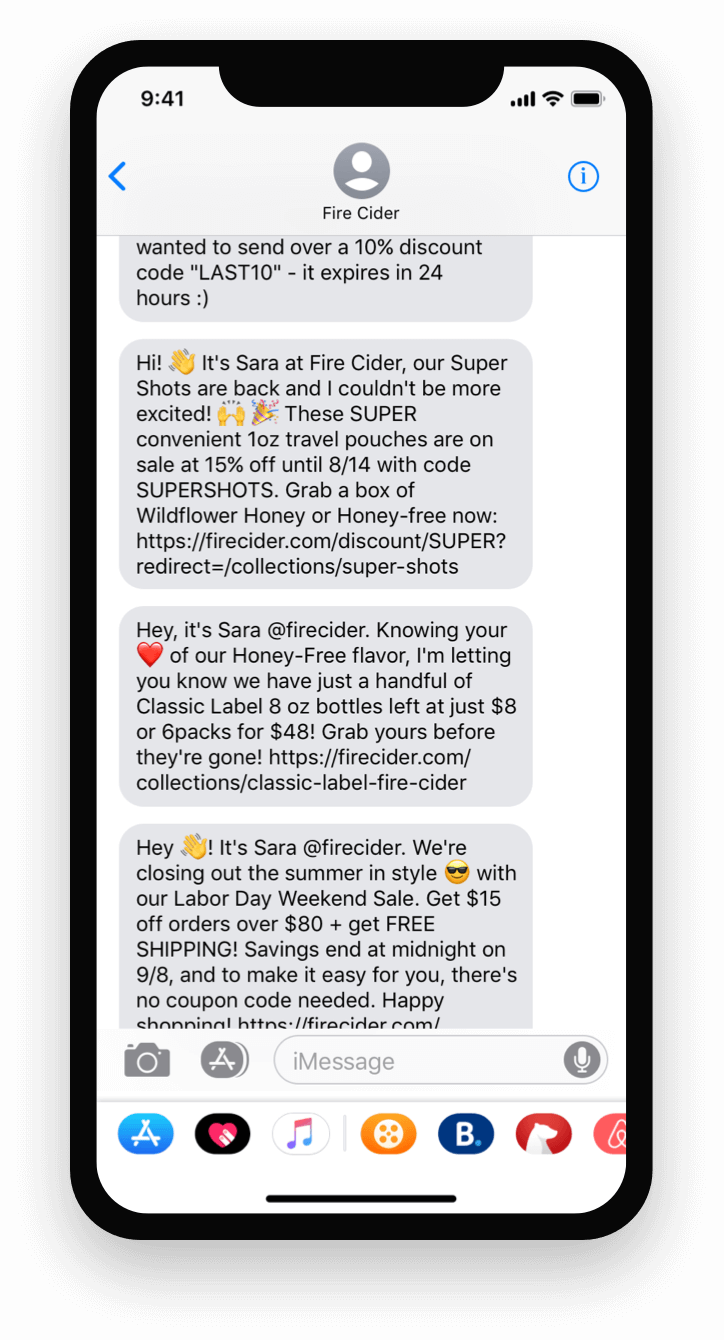 The New Way
Conversational Texting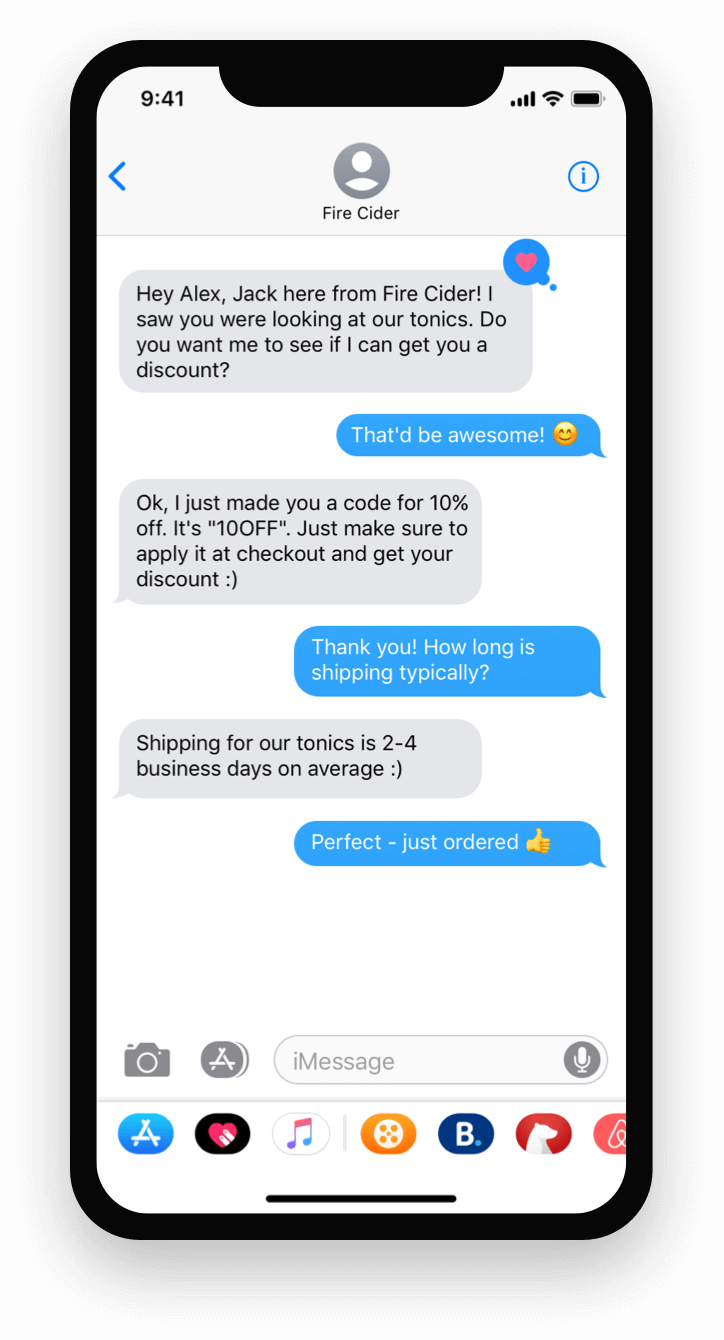 Sales Associate
Text your customers like humans
Your shoppers don't want more marketing automation. They have questions and just want a real salesperson to help them find the perfect product.
Our abandoned cart conversion rate TRIPLED with Emotive's conversations.
Talk to each customer as if they're unique. Because they are.
Emotive Automation is not a bot, it's real humans with AI superpowers. Automate two way conversations to convert abandoned carts, upsell one time buyers into subscribers, and much more. No time required from your team, set it and forget it.
Channel Amplification
Set up campaigns, let human-verified AI do the rest
Our secret: real humans with AI superpowers. Proprietary technology enables our sales agents to answer questions, offer deals, and drive conversions at lightning speeds.
On average we tend to be at an 18:1 ROI with this channel.
Alumilite improved customer education and support and drove a 45X ROI with Emotive
$350K+
in sales, first 3 months
10%
click-through rate from SMS