Emotive Overview
Drive more sales, faster, with conversational text messaging built for eCommerce.
Check out our 5 minute overview video to learn more!
Join the world's top eCommerce brands Let your phone number and email list build itself, compliantly
Convert web traffic into SMS and email subscribers. Emotive's signup forms have all the tools you need to grow faster than you ever imagined, while remaining TCPA, CCPA, and CTIA compliant.
Create personalized shopping experiences over SMS that drive sales
Create flows that automate two-way conversations at scale. Leverage Emotive's pre-built conversation flows to get up and running in minutes.
Drive more orders, faster, with conversational SMS built for eCommerce
Create human connections with customers through conversational text messaging. Use SMS to drive urgency, cut through the noise, and build customer loyalty.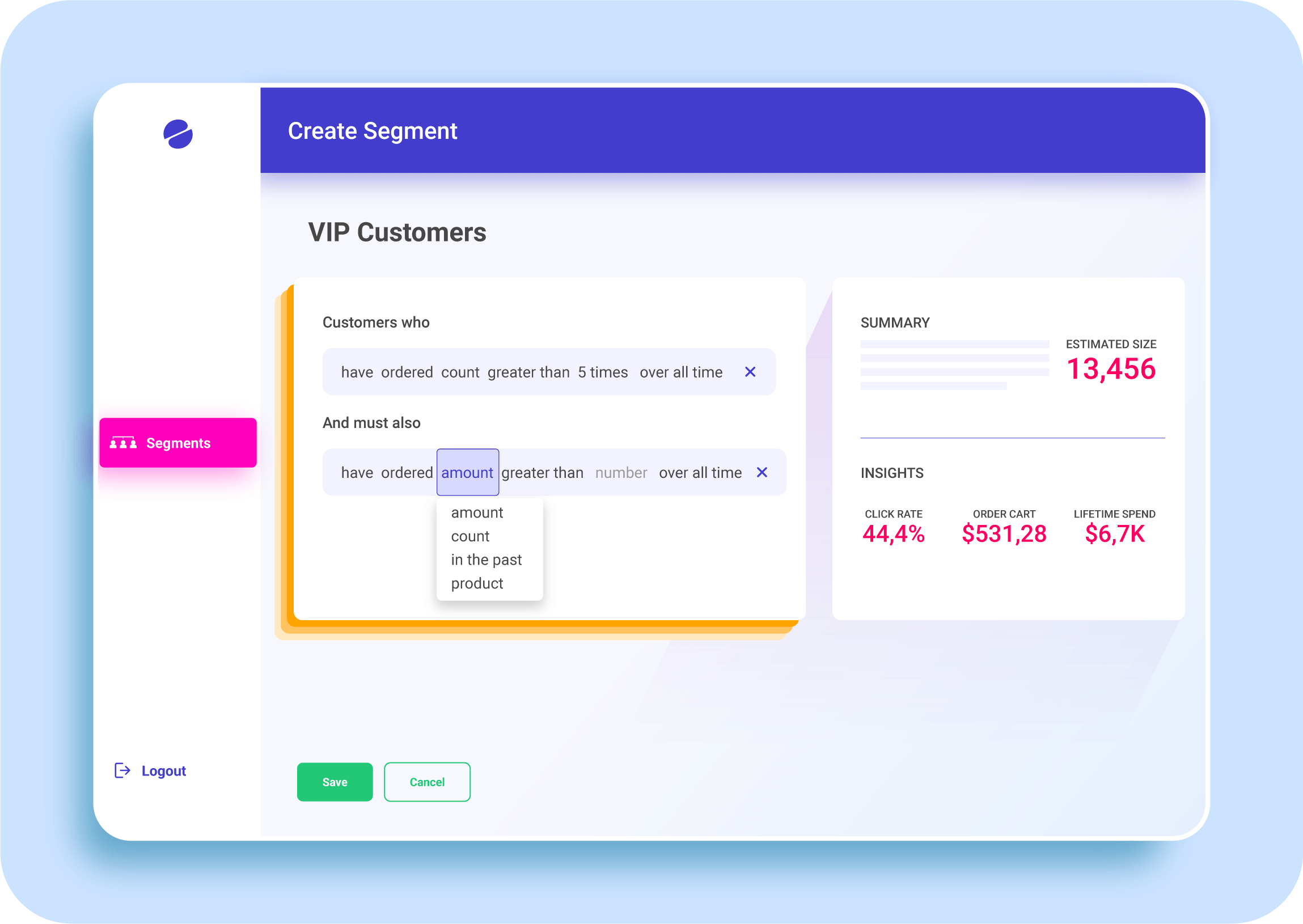 Comprehensive analytics down to every message
Understanding how your SMS marketing campaigns are working is critical. View digestible results from the Emotive dashboard, so you become a smarter marketer with every message.