Emotive Is the Definitive Choice for Unlocking Maximum Potential
Discover How Emotive Transformed Businesses and Supercharged Growth
1 click set up
30 day free trial
5x ROI guarantee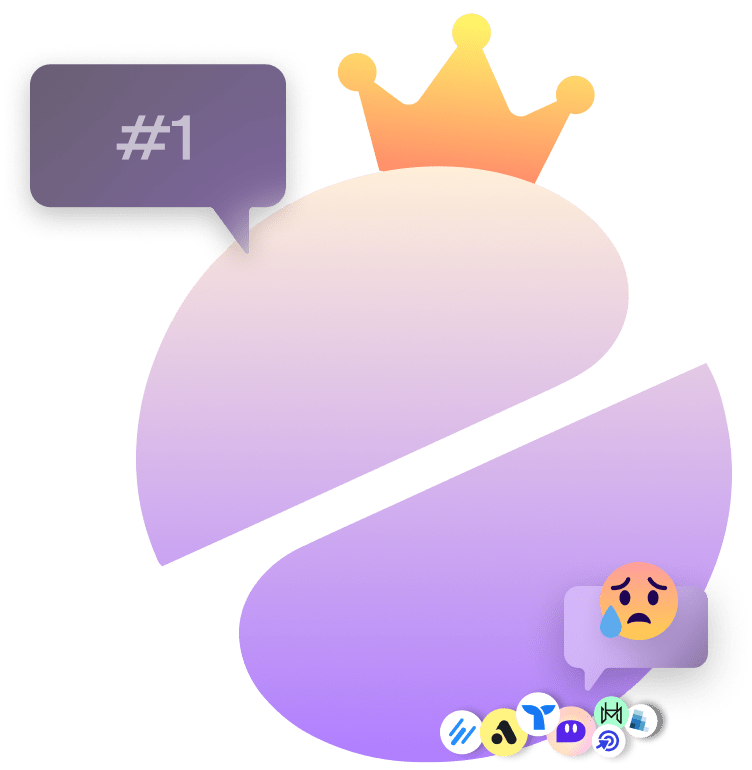 Join the world's top eCommerce brands An In-depth View of Emotive and Others
Discover the Unmatched Benefits of Choosing Emotive as Your SMS Marketing Partne
All
Emotive SMS
Emotive Attribution
Why Switch to Emotive SMS?
Make the switch to Emotive SMS and unlock the full potential of your SMS campaigns. Contact us today and let us show you how we can revolutionize your SMS marketing strategy, drive engagement, and achieve exceptional results for your business.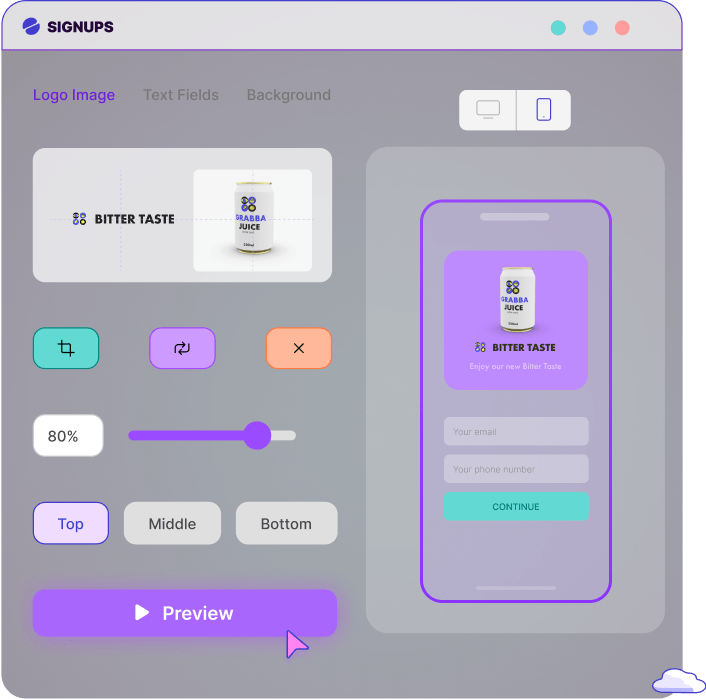 Why Switch to Emotive Attribution?
Are you seeking a game-changer in marketing analytics? It's time to make the switch to Emotive Attribution and experience a new level of data-driven success.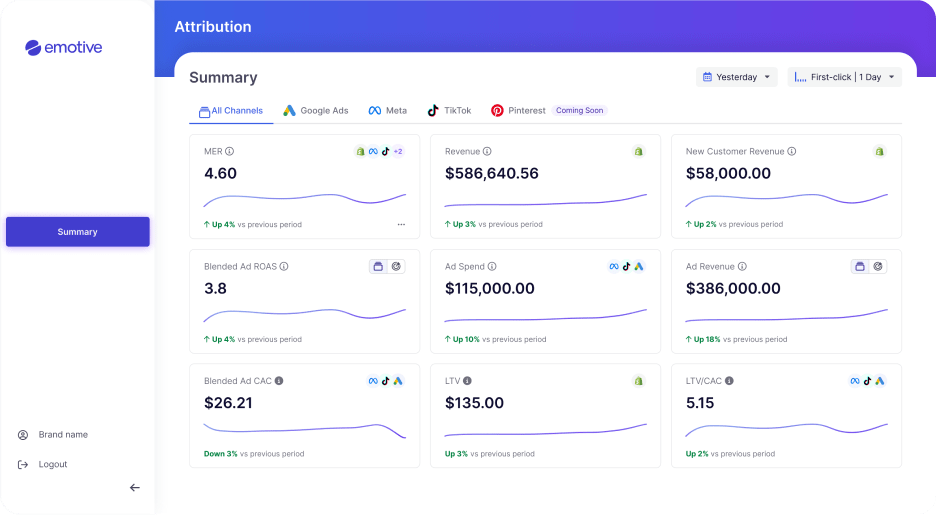 Eric H.
Marketing Coordinator
Emotive is constantly innovating perfection daily. Its product design director Adam Haas is brilliant in his thinking and has helped innovate Emotive's software to new heights by studying it's users on both fronts.

Melody D.
VP of Merchandising
Emotive provides you with a lot of resources to help guide you through SMS marketing. They offer monthly calendars to inspire you and strategies to help you segment your customers and help send more personalized SMS content.

Andres P.
Digital Marketing Consultant
Their support team will literally hold your hand, create automation and train you in anything you want on their platform. And no, I am not referring to copy-paste templates, they literally write tailored broadcasts for your brand! It's so comfortable.
Loved and trusted by THOUSANDS
1,000+
Ecommerce brands trust Emotive
27x
ROI on average
5x
ROI Guaranteed on SMS spend
Success starts with
Conversation
Share your vision with our strategists. We'll build a plan together and help you get started.