Los Angeles California, May 19 2023 - Emotive.io, the leading all-in-one growth platform for eCommerce brands, is excited to announce its recent acquisition of Bloom Digital, a renowned marketing agency specializing in SMS marketing, email marketing, and paid advertising. This strategic acquisition strengthens Emotive.io's position as a comprehensive solution for eCommerce growth and enables the launch of a new product, Emotive Attribution, aimed at helping merchants optimize their marketing spend across all channels using a first-party pixel.
Founded in 2020 by Danielle Hixenbaugh, Bloom Digital Agency has quickly gained recognition for its customer-centric approach and results-driven strategies. As an anti-agency marketing agency, Bloom Digital puts people first and focuses on finding tailored solutions that align with clients' goals, delivering tangible and profitable results.
"Our mission was always to revolutionize e-commerce marketing with top-notch strategies, reporting, and performance," said Danielle, owner of Bloom. "Emotive's goal is to be the ultimate solution for DTC brands looking to expand and scale. By joining forces, we're poised to become the all-in-one tool that e-commerce business owners have been longing for."
Emotive.io, originally founded in 2018 as an SMS platform for eCommerce brands, has recently expanded its offerings with two new product lines for 2023. Emotive Attribution is a groundbreaking addition to the platform, providing marketers with a comprehensive view of all marketing channel performance (Meta, Google, Snap, TikTok, SMS, Email, Pinterest, affiliate, and many more)  in one centralized location. Leveraging a first-party pixel, attribution model comparisons, and conversion journey insights, Emotive Attribution equips merchants with robust tracking capabilities in the post iOS16 world, enabling them to optimize their marketing spend and drive better results using first-party data.
Furthermore, with the acquisition of Bloom, Emotive.io also introduces Emotive Services, an extension of the agency's expertise in SMS, email, and advertising revenue growth for eCommerce brands. Since its launch in Q4 of 2022, Emotive Services has rapidly grown into a 7-figure business line for Emotive.io, further expanding the platform's capabilities and providing merchants with a dedicated partner to drive revenue growth across multiple marketing channels.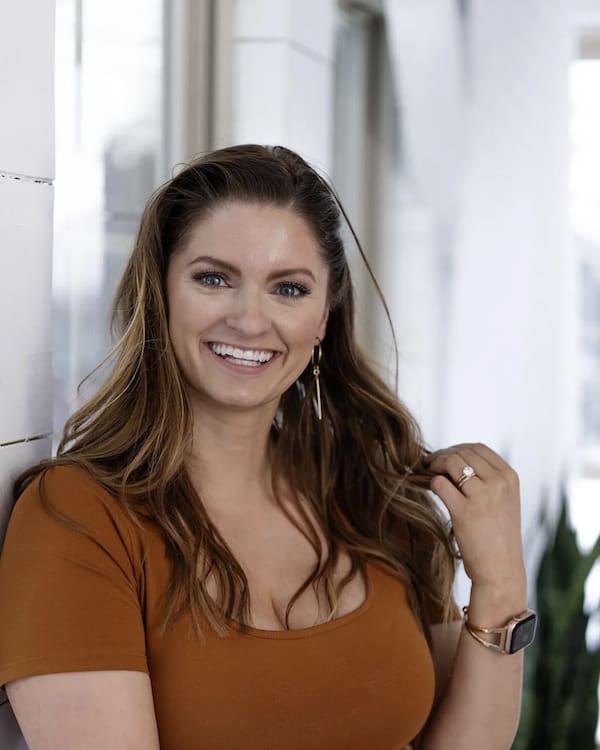 "We are thrilled to welcome Bloom Digital to Emotive and launch Emotive Attribution as part of our all-in-one growth platform for eCommerce brands," said Brian Zatulove, CEO of Emotive.io. "This acquisition and product expansion will enable us to accelerate our vision of becoming the only marketing platform eCommerce brands need to grow revenue."
With the acquisition of Bloom Digital and the launch of Emotive Attribution and Emotive Services, Emotive.io solidifies its position as the go-to partner for eCommerce brands seeking to elevate their marketing efforts and achieve outstanding revenue growth.
Emotive Services and Emotive Attribution are available now. To learn more about the platform, or to request a demo, visit emotive.io.
About Emotive.io:
Emotive.io is an all-in-one growth platform for eCommerce brands, providing innovative solutions for SMS marketing, email marketing, advertising, and attribution. With its user-friendly platform and data-driven approach, Emotive.io helps eCommerce merchants optimize their marketing strategies, drive revenue growth, and build lasting customer relationships. For more information, visit emotive.io.