Operating a business is never a straight line: it's more like a high-speed race on an obstacle course with financial, logistical, and technological challenges. And operating during a pandemic has only increased the number of challenges merchants are facing. That's why it's more important than ever to streamline and simplify your online store wherever possible. 
One way to do this is to make sure you're using the best ecommerce software applications and that they work well together. You want to minimize the time you spend hooking up and troubleshooting third-party integrations with your ecommerce platform, so you can maximize your results and focus on more important things. This is where  integrations become a key part of your ecommerce platform. 
Every ecommerce store is operating on a software "stack" of vital applications. For example, you're probably running a variety of tools on the backbone of your ecommerce platform, from sales and ecommerce marketing automation apps to CRM, accounting, pos systems, order tracking, and inventory management software. Ideally all these applications integrate neatly with each other. You want an easy way to manage complex processes and get detailed analytics on the health of your business, while reducing the time you need to spend in any one of these third-party tools. 
Many integrations use APIs (application programming interface) to connect disparate software applications. By connecting these applications through your ecommerce platform, integrations let all your systems talk to each other and exchange data. Customer-centric companies like Emotive build integrations according to which apps are most in-demand, and which ones will provide the most value to the most merchants.
How the best ecommerce integrations benefit your online store
The best ecommerce integrations seamlessly connect your most important software applications to each other, creating a frictionless front-end experience for your shoppers and customers and a low-maintenance back-end experience for you. In this way, integrations can help you improve sales and customer satisfaction, while giving you an easier way to manage multiple systems and get accurate insights into the functionality of your online store. 
Ecommerce integrations should increase your productivity by automating key functions and reducing the need for human involvement in day-to-day operations. In freeing you up to focus on more important things and providing visibility into the health of your business, integrations can indirectly support your strategic growth and expansion.
The 10 best integrations for your ecommerce business
We've worked with more than a thousand merchants and businesses and noted what kinds of ecommerce platforms, software, and integrations they use to support their online stores. Here are ten essential ecommerce integrations that every online business should consider.
1. Website builder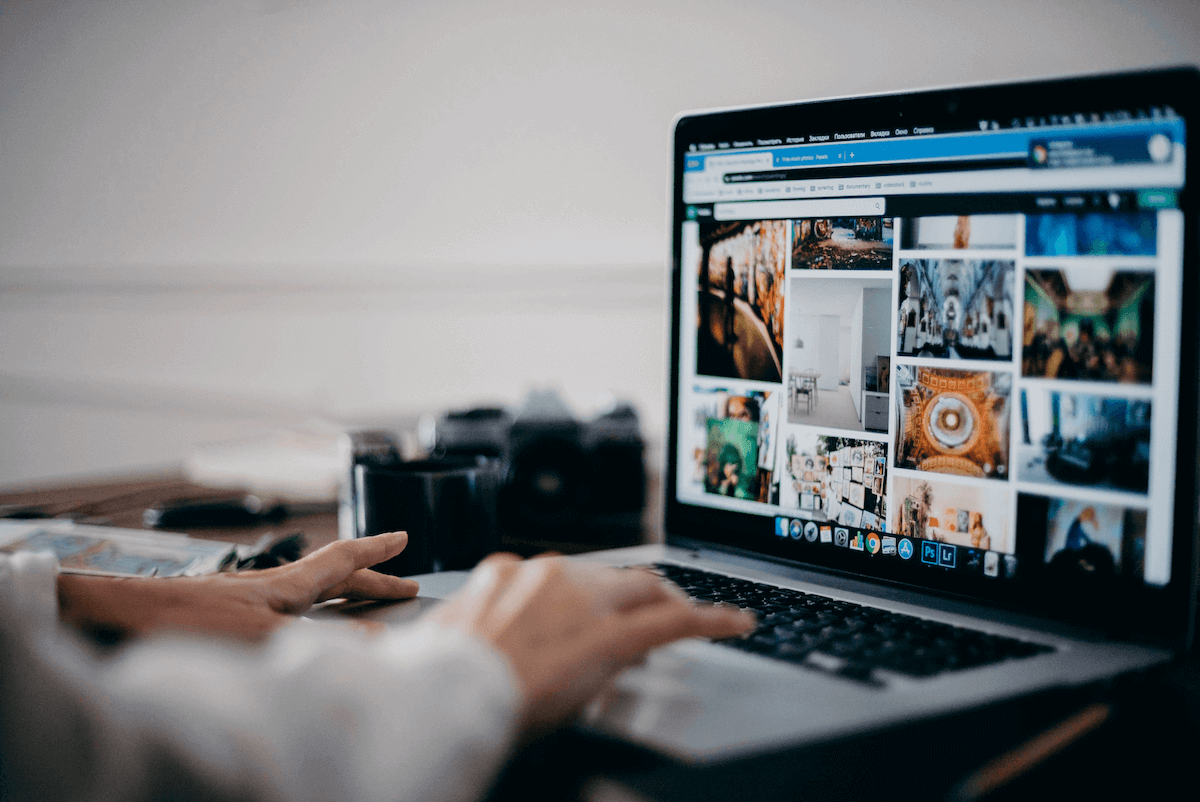 Any ecommerce website is only as good as the system it's built on. The foundation for most of your integrations will be the platform you use to operate your online store. A website builder (examples include Wix, Squarespace, or Weebly) provides a suite of tools to help you build the site that's right for your products and customers. 
Some website builders (for example, Shopify, WooCommerce, or BigCommerce) are also ecommerce platforms that specialize in online selling. Many also offer ecommerce features such as membership portals, online databases, social sharing options, and mobile-friendly themes. All website builders should offer integrations with other critical applications, since they know you're not just building and operating a store but promoting it and syncing its data with other systems. 
2. Shipping and fulfillment software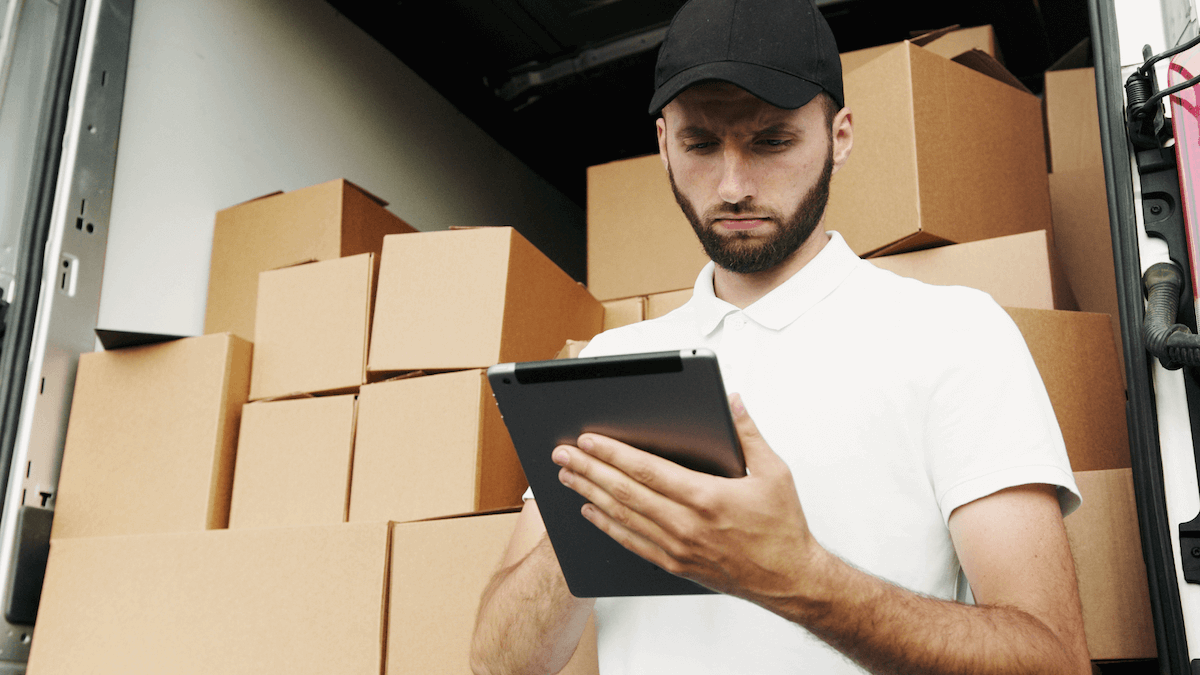 As you grow your ecommerce business, shipping could play a prominent role in how quickly your fortunes rise or fall. For example, if you sell jewelry that costs thousands of dollars per piece, you can't risk experiencing shipping or delivery problems due to inaccurate addresses or transportation delays. The onus is on you to get customers' purchases to them quickly, reliably, and safely.
Thanks to the predominance of expedited shipping programs like Amazon Prime, shoppers now expect fast shipping that's also free or discounted. Shoppers also dislike being surprised with unexpected shipping fees in the checkout process, and this is a top reason many online stores experience a high rate of abandoned carts.
Shipping and fulfillment software integrations can automate and minimize the tedious work related to shipping, like comparing shipping rates from different providers, printing labels and packing slips, and tracking shipments. Shipping software integrations can help you reduce the risk of manual errors and you provide your customers with the shipping options that work best for them. 
3. Email marketing solution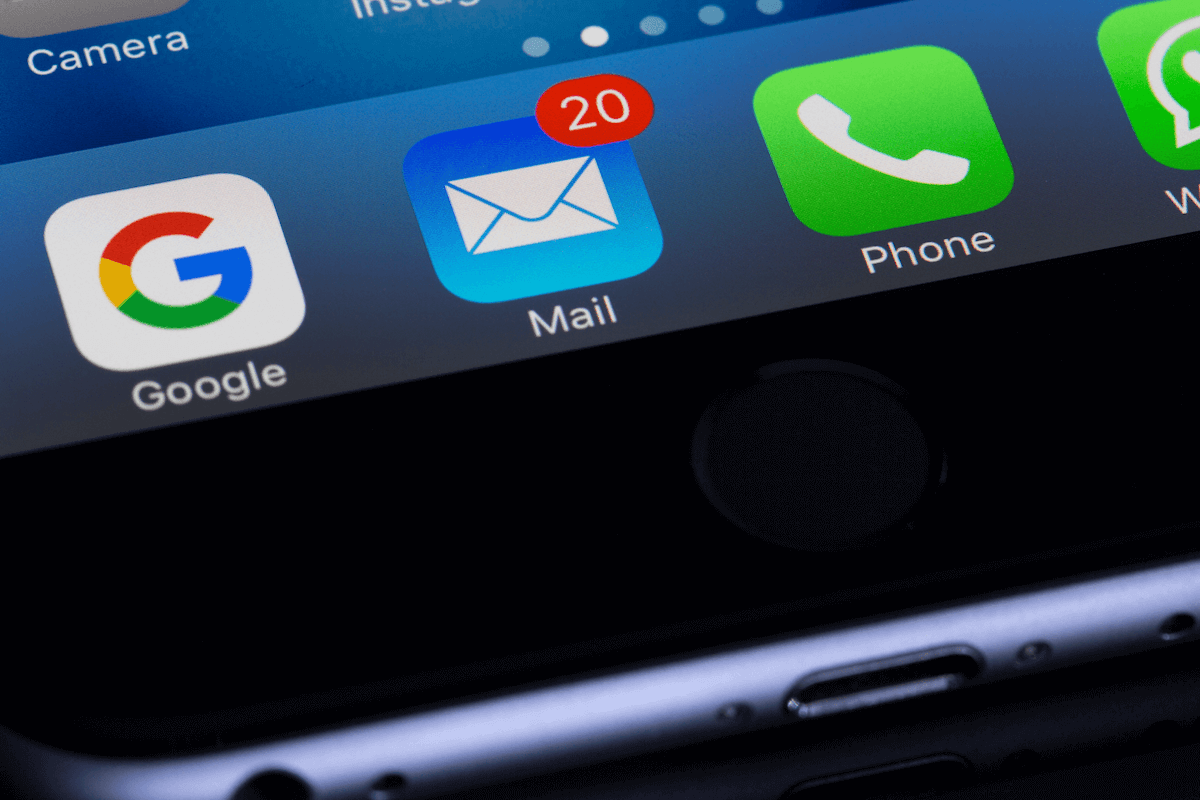 Chances are you're one of the four billion people around the globe who use email. Email has long been the foundation for most inbound and outbound sales and marketing efforts. An email address is how many businesses uniquely identify their customers, and email is the go-to communications channel for order confirmations, promotions and discount codes, and store additions or changes. It's by far the most common form of marketing automation for both B2B and B2C ecommerce businesses.
Deploying email integrations at your website can help you collect the email addresses of visitors who were just browsing, so you can follow up with them and incentivize them to become customers. Integrations with your email marketing solution will also let you target specific customer segments based on their behavior. Examples of popular email marketing programs include MailChimp, Klaviyo, Campaign Monitor, and Constant Contact. Integrating these programs with ecommerce platforms like WooCommerce, Magento, Shopify, or BigCommerce allows merchants to centralize and track their customer data in one place. 
4. SMS marketing solution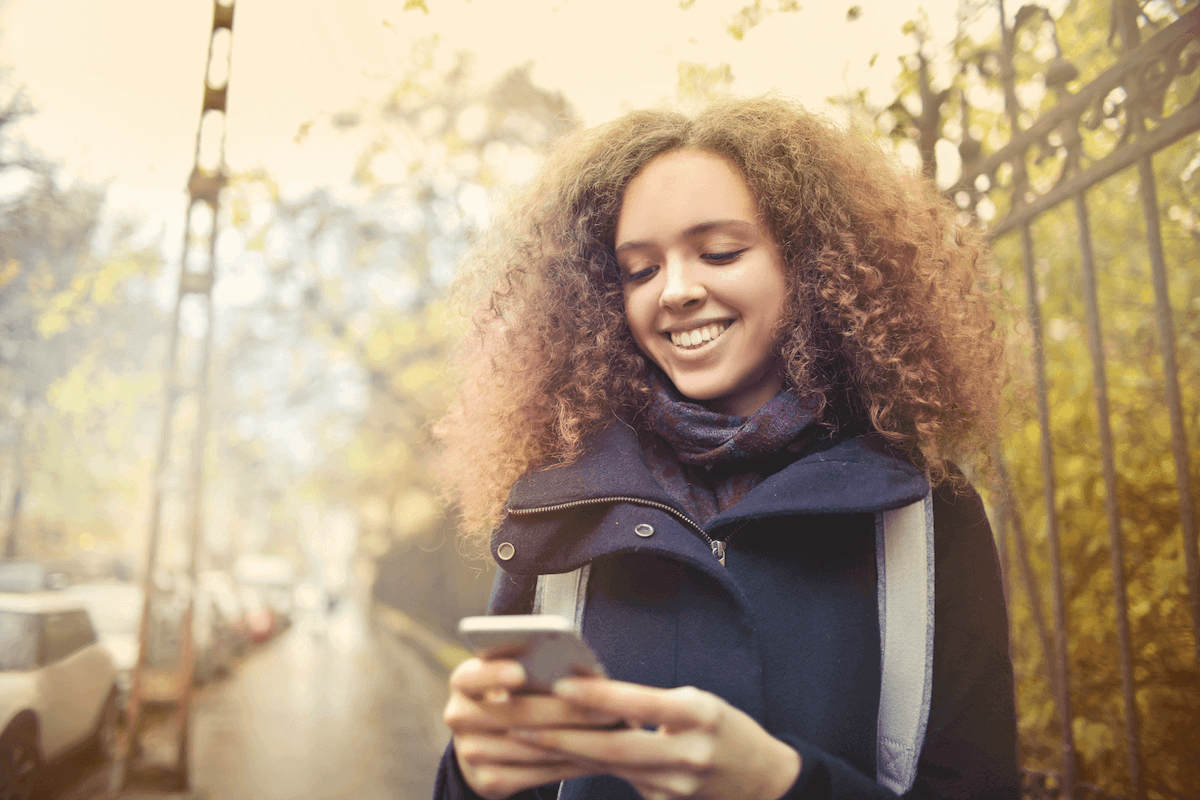 Reaching customers through text marketing is fast becoming the best way to grow an online business. One reason for the growth of SMS marketing is that more customers are shopping directly from their phones. Mobile phones now account for more than 65 percent of all ecommerce traffic, and more than half of all online sales are made from a mobile device. 
Shoppers want to be able to search, browse, sign up for text messages, receive an offer code via text, put items in their cart, and complete a purchase — all on their phones, and all within minutes. For shoppers who increasingly value speed and convenience in a marketplace with overwhelming competition for their eyeballs, ecommerce text message marketing can help you capture their attention and keep it. 
Since text messages also have, on average, higher open rates (98 percent) than email messages (20 percent), it's important to integrate your email marketing efforts with text marketing. In this way you can meet customers in all the places they spent their time, track which messages and campaigns most appeal to them, and use this customer data to improve your marketing ROI.
5. Payment gateway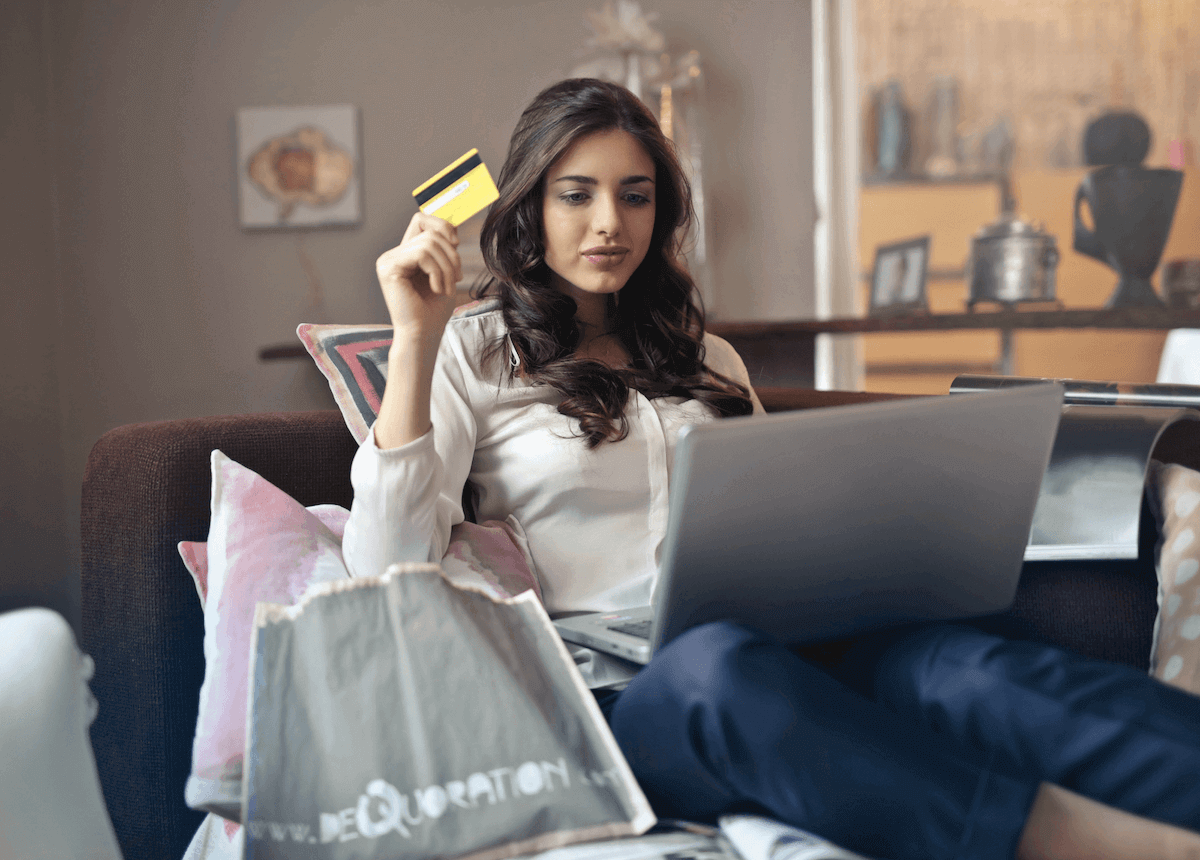 A web-based payment system is the foundation for your online sales. As the final step in the checkout process, a payment gateway securely and quickly validates the credit card and banking information exchanged between you and your customers. These days customers expect to see multiple payment options at your site, whether it's Visa and Mastercard or PayPal and Klarna. 
Merchants, too, have options. You can integrate a redirect payment processor, in which your customers are redirected to the payment processor's website to enter their credit card payments, and then sent back to your store when they've completed the process. Or, you can integrate an on-site payment gateway, where customers stay on your server to enter their payment information. This option gives merchants more control over the payment experience, but requires that you have your own point of sale system.
6. Social media management tool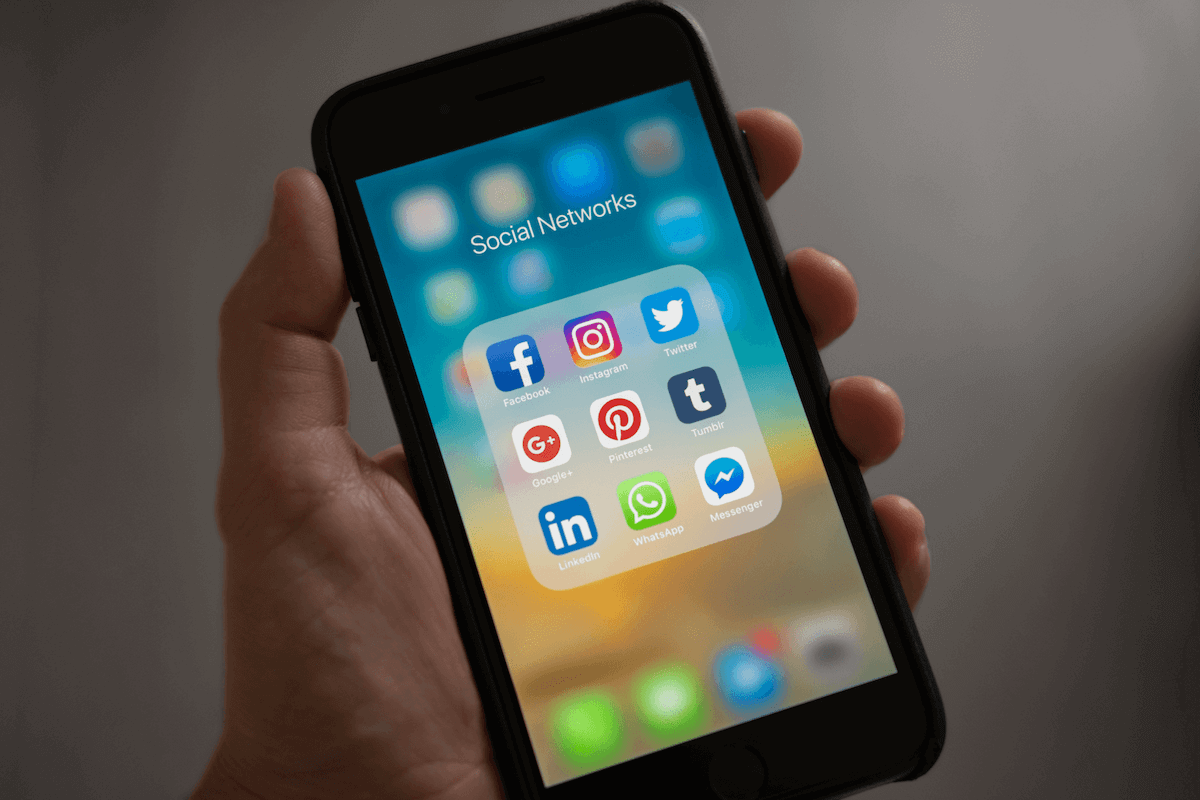 If you want to be where your customers are, that probably means being on social media. At least two thirds of all Americans spend time daily on social media platforms, which makes them a great place for your business to listen to customers, communicate with them, influence their purchasing decisions, and help them solve problems. 
Integrating your social media management software with your other marketing and ecommerce software is an easy way to automate communications, save time, and ensure you're delivering consistent messaging about your brand. If you have more volume, it may be worth considering hiring an ecommerce agency to support your needs. You can also integrate the engagement data from your social media tool into your analytics dashboard to see how much and what kind of traffic social media sends to your store. Social media can serve as a proxy for your customer support, too: it's often faster and easier to respond to a customer's question or comment on Twitter than through email or a chatbot. 
7. Inventory management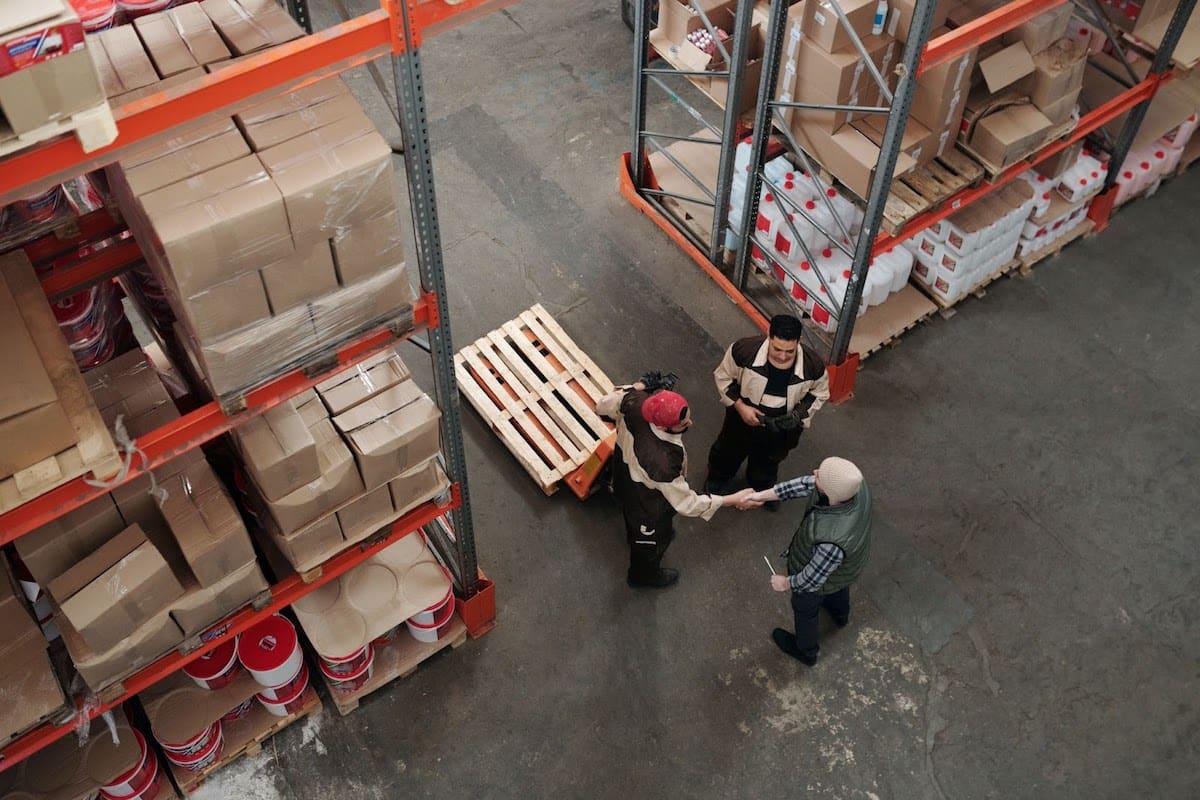 To run your business efficiently you'll want to track orders and manage inventory in one place. This gives you and your customers real-time insight into what's in stock. You want to know when it's time to re-order inventory and when it's time to communicate to customers that an item they want is available again. Integrating with an inventory management system will give you real-time visibility into your products and synchronize data across stores or systems, if necessary. 
When you integrate with software to manage your inventory,  you'll be able to track items sold, know when stock needs to be replenished, and identify which products are most popular. Inventory management integrations also help prevent lost sales and build healthy supply and demand ratios. 
8. CRM management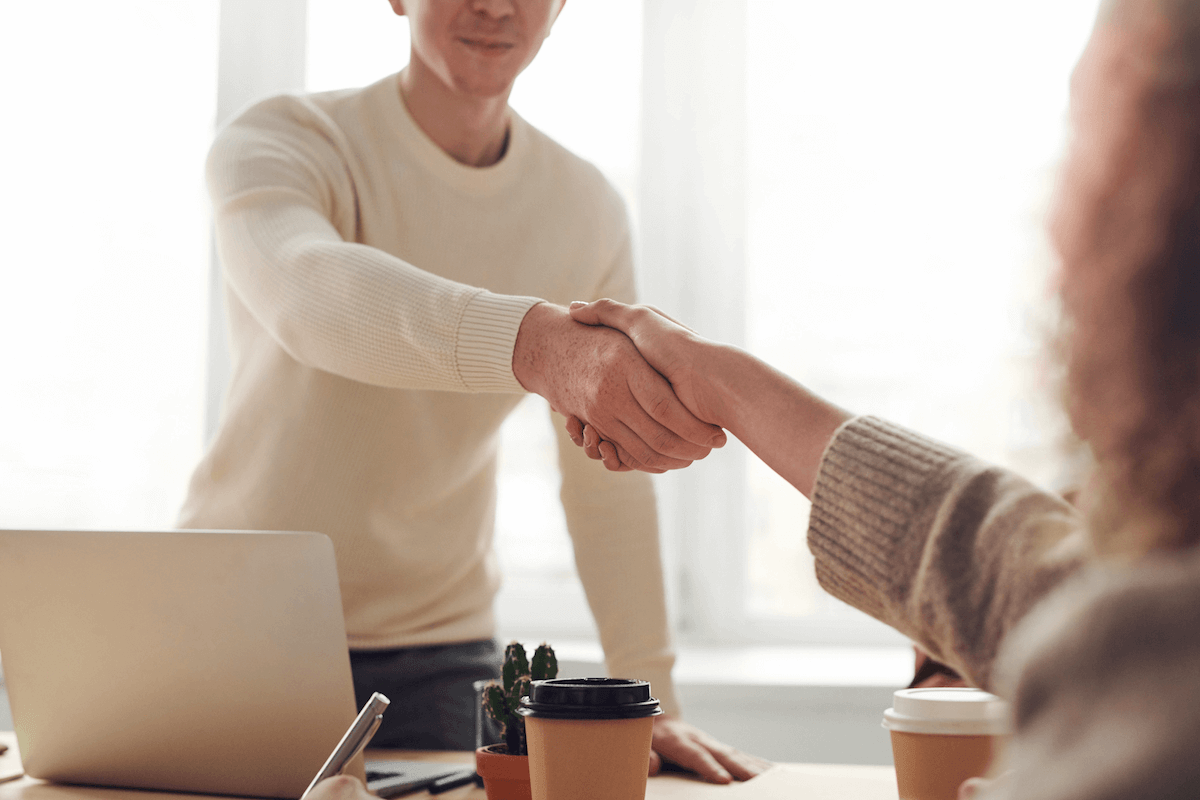 Customer relationship management (CRM) systems are designed to help you better understand your shoppers based on their customer data, so that you can increase the value of your relationships. CRM systems help you track your customers' personal information and interactions. This data can help you target customers based on past behavior, identify trends, and build customer loyalty. 
A CRM system that integrates with your marketing tools, ordering system, and analytics applications can give you the full picture of your customers' demographics, shopping behaviors, and average order value (AOV). By leveraging your CRM tool to develop a deeper understanding of your customers, you can use it to target customized offers, drive sales, and build loyalty. 
9. Customer support software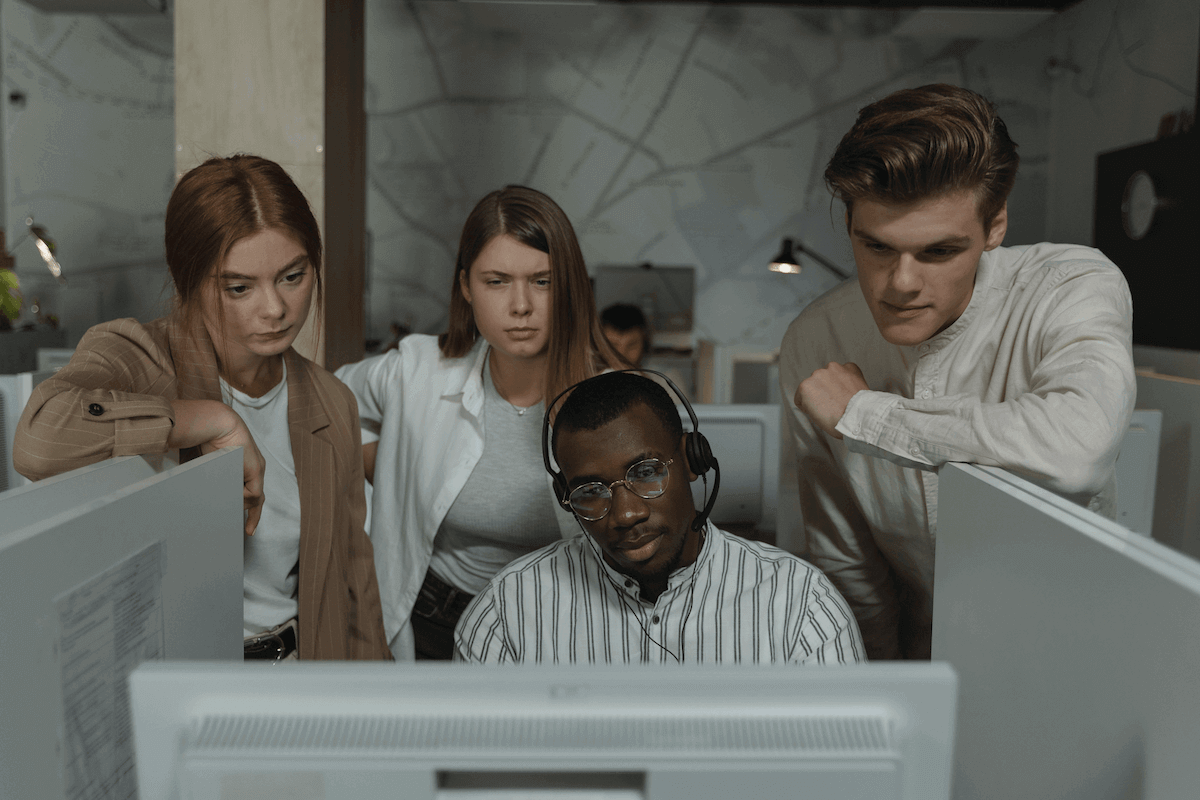 Customer satisfaction is what keeps shoppers coming back to your store. That's why it's imperative to make sure you're meeting customers where they are to address their questions, concerns, or complaints with quick and informed responses. The best way to do this is to ensure your various approaches to customer support — live chat, help desk, etc. — are integrated with your ecommerce platform. This gives you a single point of record for all your interactions with a customer, and helps you provide the customer with a consistently high level of service.
Live chat or chatbot integrations are an affordable way to scale up your customer support: by automating common questions and responses, you can serve many customers at once. And integrations with a help desk system like Zendesk let you document a customer's interactions through tickets, and associate those tickets to the customer's account. 
10. Accounting solution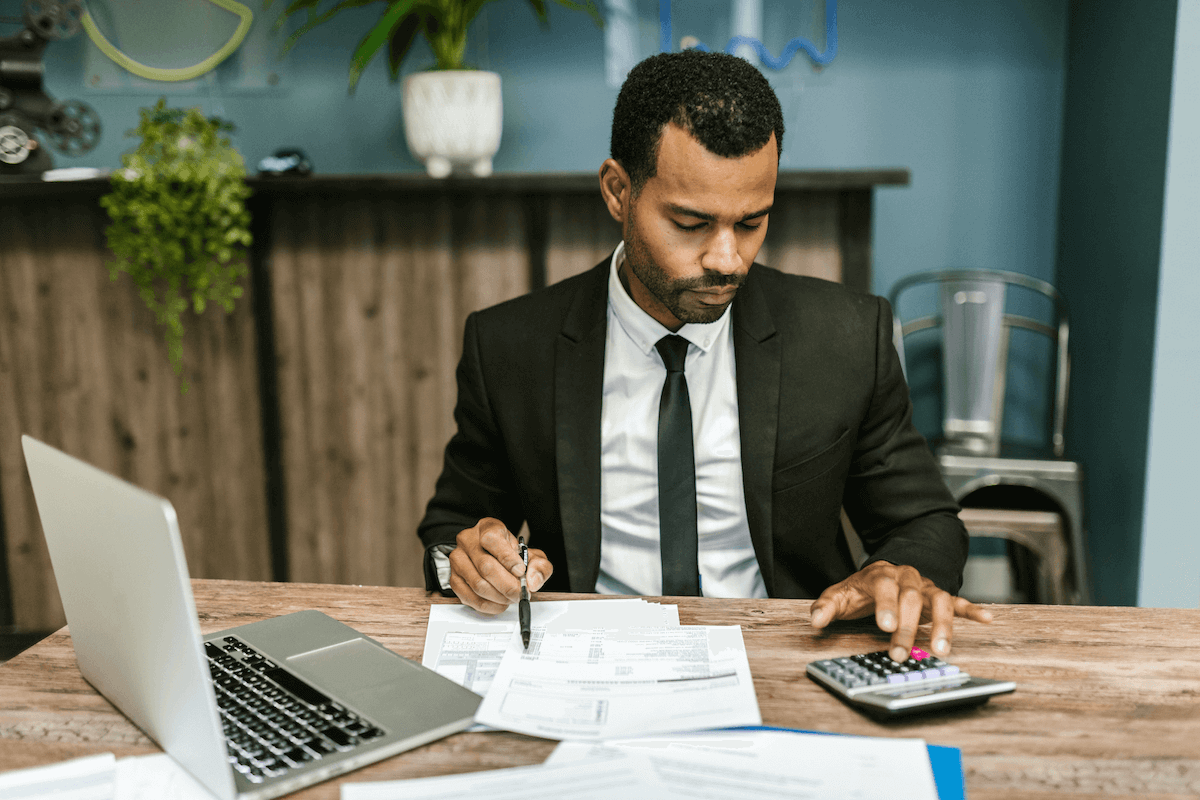 Ecommerce accounting software is crucial for establishing accurate and efficient bookkeeping processes. You're running a business, after all, so ensuring your finances are in order and up-to-date is imperative for all your other operations. 
Accounting software can speed up your bookkeeping by automating key processes. And when you're integrating hundreds or thousands of individual transactions, automation also helps to reduce the chance of human errors.
Reporting and ease-of-use are key functions of any ecommerce accounting solution: you want instant, real-time visibility into your finances, with a dashboard customized to your business needs. And if you're merging online with brick-and-mortar finances, or across more than one online store, integrations will be essential in providing you with a single source of truth.
Find the best ecommerce integrations to run your business
Running a successful business is a ton of work, but there are shortcuts that can make it faster and easier. Integrations are those shortcuts. Integrations between different software applications help you streamline your workflows, automate tasks, sync your important sales data, scale services with quality to more customers, and eliminate the risks of human error.
No matter which ecommerce platform you're using, the right integrations will help you create a cohesive customer experience across every touchpoint you have with your shoppers: from inventory and order management to social media and marketing. 
Let Emotive help you bring it all together. Sign up for a demo today.